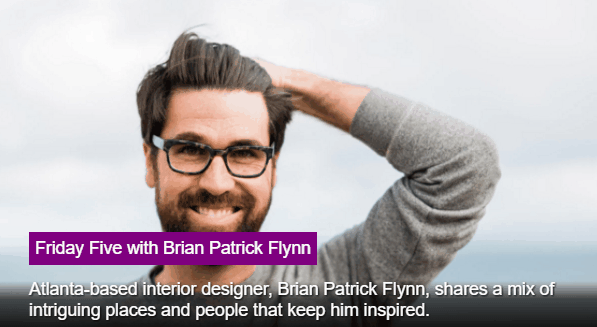 Why sticking to news websites when there is an entire blogosphere on the world wide web?
The RSS News App is a lifesaver application when it comes to content creation. It allows you to display fresh content with just a few clicks, sparing you hours of searching, analysing, drafting, writing and reviewing your own original article. You just need to grab a good news' website RSS feed URL and paste it into OnSign TV App. You can choose from various RSS App layouts targeting fullscreen, landscape, portrait, footer and many other formats. It also adapts to different screen zones and can be customized to match surrounding content.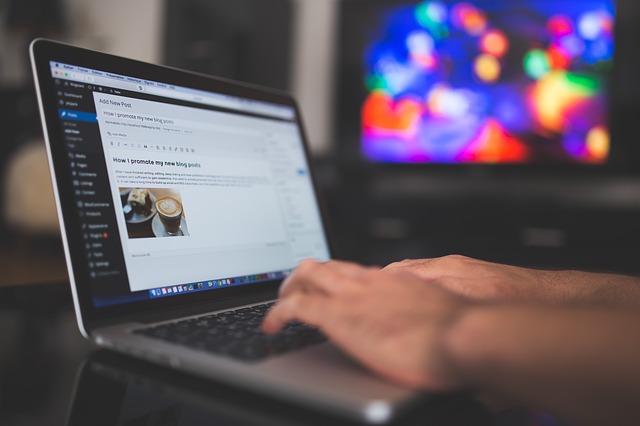 Blogging has grown to reach millions of URL address on the web. Share their content on your screen to keep audience entertained.
Going beyond mainstream media, blogs are an interesting strategy to consider. Go for a quick google search and I am sure you will find one that is laser focused on your audience. Although there is no official number, different reportspresent numbers well above 150 million blogs on the web! Likewise, millions of posts are published daily. Why should you stick only to traditional news websites?
---
Learn how to create an RSS news app
---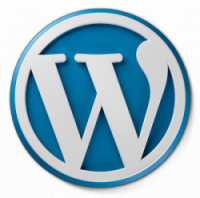 WordPress, for instance, is the main platform bloggers use to spread their word. According to a Convertkit report, about 76% of blogs on the internet are powered by this platform! Here goes a little secret not many people know. By adding "/feed" at the end of the blog URL address that is served by wordpress, you will get an RSS feed for the respective URL. Get further instructions on how to convert any wordpress page into a RSS feed.
RSS properties
In this article we have listed several killer blogs to enrich your digital signage network content. But before jumping into to the wildblind, here are a few tips you should consider:
Is the information exactly what your clients are looking for? Give a moment of thought on the content you are sharing. How is it going to benefit your client? Is it entertaining enough, or is it just going to bother?
What is the publishing frequency? Scroll around before displaying the content. Take a look at the last post and note when it was published on the site. Do they post regularly or just every now and then? There should be no problem in sharing a website which doesn't post regularly, as long as you don't display it on your screen for long periods of time or quite frequently.
How is the content displayed on the screen? Pay attention to three key elements:

Image and pictures - Do all posts feature nice pictures? Is the resolution of the pictures suitable for your screen size? Also take into account your screen and app orientation.
Title - Make sure every post has a title. If not, you may have an empty title region on your screen. Are the titles "short" enough? If it is too long, it will likely end in "..." and the audience won't be able to understand the post topic.
Article content - Ensure the first paragraph content is concise enough and complements the title. Depending on the writing style, the author may tell a story before getting to the point. It can work on the web, but not on digital signage displays, where you need to catch the audience's attention quickly. Alternatively OnSign TV RSS Apps can be configured to display only the post title. It will look much better on your screens.
Best RSS Feeds for your Signage Display
With that in mind, pick one of our blog suggestions to boost content in your signage network:
Beauty Shops
If your target clients are women and they need to wait for their turn, try shortening their perceived waiting time by presenting influencers of the blogosphere. Fitness, beauty and lifestyle are among the 20 top blog topics. Here we have selected a few:
Hair Romance: This blog was created by an amateur hair stylist. There are all kinds of easy to follow tutorials.
This that beauty: Blog on lifestyle by Felicia, who began her blog with makeup review and eventually evolved into fashion, food, fitness, and more recently motherhood.
Beauty & the beat: Lifestyle blog from beauty journalism Margaret Francois. Besides makeup reviews, she also shares her yoga journey which began in 2015.
Travel Agencies, Airports and Hospitality Industries
Present top travel destinations at your travel agency. Do you have a hotel? Link your screens to local bars and restaurants, or main events in town! Stunning nature images are always setting the mood. It doesn't matter if this is not your clients' destination, you will already have them dream of their trip after next.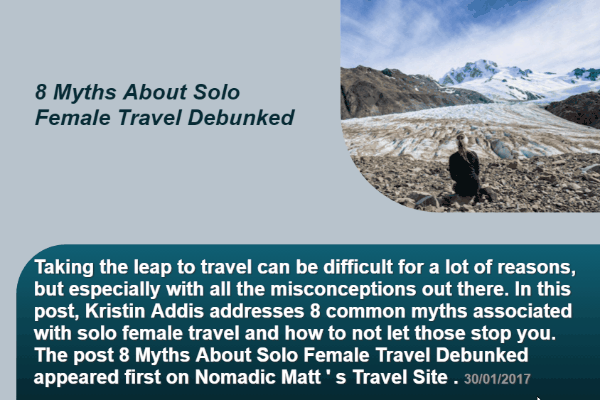 Bank and Finance Institutions
If your client could not solve his problem at the ATM on his own, it's more than likely that he will have to go to the help desk. Depending on the time of the month, weekday and time, waiting can be stretched out a bit. Display personal finance blogs targeted to each client profile:
Hospitals and Clinics
These establishments are concerned with public health and might display a few guidelines on having a healthy lifestyle. There are blogs which focus on explaining diseases and their main treatments, as well as on alternative medicine and well-being.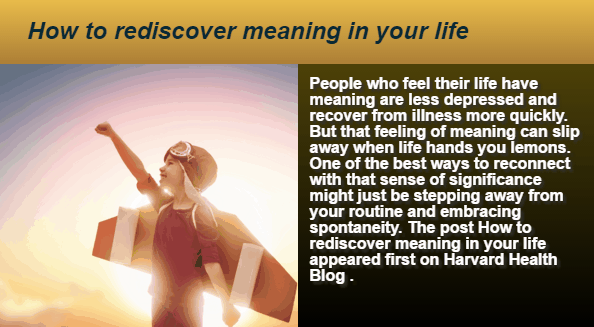 Harvard Health Blog: As they say, "Trusted Advice for a Healthier Life". Find different health sections on the top menu, so you can display target articles according to the corresponding clinic or hospital department.
Culture of health: Published by the Robert Wood Johnson Foundation, this blog provides articles with health tips, prevention methods and also studies of health policies and how to improve health in communities as a whole.
Wellness mama: This is basically a blog from a mother concerned with her children's health. All began when she read in a magazine that life expectancy has begun to decrease. Ever since, she writes tips to help other families become healthier, too.
Education Establishments
Depending on the screen placement, you can target content to students, employees or professors. Display the latest news of your university or college blog and keep everyone up to date with college events. There are also many websites specialized in education, science and more.
How stuff works: Anyone who ever typed a simple question as "How bubble gums are made?" into Google certainly stumbled upon this website. Pick up one of the available categories of RSS and display plenty of curious facts to your students.
Overcoming Bias: An interesting blog to make researchers reflect about their own searching methods. The main purpose is overcoming bias and moving belief closer to reality.
Study Hacks Blog: The writer is Cal Newport, a computer science professor at Georgetown University, who has published several books on productivity for high school and college students.
Supermarkets
Show recipes ideas, house decoration tips and more! This will give them ideas on how to use your products while they are looking for items on the shelves, and also keep them entertained while they queue for paying.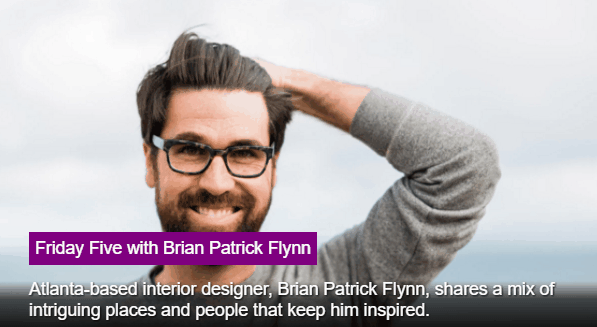 Retail industry
Some business to consumer (B2C) manufacturers have their own blogs. Look for your main suppliers and check out whether they publish content about their new products. Your clients will be glad to have more information before purchasing, and it might also help upselling as customers get to know other products and their benefits.
Libraries and Coffees
Inform readers about the latest book releases, bestseller ranks and hot autobiographies.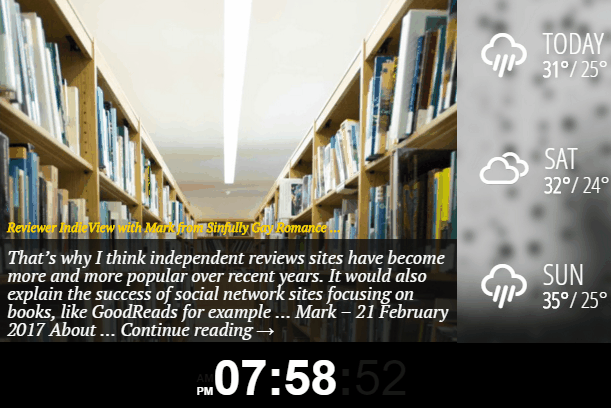 The blogs mentioned above are mere ideas. Take your time to dive into the blogosphere with a search engine's help, and in no time you will find content tailored to your niche. Another tip for finding best content sources, especially if you are from the marketing department and manage your company's digital signage network, is asking your coworkers about their favorite internet readings. Certainly, no one will provide a better suggestion than a specialist! If you work in a university, there is no doubt professors follow a couple of blogs to stay in touch with research and trends. This applies to any sector - retail, restaurant, hotels, etc.