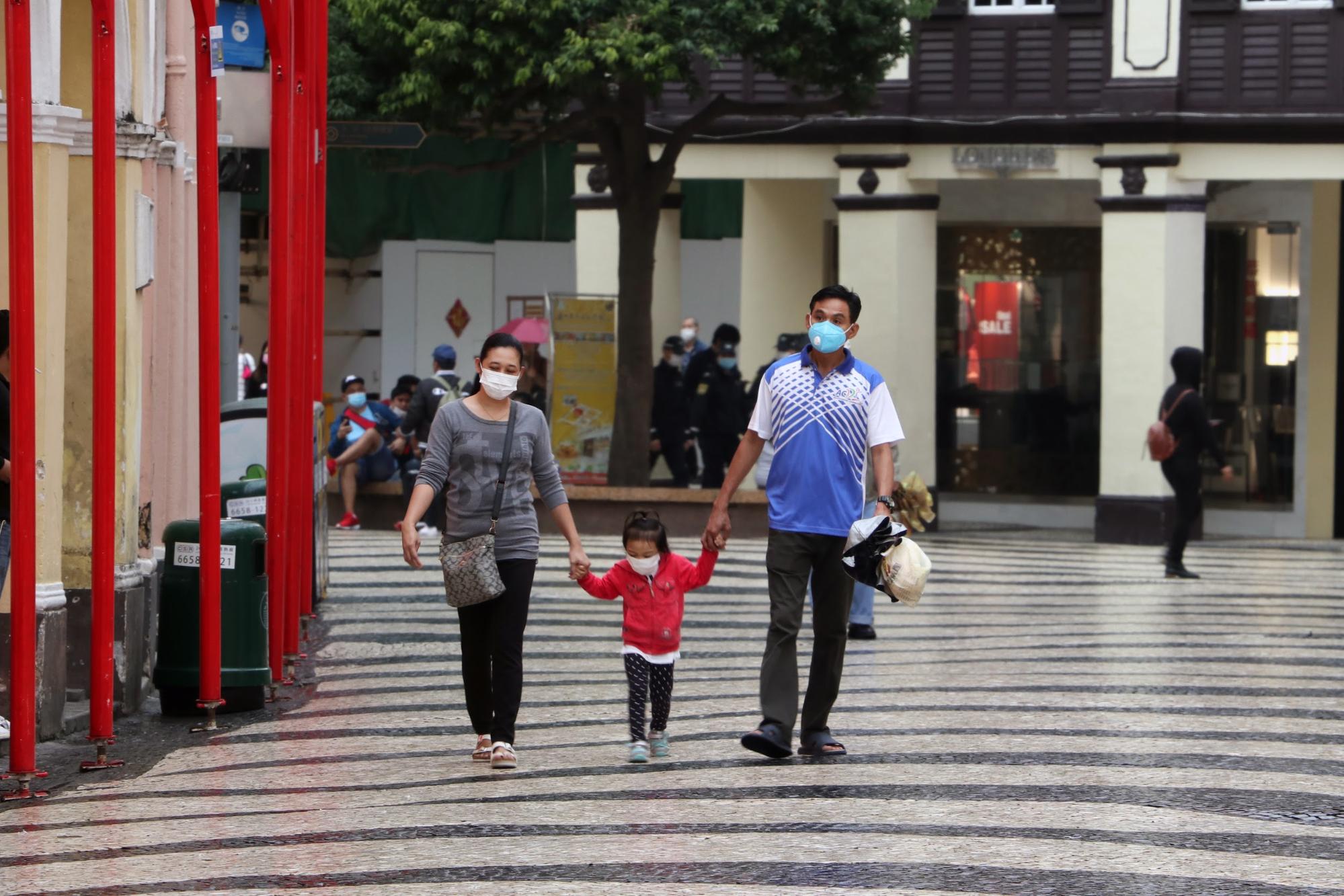 Far and wide, industries are struggling with the coronavirus outbreak and its consequences. The outdoor industry is changing in its own way because it depends on foot traffic to thrive. Thriving has been quite a challenge at this time, given the travel and gathering restrictions. 
With so many schools, restaurants, and public venues shut down worldwide, the well seems to be running dry for outdoor advertising when it comes to its reach. And even if placed in front of an audience, albeit a small one, advertising for certain services makes no sense at this time. 
With its key source of success weakened, digital signage users must adopt different methods of use in order to cope with this situation. While many of digital signage uses and purposes are out of reach at this time, new ones emerge!
Provide information relevant to COVID-19
Lack of information is one of the primary reasons people succumb to panic and fear. A reliable flow of information makes us feel like we're on top of things. At the time of the coronavirus outbreak, you can broadcast major updates and announcements through digital displays: changes to curfew and movement restrictions, or updates about positive changes which keep people motivated. 
However, this doesn't mean there's no such thing as too much information. 
When it comes to COVID-19, there are updates and articles each hour by the hundreds. You surely know already that too much information can have a negative effect during this crisis. Many advocate you should be reading news 24/7 while others vouch to stay away from it altogether. Both extremes can have a negative effect. Leave the ever minuscule details and daily stories to the internet! Achieving a healthy balance of news by posting only relevant, factually sound and important data is useful to the viewer. It also establishes you as a rational source to turn to, causing your content to hold merit in the eyes of the viewer. 
Boost efficiency for the audience 
Yes, you read that right! Boosting the efficiency of your own establishment is important, yes. But at this time, the efficiency of your audience is something you can help with! As retail and hospitality establishments face a temporary shutdown, many essential stores and supermarkets have to adapt to a different way of functioning. Digital signage can mostly still operate as usual for them, but there is a new content type to add their rotation.
First, with limits on how many people may enter a store at a time, lines form outside. Your displays could inform customers on your daily traffic and peak hours. This lets them plan out their own ideal time to avoid large crowds.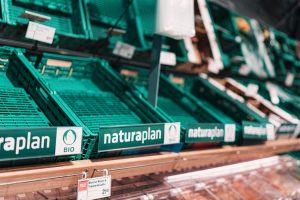 Second, many countries are instituting restrictions on purchase quantities. Informing consumers about them can prevent people bringing too many products to check-out. Quantity of essential products available is also important information. By providing this on your digital signage, people don't have to waste time standing in line and can instead seek out another store. Don't worry, this won't turn them away as long-term consumers because the end result would be the same without the heads up. If anything, they'll appreciate you saving them time and frustration.
Promote local production
Many countries are promoting the production and consumption of local products. The coronavirus outbreak made certain imported goods unavailable or, to a community in state of emergency, less desirable. Some even restrict food sellers to only sell produce and baked goods made locally. 
Promoting the sale of local products has a dual benefit. It supports local growth and it also directs consumers to make safe choices at this time.
Eliminate or alter the path to interactivity
Touchscreens are generally the norm in terms of interactive technology. However, their growth is temporarily on hold due to this pandemic outbreak. It's advisable to stick to observe-only campaigns at this time, if possible. One could argue that cleaning the display regularly is the solution but, speaking frankly, it is impractical and unlikely to happen regularly enough to alleviate anyone's fear.
Given that information about the coronavirus outbreak is highly valued these days, nobody will hold it against you if you temporarily pause your ads or creative campaigns and replace them with a steady flow of information. However, in cases where interaction may be necessary or you feel that for a particular reason you need to stick with it, consider other methods to replace touchscreen functionalities. Voice-commands or interactivity through personal mobile devices are good alternatives. 
Inform about restrictions, but do it calmly!
Restrictions of any type make us feel anxious. Any citizen of any country dramatically affected by the coronavirus outbreak certainly felt uneasy when they were first aware of any new limitations on their behavior and routines.
Digital signage is a visual tool and it can send any message in more ways than one. Restrictions on social distancing, waiting in line with a large gap between everyone, and reminders about healthy hygiene can all be delivered in a calm or perhaps even entertaining way. It doesn't need to be cold, authoritative, or intimidating. Instead, remind people to be kind and considerate and to take care of one another. At this challenging time for all of us, that is the most important thing.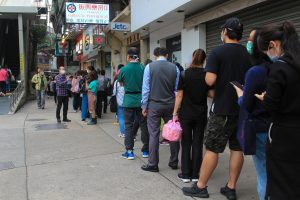 Of course, we are all most thankful to medical workers during this difficult time, but there are also plenty of other positive points to be found where people help and provide useful opportunities to others. Reminding people about them can do nothing but good. It's certainly a content type you should share.
We are all in this together, albeit with 6 feet of distance between us. And digital signage can help us spread valuable information in a useful and comfortable—if not comforting—way when it's most needed.