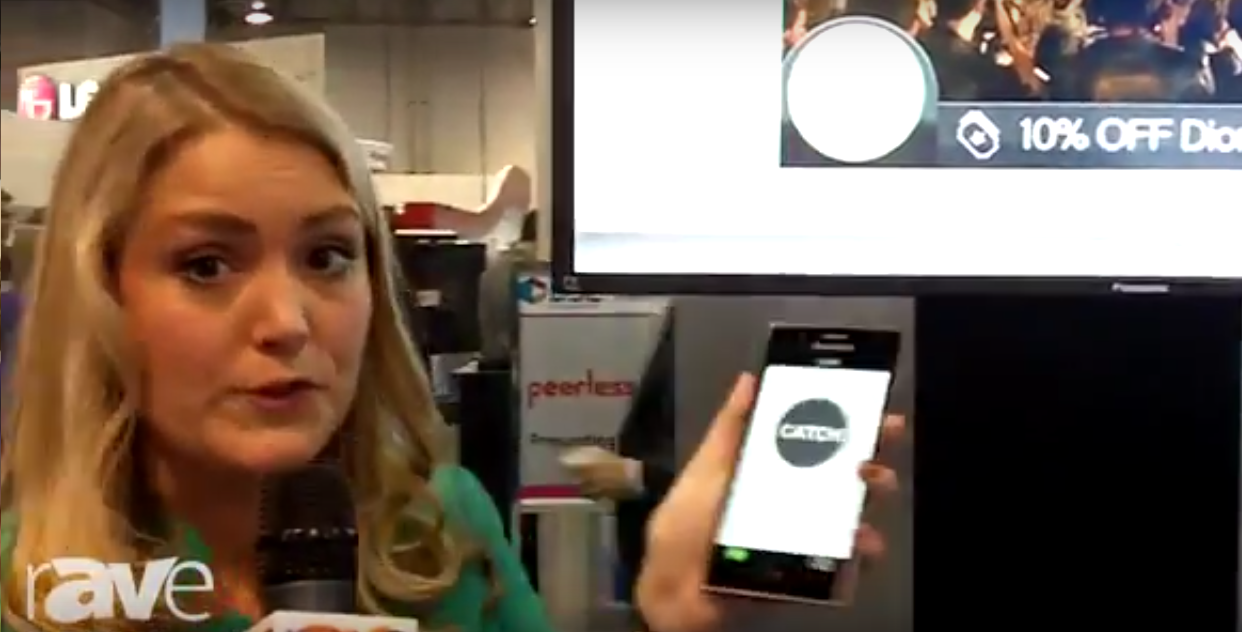 Narnia movie trailer by: Hao Le
Imagine you're in London, possibly about to close a deal with a potentially lucrative client, or maybe just taking your annual vacation. As you walk through the heart of the city at Piccadilly Circus you hear the roar of a plane engine overhead. Normally, this wouldn't hold your attention, but you suddenly notice a giant digital billboard on the building directly below it light up: the image of a child appears, pointing at and following the plane, while information about the flight number and destination appear. Your attention has been caught: welcome to the world of triggered messaging.
What is triggered messaging?
Triggered messaging entails the use of messages that are programmed to be sent or shown when a particular event happens. It has been used in a number of industries, particularly email marketing by companies such as MailChimp and Hubspot as part of their marketing campaigns. Triggered marketing within the digital signage industry is not a new concept, but has been used as far back as 2005 in order to engage customers and increase sales.
DSE 2014 by: rAVe Publications
Benefits of triggered messaging
Triggered messaging offers a number of benefits which makes it an attractive marketing solution within the digital signage industry. Some of these benefits include:
Increased Relevancy – Using a particular event allows marketers to provide a much more relevant message to potential customers, increasing the likelihood that they will be able to identify with that message and take the desired action.
Higher Engagement – Triggered messages can give companies a unique chance to engage with customers. For example, illumiEyetm Proximity and Image Discovery services has developed an innovative method of sending triggered messages to customers in a close proximity to their digital signage which allows them to have a real time interactive dialogue with their potential customers.
Increased sales – Using triggered messages is a bona fide way to increase sales. For example, consumer research carried out by Smart Insight has shown that using triggered messages resulted in a 12% increase in sales in their email marketing campaign.
The Future of Triggered Messaging and Digital Signage
Like many other industries, digital signage that uses triggered messaging is quickly seeing the benefits of mobile integration. With mobile integration, it is now possible to capture a wide range of data from smartphones in nearby proximity, offering even more timely and relevant marketing for potential customers in real time and providing a level of tailored marketing that was previously unheard of. With these advances in technology, it's clear that triggered messaging will continue to play a big part in the future of the digital signage industry.