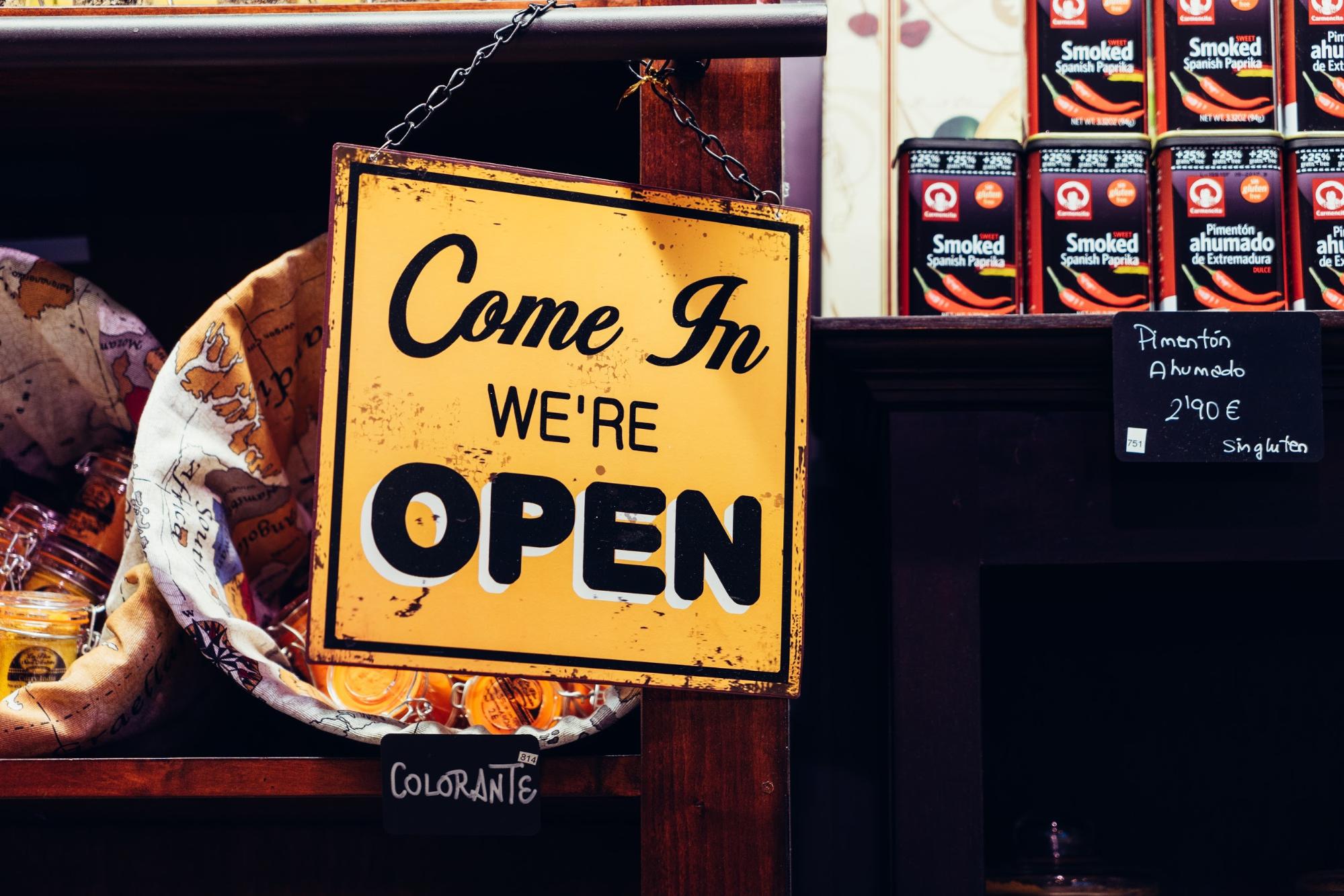 As the world does its best to beat and recover from the pandemic—all the while hoping the path to recovery doesn't become more challenging—businesses struggle to reopen and return to their precovid level. The road to recovery presents difficulties for all establishments, but assistance comes in the form of digital signage as a universal solution. A masterful tool for the provision of information, digital signage is the ideal helper going forward. If you're looking to enhance your reopening efforts, here are some of the ways digital signage helps reopen businesses!
Provide a comfortable customer experience
At the beginning of the pandemic, stores scrambled to set up all kinds of make-shift safety measures. The initial shock of the pandemic has faded and we now know what we must do to stay safe. Entering a store or a shop won't become a completely stress-free experience any time soon. All of the benefits of digital signage we discuss here make any customer (as well as employee) feel more at ease as they visit your establishment.
As initially forced-closed businesses reopen, information and communication become primary tools to bring customers back in. Providing key information about COVID-19 measures in place or making the customer's way to checkout more efficient to limit exposure time in store, digital signage can overall provide a sense of much needed comfort. Below we'll highlight some of the more important features needed to enhance the customer experience. Of course, all of these can be provided by digital signage. This makes it a vital ingredient to reopen businesses and return them to a precovid state.
By the way, this applies to all establishments, not just businesses. Education is an excellent example where the power of digital signage comes to shine. 
Create an efficient customer journey
The most efficient customer journey is achieved by having customers who know precisely what they must do once they enter a location. This ensures they get what they want quickly.
Firstly, wayfinding information can be set up on several displays throughout your business. This can be personalized with interactivity by means something as simple as a tablet which allows users to obtain directions. For a touch-less experience, an online link on your digital signage can direct users to this information on their own devices.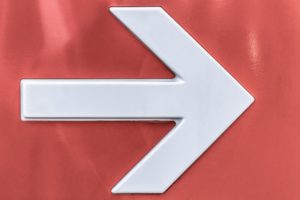 Apart from wayfinding, visitors can also turn to digital signage to obtain information about the services you offer and the criteria to obtain them. For instance, certain facilities like banks can inform clients on which documentation is needed for specific procedures. This prevents bottlenecks and ensures clients arrive prepared and helps reopen businesses with a good head start.
Efficiency ensures the customer journey is swift and concise. Prior to COVID-19, this factor perhaps was desirable but by far not prevalent. Today, it has become somewhat of a necessity. As customers complete their journey faster, exposure time is kept short and occupancy becomes easier to manage. That's another field where digital signage can help.
Manage occupancy
Tracking occupancy rates of your location yields many benefits. You need to be aware when the occupancy rate is approaching high levels amid a pandemic. In some cases there is a government regulation in place allowing only a certain number per square meter of retail space. Second, visitors feel more at ease if they know the occupancy is managed and that social distancing is taken seriously. 
One can manage occupancy by giving out a limited number of tokens such as a shopping basket. When all tokens are gone, you need to wait for a person to hand one back. This analog system works, but it often requires a person in charge to supervise. Digital signage paired with sensors can do this task reliably for you. 
The downside of occupancy management is that sometimes customers have to wait to be admitted. Nobody likes to wait in front of a shut door. But if traffic flows efficiently thanks to digital signage, as we just discussed, they may not need to.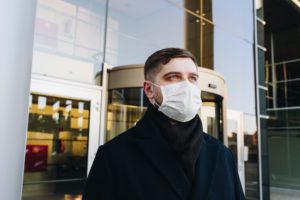 Combined with an efficient customer journey which allows visitors to get their tasks done quickly, it becomes easier to maintain occupancy at the required level. This enabled businesses to reopen with efficiency. 
Provide a touch-less experience
When the pandemic first reared its ugly head, everyone thought it would mark the death of touchscreen technology, at least for a while. Thankfully, that didn't happen and touchscreens can still be a safe feature even during a pandemic, so long as they and people's hands remain clean. Thus, instead of causing a problem, touchscreens are another path for digital signage to reopen businesses.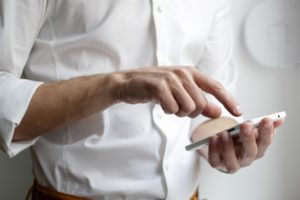 Of course, there are those users which would rather keep their hands to themselves. In case you find that even a few of your customers will appreciate it, you can provide a touch-less way of interactivity as an additional feature. Voice-activated digital signage is one way to do it. A much simpler and more affordable way is through features such as QR-codes. These allow users to interact with digital signage on their own devices online. 
Deliver PSAs
Thankfully we've reached a point where everyone knows the primary safety measures required to keep COVID-19 at bay. With that in mind, people adapt and they get used to living in it on a daily basis. PSAs continue to be a reminder to let people know that, despite their new-found comfort in your store, they need to be mindful of the safety measures.
At this point, there is a variety of PSAs available for you to use. Best include them as occasional components within your regular content rotation. 
Digital signage is easy to use
Given its ease of use, digital signage doesn't require much learning by organisations which have never used it before. In the times ahead, and 2021 expected to be a year for recovery, plenty of businesses will do well to adopt it and use all of its features to make their reopening easier.
As it is with all things, a bit of practice helps. Even for a novice, digital signage is not difficult to get a handle on. You can rely on digital signage software to make the process easy. It enables you to delegate which content will be displayed at which location in your digital signage network. Brainstorming and content creation is the main part of the job. If you've prepared your content and have a clear image in mind of how you want to present it, it will literally takes you minutes to set up a campaign and schedule it at your desired time and location.
You can take OnSign TV digital signage software for a test drive right this second and experience that ease of use firsthand.