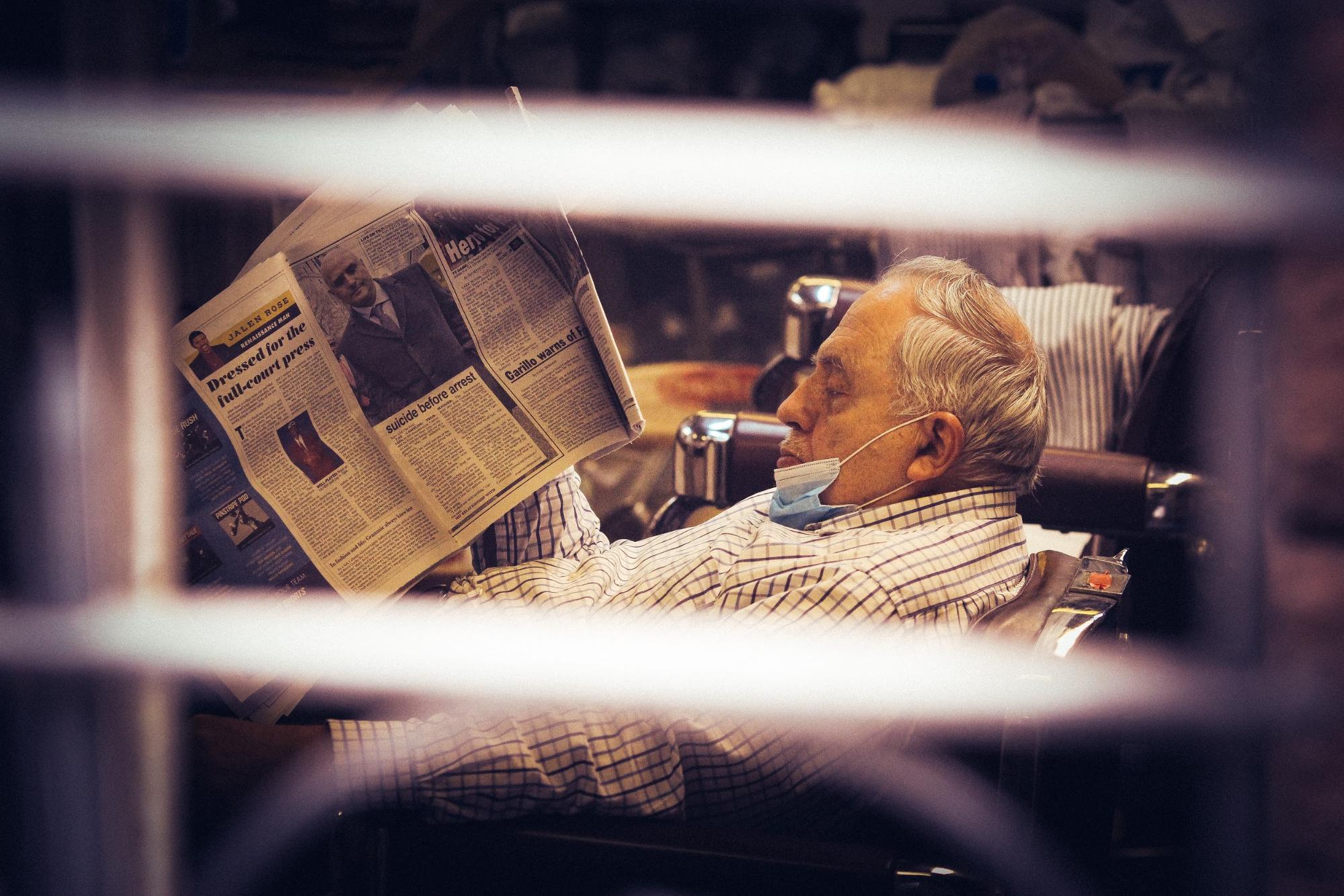 The third quarter already came to an end and the year's final months approach. While we eagerly awaited the final months of 2020 to bring back previously postponed events in some form or shape, we note that one of the biggest annual digital signage events, DSE, is permanently cancelled because its host company has filed for Chapter 7 bankruptcy. 
Fortunately, that's the only bad news we have to report, as foot traffic seems to be doing generally well. We also have some new impressive tech solutions emerging, as well as more guidelines on creating quality ads in today's time. With that said, let's get started with the biggest news of the month!
Digital Signage Expo permanently closes its doors
Exponation, the company which started and ran the annual Digital Signage Expo recently filed for bankruptcy. On September 21st, it was announced that DSE will be closing its doors permanently. The Digital Signage Federation, which has been the official association of the DSE since 2011, released a statement on this matter.
"The leadership of the DSF wishes our friends and colleagues at DSE the best in their future endeavors. Now, more than ever, the tool of digital signage has such an important role to play in creating safe environments and moving our economy forward. When it is allowed and advisable, we look forward to meeting again because our members and our industry needs it."
While the loss of this event comes as tough news, it hasn't surprised most experts. It was indeed one of the most eye-catching digital signage events in a given year. DSE often had too many vendors over the number of customers. Many experts also noted that COVID-19 was simply the final nail in the coffin for DSE as an unsustainable operation. Experts also noted that while it is more than a small pity, the loss of DSE is unlikely to have a serious effect on the digital signage world. There still seems to be a yearning for such an event in the future. We are curious what steps up in its place.
Argo Design brings interactivity to bar tops
The creative technology agency Argo Design recently released a solution which grants interactivity to bar tops. This clever and witty interactive solution involves projections and cameras to make an initially mundane surface interactive and engaging. Although this is by far not a new concept, it is certainly becoming sleeker each time a new sample of its use sees the light. 
The new INTERACTIVE LIGHT #bar! By @argodesigned #CV@alvinfoo @kashthefuturist @FrRonconi @MikeQuindazzi @Paula_Piccard @ronald_vanloon @jblefevre60 @evankirstel @mvollmer1 @HeinzvHoenen @haroldsinnott @samiranghosh @YuHelenYu @spirosmargaris @andy_lucerne @ipfconline1 @psb_dc pic.twitter.com/VWZVXQpajA

— Pascal Bornet (@pascal_bornet) September 20, 2020
The camera placed over the bar top works together with a projector on top of it to track movement. This allows patrons to search through their drink options and immediately place an order by simply touching the bar top. Certainly, touchscreens could be a solid replacement to achieve the same goal. But would you like to place your ice cold drinks on a screen? An interactive bar counter makes for quite a wow factor, and easier to clean it is, too. 
A podcast with more digital signage and OOH design tips and tricks
We've sent many design guidelines and tips for creating quality outdoor ads your way. But there is no such thing as too many useful tips, especially when it comes to creating effective ads and staying on top of the latest marketing trends.
Rob Jackson, the founder and creative director of Extra Credit Projects recently did a podcast hosted by Billboard Insider. Extra Credit Projects focuses on creative advertising, design, and marketing. You can be sure Rob had quite a few tips and tricks on making effective outdoor ads up his sleeve.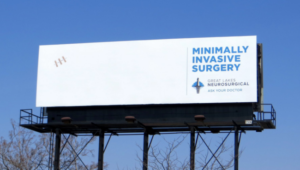 One topic which yields plenty of mistakes, Rob said, is complexity. Many creators don't understand the medium and they feel it's all about making the message as physically big as possible. Instead, the focus should be on the relevance of the message, not its size. Context is also one of the important factors he talked about. This can refer to the literal physical context which relies on the physical environment surrounding the ad. It can also refer to the timing of the message, relevant to the mindset of the viewer. In digital billboards, scheduling can come in handy.
US foot traffic on the rise, though primarily in smaller cities
In recent months, many industries, Out-of-Home in particular, looked to Geopath for statistics in traffic changes across the U.S. This data is a valuable indicator to gauge how the COVID-19 pandemic has affected the nation's foot traffic. Billboard Insider highlighted a few key points to take from the most recent Geopath traffic report. 
One important takeaway is that traffic is up primarily in smaller cities. On the other hand, it dropped the most in bigger ones. Many of the big cities hold a population which relies heavily on public transit which could explain this difference. In other news on this topic, when it comes to foot traffic at grocery stores, it appears to have fully recovered from the coronavirus pandemic. Many of the larger grocery store chains are already seeing year-on-year growth in their traffic for August.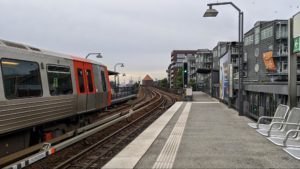 As foot traffic hopefully continues to return safely to normal, outdoor advertising recovers more each month. This is a great time to prepare new content for your campaigns, or even look into selling advertising space. Whichever road you take, OnSign TV digital signage software can help! And you can try it out immediately with a free 14-day trial.