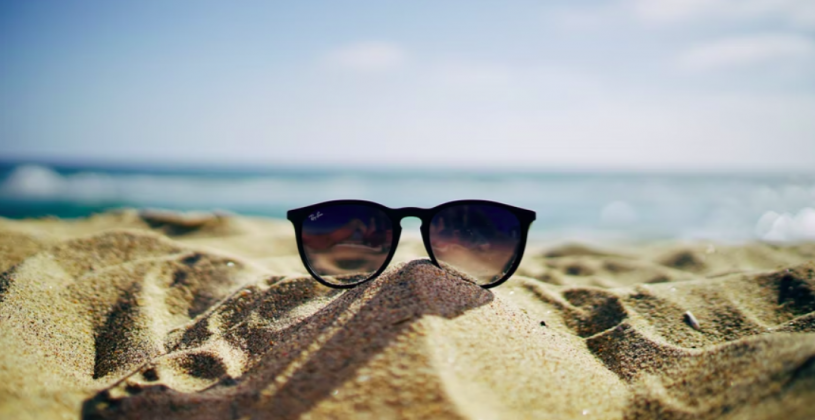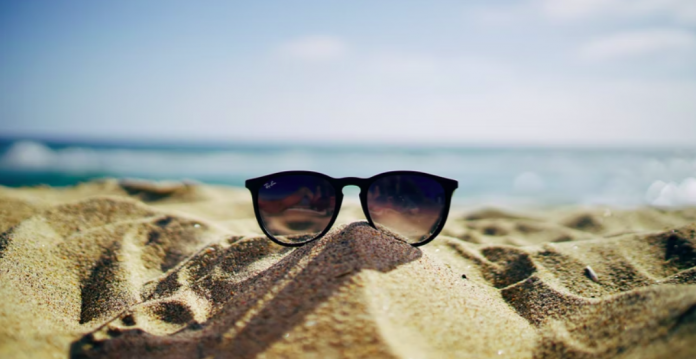 Summer is just around the corner. This means there are plenty of opportunities to engage with customers in the upcoming months. As with any season, special offers and discounts are on the rise. Also keep in mind the unique opportunities that emerge only during the warm summer months. As we approach its beginning, let's brainstorm and come up with ideas for your summer digital signage!
Highlight seasonal offers
Let's get the basics out of the way. With special offers in the summer theme, design and highlight them in an exciting summery way. If your offers are relatively the same, give them a little spark with new visuals for your digital signage content. You may even consider doing countdowns until the special sales begins as we approach the beginning of summer.
Meanwhile, if you're not implementing a glamorous upgrade to your seasonal offers, you can always bring attention to them through your regular menus.
Prioritize weather forecasts
Weather apps are a steadfast addition to your content rotation. In the summer, people look to spend sunny days in the best way possible and they may be more interested in the weather than usual. A good digital signage software provider will offer a variety of apps. With OnSign TV, for example, set up a dynamically fed weather forecast for a day or two in advance, then set it to periodically appear throughout your content rotation.


Speaking of weather and the summer heat, use your digital signage to tell consumers about air conditioning inside. Take it up a notch and show the internal temperature on a display. This, of course, doesn't need to be 100% accurate but just to give the impression of what it's like inside.
Create themes or ambiances
Depending on the number of displays available, it's possible to adjust your content to match the summer theme. For a coffee shop, for example, deploy a sunny beach or ice cold drinks in the background. Naturally, the summer theme is only one idea. Create something exciting and transport visitors to a different location by setting up a unique ambiance.
Consider using audio to enhance the experience further. With the OnSign TV audio loop, you can play audio alongside your main content. This enables you to play with audio to create a certain ambiance, as well as build your own radio station, featuring summer hits mixed alongside other audio announcements or ads you create. 
Utilize User-Generated Content
People are more active and outgoing in the summer. More events take place and there's always a buzz about something on social media. With digital signage software, you can easily plug into that world and share pre-approved posts, making your summer digital signage more interesting and engaging to viewers.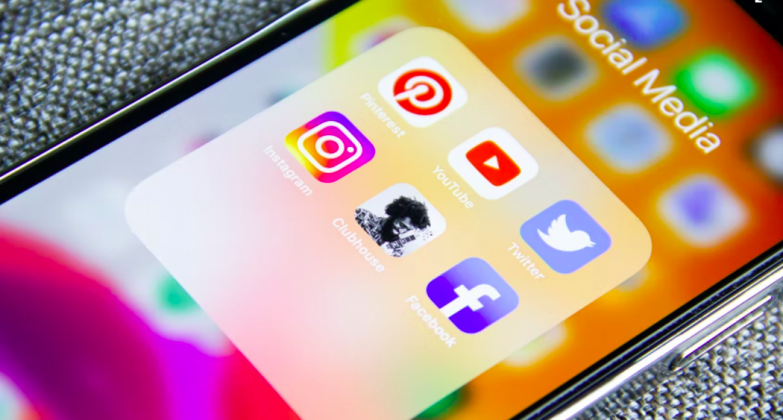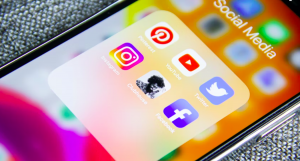 User-generated content is in itself engaging. In summertime, it becomes even more interesting to observe as there are more events and happenings to talk about. Use hashtags to find local events or places of interest that are being discussed to find and share social media posts your audience will enjoy.
Connect to local businesses
As businesses switch up their offers during summer, you may want to take that as an opportunity to build connections. For a start, this can be a mutual collaboration where you share another business on your digital signage and they do the same for you. On the other hand, this can be motivated with the desire to help your customers overall. For example, your customers will surely appreciate it if you share when the local swimming pool is opening and its pricing throughout the week. 
Similar to businesses, keep an eye out for local events, concerts, or gatherings that might be of interest. Then simply post those to your digital signage. One quick way to do this would be to find an RSS feed that covers events in your area, then simply plug it into your content rotation.
Be mindful of sunny days!
Lastly, be aware of your surroundings and how they change in summer when there is so much sunlight. Ensure your summer digital signage is always clear to the viewer, despite the sun! If needed, increase the brightness of the display or even consider changing the location to ensure sunlight isn't interrupting the shopping experience.
Given your business and the style of content you like to deliver to your visitors, there are many opportunities during the summer. Explore the many features available at OnSign TV to spark your next big idea for the season!