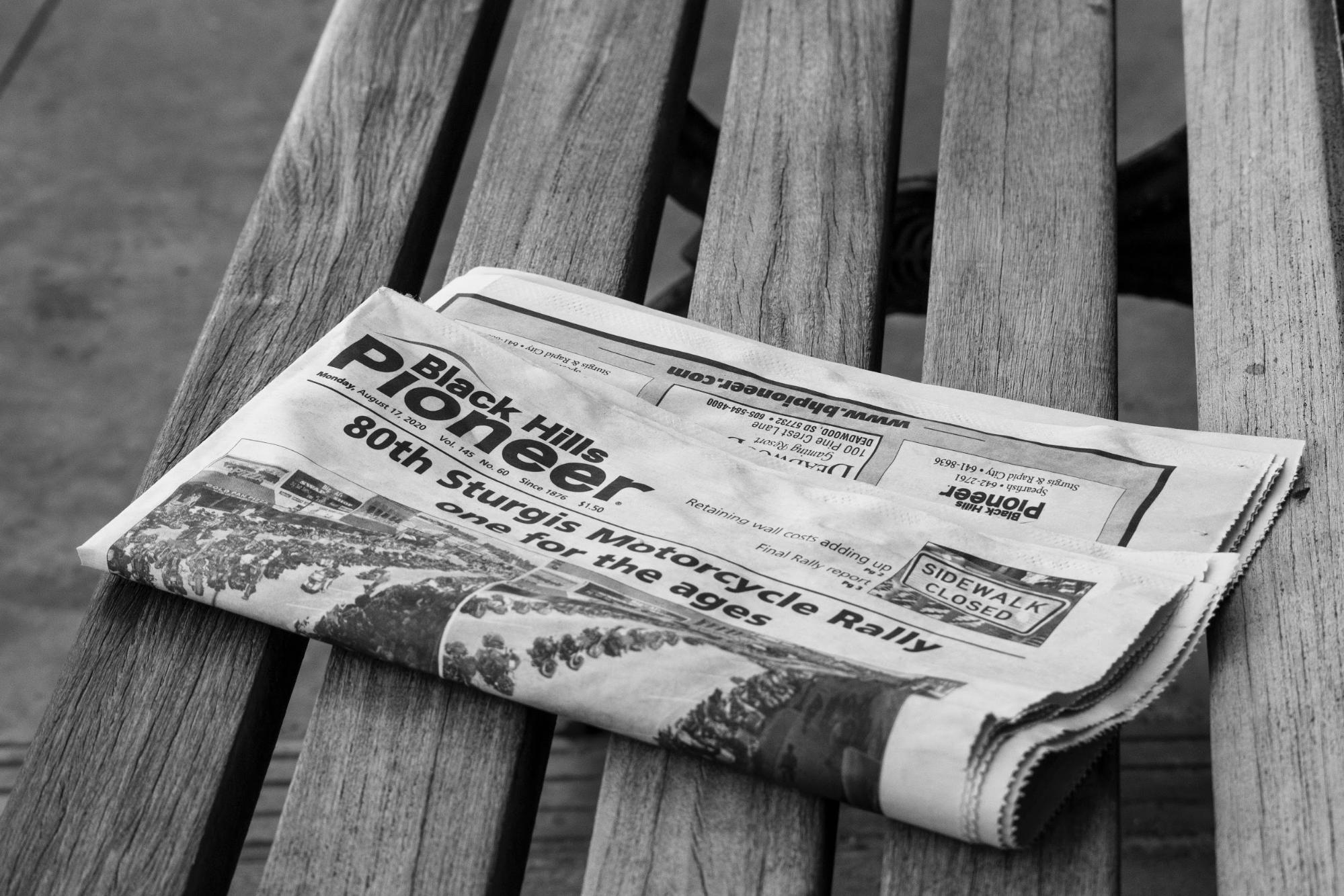 As we push deeper into 2020, the aftermath of the lockdowns prompted by COVID-19 becomes apparent and we now know just how bad the second quarter of 2020 has treated the digital signage world.
In this month's news set we take a closer look at the numbers on how the Out-of-Home world is doing after the damage caused by COVID-19 and the challenges in the journey to recovery. For this purpose, you'll also find some useful tips on bringing in more clients and selling your OOH more effectively. This is particularly important for the back-to-school time of the year we are in, and what a back-to-school it is!
UK's digital signage faced a 38.8% decline in Q1 and Q2
With the data on the first half of 2020 coming to light, Outsmart reports a 44.8% revenue decline year on year in the UK Out-of-Home. Overall revenue stood at £329 million. While traditional OOH declined by a staggering 50.8%, digital OOH dropped by "only" 38.8%. 
From a quarterly perspective, Outsmart reports that following a relatively minor decline in the first quarter of the year, the UK faced a much sharper decline after the country entered the lockdown initiated in March. On the plus side, Justin Cochrane, Chair of Outsmart, noted that the second quarter wasn't all bad news. "We knew Q2 was going to be very challenging for Out of Home, as it has been for many sectors. More positively, there is good evidence that audiences and revenues increased throughout July as brands reconnect both locally and nationally outdoors," he stated.
DPAA's annual Video Everywhere Summit coming in October!
Just a few days ago the Digital Place Based Advertising Association (DPAA) announced that it will hold the annual Video Everywhere Summit via Zoom. Taking place on October 13-15, 11AM - 1:30PM ET each day, the event will cover several topic fields invaluable to Out-of-Home. This includes talks on omnichannel and programmatic OOH, as well as the globalization of media and brands. 

DPAA's live-via-Zoom-Video Everywhere Summit Canada, held in July, had a record attendance which let's to assume the event in October will see similar interest. Barry Frey, DPAA's President and CEO, noted that it makes sense that not many people can set aside a full day for a video conference. For this reason, the event is stretched across three days. There's still plenty of time left to register, therefore head over to the DPAA site if you're interested.
As foot traffic comes back, so does digital signage
From the moment Ireland began stepping outside from the lockdown in May, foot traffic has gradually begun recovering in the country. Naturally, with the return of regular foot traffic, outdoor advertising embarks on its long road to recovery. This isn't only the case for Ireland as it's evident that the situation is similar in other countries recovering from COVID-19 lockdowns.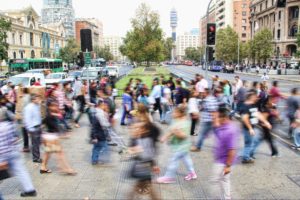 Although they increasingly test the waters, people aren't quite yet ready to get back to their old ways. There are above all legal limitations we mustn't forget. OOH now faces the challenge to figure out where advertising makes the most sense. Some previously-crowded locations are now low on foot traffic. Movie theaters are one example as they seriously struggle to appeal to moviegoers to return, and moreso, they must maintain safety procedures which limit the number of people which can occupy the screening room at one time.
Public transportation is experiencing lower traffic with people working from home which means fewer eyes look at digital signage and ads in key areas. But while in some places there is less traffic, there may be too many people at one stop due to the limits and capacity set on public transportation. In this case, advertising at those locations does make sense. All this implies there are still dense audiences outdoors that can make outdoor advertising a success. The challenge is finding which locations are still relevant for this purpose and which are not.
Some helpful tips for enhancing your OOH sales pitch
If you're looking to sell your digital signage advertising space, you're in for a treat! A couple of weeks back, BillboardInsider hosted an article on some of the main ways OOH influences Back-to-School shoppers. Of course, you can include this information in your sales pitch for other target audiences as well! Some of the more noteworthy points include: 
75% of US adults report engaging with OOH ads

OOH online activation is far superior to traditional media and banner ads

Outdoor ads can't be delayed, skipped, or ignored
Some of these will surely come as no surprise to you. But it is possible some of them aren't in your sales pitch. Other tips are more specific to back-to-school shoppers. This includes the statistic that shows 41% of US adults will shop for back-to-school supplies this year as well.
Get even more guidelines from the most recent OnSign TV article on selling your outdoor advertising space to potential clients. By the article's end, you'll see how OnSign TV digital signage software can help you in that task in more ways than one! In the meantime, we continue further into the second half of 2020. It should be a welcome improvement compared to the first, if the most recent months are any indication.