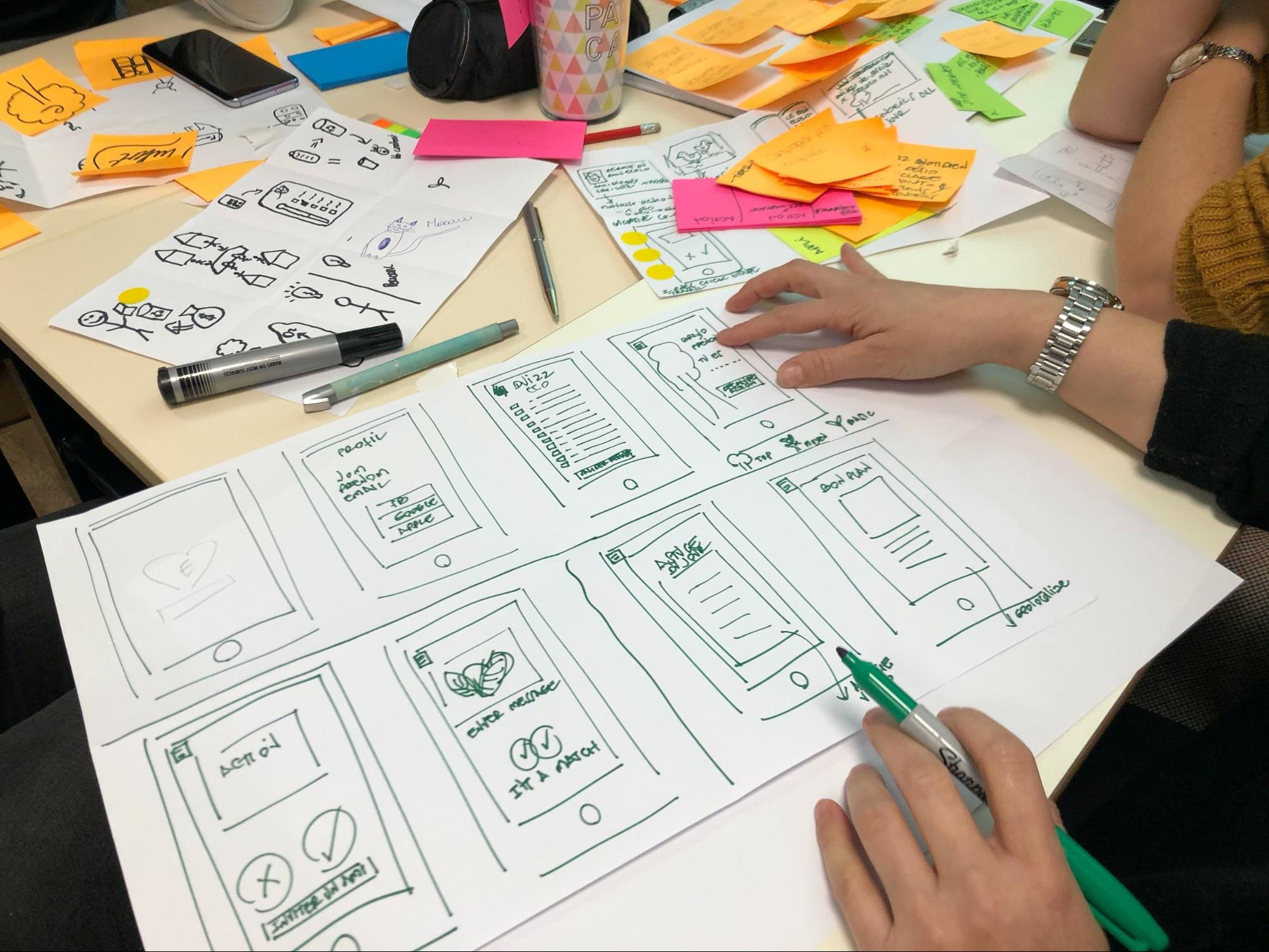 Nearly every industry can cope with movement restrictions in some way, even if it's not the most comfortable adaptation. Restaurants offer delivery; classes are held online; retailers increasingly shift to e-commerce. Other businesses such as hairdressers will quickly catch up when their clients' hair has grown out and is in need of their services. In this whole story, tourism and travel stick out the most for not being a similarly essential part of life, though one of the most pleasurable. They're the first thing to be put on hold once something turns sour, i.e. when a pandemic occurs.
Let's see just how hard the tourism and travel industries have been hit by COVID-19. Also, how they are doing today, and what they're expecting from the rest of 2020. Plus, we throw in a guideline or two to show how Out-of-Home and digital signage can help!
Travel and tourism industries continue to suffer
Nobody was surprised to see most travel plans be put on hold once COVID-19 started re-shaping 2020. A few months in, we have a clearer view on the situation in these fields. We not only see what the travelers think but also what the industries of travel and tourism expect for the rest of the year. According to data from the third COVID-19 Travel Business Impact Survey, the outlook, sadly, continues to deteriorate. 
The average expected change in demand compared to the same period last year is -76%. The data regarding expectations for the end of 2020 is, unfortunately, close to that number. 
Viewing this situation from the OOH perspective, it's important to highlight the impaired power of outdoor advertising in these environments, given the blow these industries have suffered. Although traffic is moving towards normal levels, it is yet to reach that destination. 
How can Out-of-Home help?
From our perspective, it is important to focus on how the tools used for outdoor advertising can help bolster these industries and get them back on track. Digital signage has long been a powerful tool to enhance both travel and tourism, providing information on orientation, location, deals, and so much more.
Adapting digital signage to the current situation is key. Digital signage owners can provide PSAs, information on health and safety, as well as the most commonly-asked questions a traveler may have. If used in public transportation, a digital display could make passengers aware of the cleanliness of the vehicle they're in. Advertising can help push local businesses, especially, restaurants that do deliveries. News, good news in particular, can make people more aware of the current state in the fight against the pandemic. 
How quickly will these industries recover?
COVID-19 is no light matter, but as time progresses, people seem to be less intimidated by it, at least when their vacation plans are concerned. Months have passed and everyone is more educated on COVID-19. We know that as long as we stick to certain behaviors, it's highly unlikely we'll get infected, and the paranoia-response many had is now fading. This is further backed by a study which shows that travel cravings are something most people cannot ignore for long. 
A Mower study inquired about the travelers' comfort level once the pandemic is deemed under control. One example from the survey showed that, once the pandemic is contained, 26% of respondents would likely head to the beach on the first day. However, the number leaps to 72% by day 60. The results are similar regarding other outdoor activities. When asked about bookings, on day 1 only 18% said they'd stay overnight at a hotel. The number steadily climbs to 65% by day 60.
Of course, these numbers are just a theoretical poll. They aren't exactly stellar for that matter. However, they do show a rapid change in comfort over the course of two months. This is a relatively positive outlook for the future. This data is fluctuating along with the state of COVID-19 and will likely change should there be a drastic development in the course of the pandemic. But it does point to, for the most part, the pandemic containment regulations making people choose to not travel, and less so their fear and discomfort. For now, we wait and see what the future brings on this matter. 
Meanwhile, let's take a quick look at the present!
American travel is approaching normal levels
Travel within the United States never came to a complete halt, unless travel to and from outside or travel in other parts of the world. Unsurprisingly then, the average number of daily travel in the country which dipped a bit in mid March, has continued to come back. April marked the beginning of a steady rise which has spread throughout May. Current data shows that traffic has returned close to the level before stay-at-home restrictions taking effect. The curve doesn't show a bouncing back V-shape, yet, amidst a backdrop of COVID-19 and calls for equity reform.
Furthermore, recent data shows that Americans, in general, actually feel more comfortable about their vacation plans. TheVacationer survey included 583 Americans over the age of 18 and came to some interesting conclusions. 
Those between 30-60 years of age seem to be the most committed to their vacation in 2020. 58% said they'd be comfortable traveling in the next 6 months. Regarding data on the exact times of their vacation, the numbers appear somewhat scattered. Most, over 26%, plan on having vacation in 2021, specifically in the May-August period. The rest are relatively equally scattered across other periods throughout 2020-2022.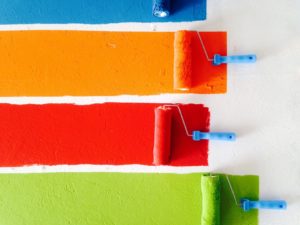 We're not in the clear yet, so we'll have to wait and see. Although the outlook from the travel world remains somber, the statistics and views of travelers are showing there might just be a bright side at the end. The fog will lift once the pandemic is under control and travel is possible again. Let's keep our fingers clean and crossed, and with a bit of luck, we won't have to wait too long.