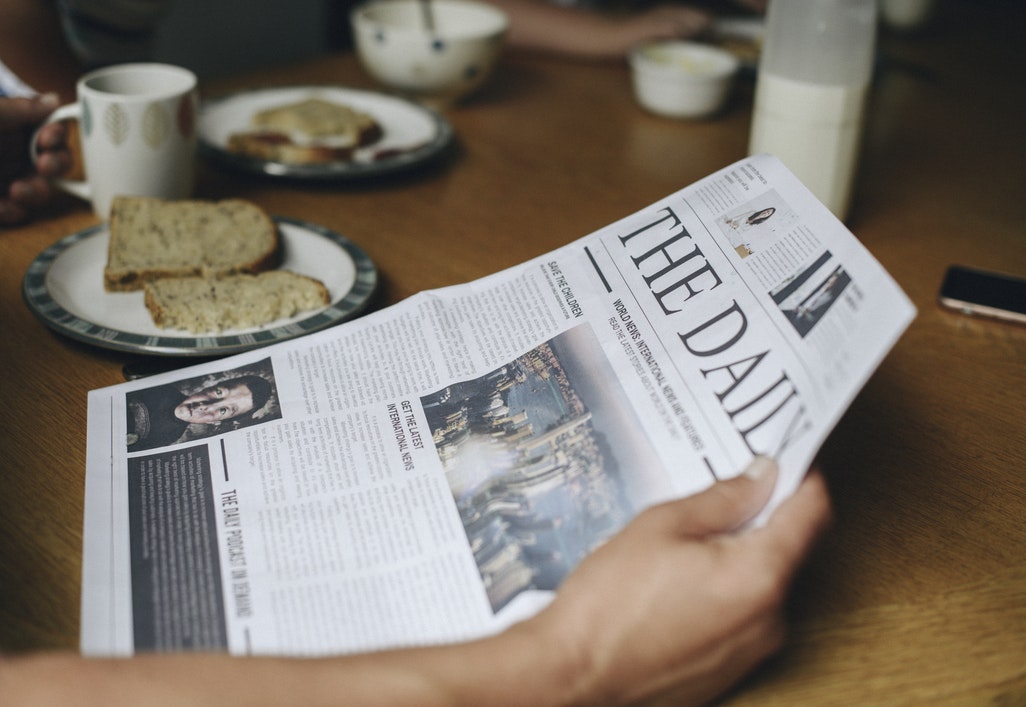 As we dive one month deeper into 2019, there are quite a few sights to see! We already have expectations on how well the outdoor advertising industry will do over the course of the year, and we have comparisons from previous years. Further technological development is being made on a mini-city scale, which means the potential of digital signage has not been exhausted yet. 
Speaking of new technologies, we will take a peak at an interesting piece of tech which you'll likely encounter at this year's DSE if you decide to attend. All that and more awaits, so without further ado, let's begin!
Are campuses turning into mini smart cities?
If they are in any way, shape or form, there is great potential for digital signage awaiting in the future! University campuses have their own roads, shops, banks and transport lines. It truly does act as a tiny city within a city, and it's constantly getting more developed.
The United States lead the way with on-campus innovations around energy, transportation and information. UK institutions are pushing forward as well. The vision is to create a campus with advanced features including AI bringing on-demand bus services, among other things.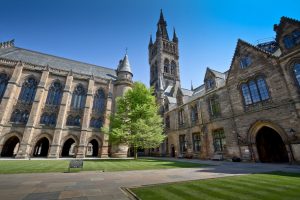 "It's a continually evolving plan," says Tori Brown, IT portfolio manager for the Manchester Metropolitan University.  
"There are possibilities around smart kiosks with personalized information, true cross-campus digital and personalized wayfinding. These include wearable tech like smart watches and phones. For example: 'You have a lecture in 10 minutes in Room X in Building Y, here's a map and directions'; 'Have you remembered your assignment due in this class?'; 'As you've got time, if you leave now you can also take back that library book that's due for return tomorrow'."
The implementation of these features will bring another advanced element to college life making it easier and more interesting at the very least. We'll see what the future brings as the idea to transform college campuses to smart cities is relatively new and has only just started to pick up.
DSE 2019: Preview of Simtec Systems
Digital Signage Expo 2019 is just around the corner, so be sure to catch up on all the info you need if you plan to attend! Meanwhile, here is a small glimpse at what you might find there. Simtec Systems will show the world their new and innovative digital signage system called ScreenFLITE on this year's DSE.
This system provides operators of malls or airports, for example, the use of moving displays to transport their message. People instinctively observe moving objects, thus adding ads or other info to them will make users more aware. If you're an operator of a mall, train station, airport or a casino, you might want to stop by!
JCDecaux introduces the first audience measurement system for airports
On February 21st, JCDecaux announced the launch of AAM (Airport Audience Measurement), the first international audience measurement system in the industry. This system uses various data factors, including specific features of airports to deliver accurate results. The standards used include:
International scope

Passenger numbers per terminal and per day

Unique passenger profiles

Impacts of dwell times on campaign frequency

Information on how passengers move around the airport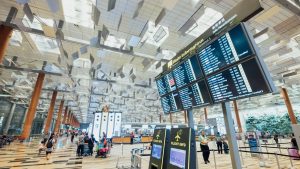 This international audience measurement tool for airports will enhance data planning and customer reporting tools with new data and open up the airport world to new brands.
Indian ad spend expected to grow by 11.9%
Let's talk stats, upcoming and passed. First, Indian ad spend will grow by 11.9%, reaching $9.3 billion in 2019, according to the expectations of Warc's latest Global ad Trends report. Looking back at 2018, growth was only 7% reaching a $8.3 billion volume. Zooming out to the continental perspective, Indian contribution to the overall ad spend in Asia Pacific is expected to reach 4.9% in 2019. This is an expected rise from 4.6% in 2017 and 2018. Asia Pacific contributed 30.6% to the global ad spend in 2018, and is expected to grow in 2019 up to 31%.
On a more global perspective, with new forecasts based on data from 96 countries Warc predicts a 4.3% rise in global outdoor advertising spend in 2019, raising the total investment to over $616 billion. This is not as high as the 5.4% growth in 2018, which was the strongest yearly growth since 2011.
Internet ad spend yielded interesting results. Google and Facebook expected to take 61.4% of the total online ad market in 2019. To read more details and stats, check out the full report!
The Oscars ads vs outdoor ads
Which of the two is more cost efficient? According to stats, regular movie theater attendees make up 17% of the general population. And seeing how much they notice television ads versus outdoor ads could provide us with more insight into the matter. While 61% of theater goers avoid watching television commercials, 47% of them say they change the channel when commercials come on. Meanwhile 78% of movie theater goers say they've noticed an OOH ad in the last 30 days. Thus, overall, one could assume that if you want to advertise on the television during the Oscars, it may be more cost effective if you were to invest in outdoor advertising.
These statistics indicate that while TV ads do have a wider reach, they don't seem to compare too well with outdoor advertising when laid on a leveled playing field. The reason for this likely lies in the TV viewer's habit to avoid commercials. A similar habit is present with online ads, where we all almost automatically skip the ads if possible.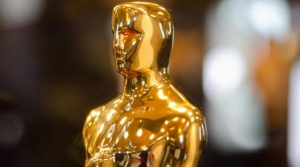 Undoubtedly, February had interesting news for us. Most of these stories will develop further as we continue to go deeper into 2019. Meanwhile, we are already warming up for March. It's the month of DSE where we'll have quite a bit to report on new innovative technologies!