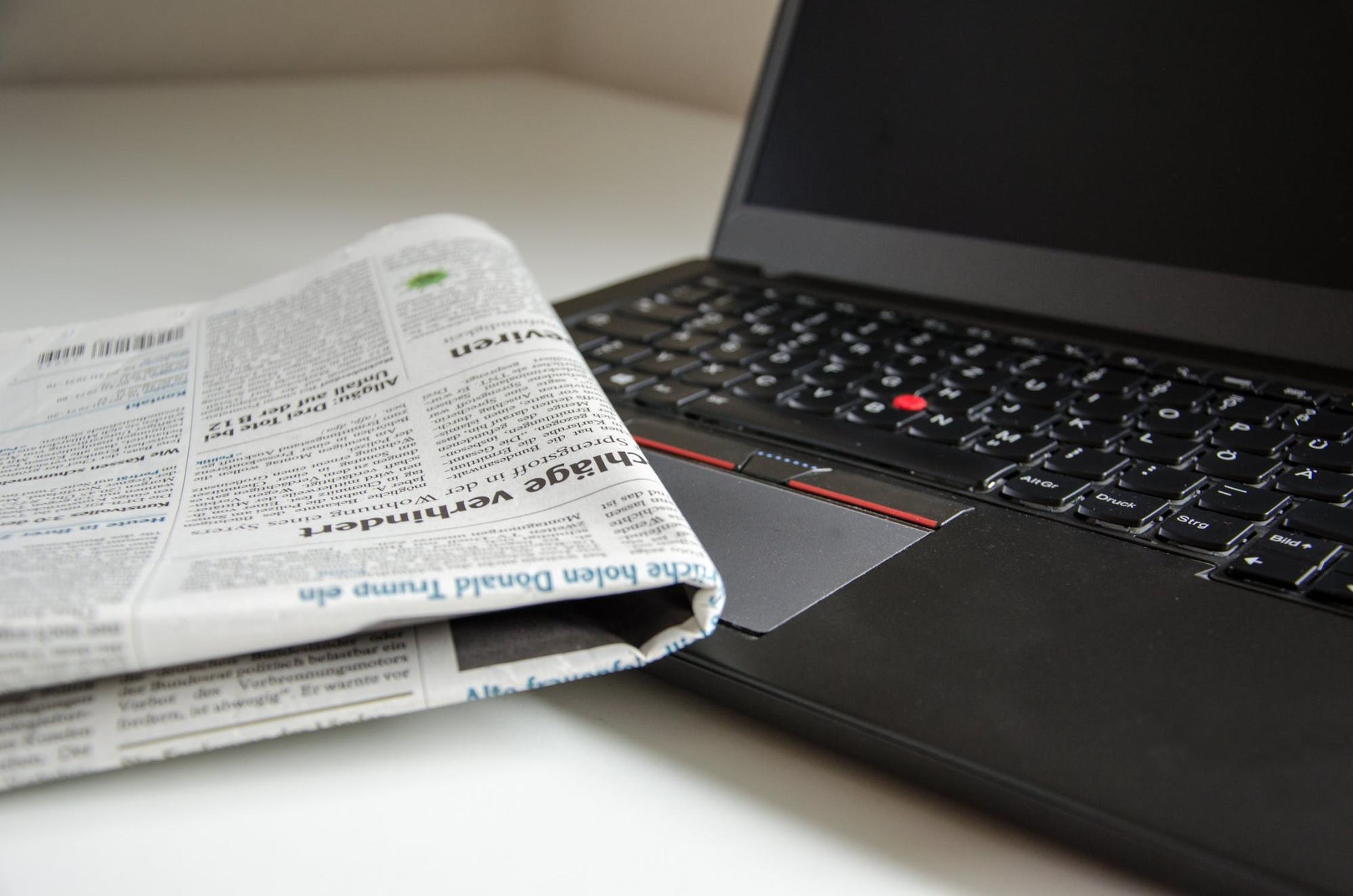 The end of the year is near, and there's plenty of talk about! We'll discuss how well it went for the digital signage sector so far. We start with stats on growth and development of the out-of-home industry overall, as well as the critical role digital signage plays in it.
There are also a lot of upcoming events in 2019 worth mentioning. Also, confirmation of several selected advisors on relevant boards, entries for awards and more! All of this, plus a brief news flash about an industry where the benefits of e-papers are likely to play a valuable role, await below. We can already give you a presumption why e-papers may be getting so popular: no paper cuts! Let's begin, shall we?
Is digital the driver for OOH growth?
It is not a surprise global spending on digital out-of-home advertising grows year after year. Until 2021, annual growth is to exceed the 10% mark. According to a recent WARC report, digital-out-of-home will primarily be the main driver for this growth in the out-of-home market.
James McDonald, Data Editor at WARC, noted a few observations: "The combined power of digital-out-of-home and mobile location data can be used to add greater targeting capabilities to a broadcast medium, serving programmatically-traded creative by the hour to the right people, in the right place, at the right time."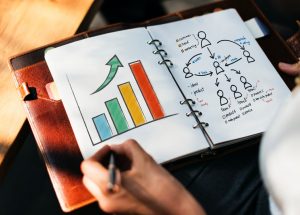 According to the report, DOOH's share of the total global OOH spend is expected to reach 37.3% in 2018, up from 34.8% in 2017. This equates to $14.6 billion. To put this into perspective, keep in mind back in 2012 its share was only 22.7%.
Optimize the power of soundless video
Sound in digital signage is not a prevalent factor given the noise surrounding most installations or the viewer himself in the form of headphones. A recent article on entrepreneur.com discussed this matter into detail. Digital signage should rely on the visual power of the content for the most part. With that in mind, there are many technical features to create purely visually captivating digital signage
The correct interplay of text and video working together is one example. Another one is keeping in mind which emotions and thoughts the content elicits in the viewer. The curiosity gap is one theory often employed in marketing where the need to know more is tugged in the viewer. To learn more about this and other useful insights on this subject, check out the full article!
Digital Signage Awards entries up by more than 50%
The annual Digital Signage Awards ceremony will take place on February 6th, during ISE 2019. It is another amazing year in the event's history with entries up by more than 50%. The call for entries closed on October 31st, and the official entry list is confirmed. Previous years' winners can be found on the official Digital Signage Awards website.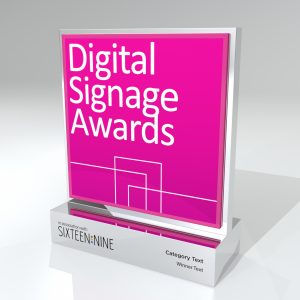 A panel of 28 judges dedicated to the industry are now in the process of going through each entry. A short list of finalists will be out by December 9th. To learn more about the event, where and when it will take place, go to official website. If you're interested, it is recommended to make reservations as soon as possible as spots are limited!
The future for digital signage in restaurants
Gone are the days when digital menus were the only thing digital signage could do for a restaurant. We've written quite a bit on how digital signage can transform the environment in all types of restaurants and hospitality establishments. As we move forward, it's important to understand what the future holds.
For a start, facets of digital signage such as video walls, multi-source applications and control systems are becoming very common. There are also plenty of solutions in these aspects, from video splitters to distributing content, web interfaces for video walls, scheduling and more. Take a look at what else the future holds! We will certainly discuss it in more detail soon.
DSE's new advisory board confirmed
The annual Digital Signage Expo is an amazing opportunity to see all sorts of innovations and minds. The DSE Advisory Board is the consult of DSE, providing guidance and insight for the event, ensuring a clear focus on the industry of digital signage. On that subject, the official list of advisors for DSE is now released. These are professionals from almost all corners of the industry, from retailers to network operators. You can find the full list of advisors on the official DSE website.
Further on the subject of DSE, take a look at some of the biggest takeaways from DSE 2018 for network operators to gain useful insights on how beneficial this event truly is.
E-paper beats digital signage at bus stops
Papercast, the leader in e-paper passenger information signage, recently announced their findings from a survey on the digital bus stop technology market. The results showed 8 out of 10 respondents have very active passenger information strategies. The goal is to provide real time information at bus stops. However, 80% of respondents say that only less than a quarter of their bus stops have some form of digital signage. Few have it on more than half of their network.
"The findings show that there is a shift taking place in the market, and our experience confirms this," says Robert Bicket, CEO of Papercast. "While LED and LCD are well established with widespread usage, transport authorities and service operators are looking at other technologies to either replace or supplement these, perhaps where specific needs are not currently being met".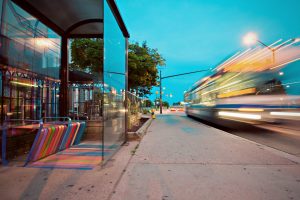 Interesting events await us in 2019, and new developments and confirmations are yet to happen. As we approach the year before us, we will definitely see plenty more throwbacks, recollections of the year's past. Also, we'll see what future trends, events and expectations will come in the year at our doorstep.
Thus, it is likely our next pack of news will focus predominantly on these subjects. Mainly as it will arrive at the very end of the final quarter of 2018. We'll see you there!