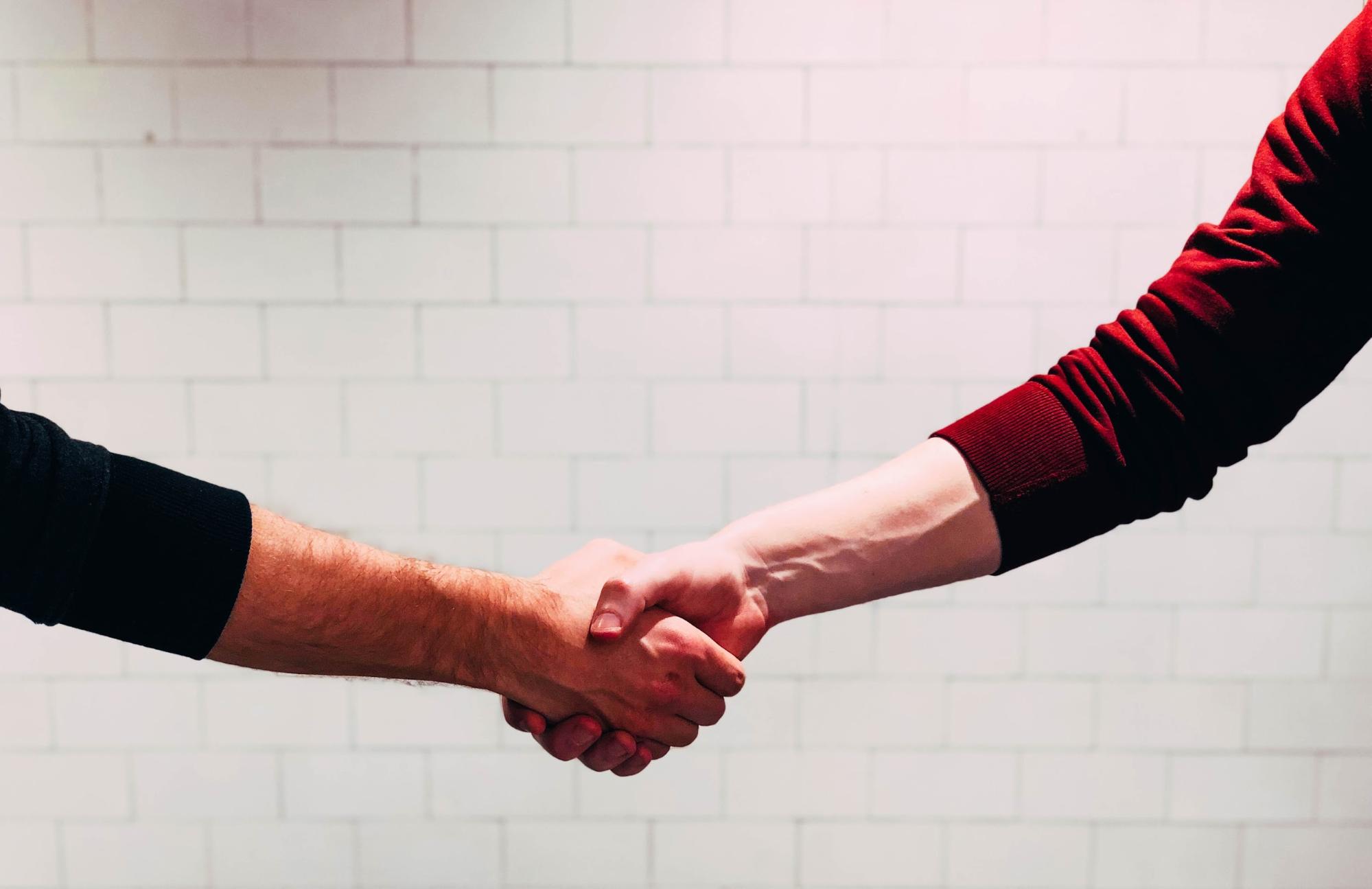 As another month of this extraordinary year 2020 passes, we gradually get to report more positive news. For a start, Americans are moving again, driving and walking significantly more than the month prior. Thereto, DSF published a guide for employee re-entry after COVID-19. 
We won't focus solely on COVID-19 in this news set, however. A recent study showed that Americans are not too keen on driving around in autonomous vehicles. Furthermore, we contemplate whether there is a luminous future for transparent displays in and after the pandemic. Let's begin!
After a significant drop due to COVID-19, US driving and walking traffic is up
After a drastic and well-advised drop in April, US traffic data shows a significant increase in May. At the month's start, there was an increase of 43% for driving and 25% for walking traffic, according to Billups Sciences and SafeGraph data. 
For a more in-depth view, visit the proprietary interactive OOH exposure map by ad tech company Billups. It tracks US consumer movement and exposure in the country's major cities, including New York, Los Angeles, Chicago, and San Francisco. The data for this map is updated biweekly. It has been collected since March, therefore giving a decent view on how travel behavior has changed throughout the most critical time-frame of the COVID-19 pandemic.
Americans don't trust autonomous vehicles
Autonomous vehicles have a unique relation to the OOH world, as we discussed. Thus, keeping an eye on their development, especially in terms of public opinion is important!
A recent PAVE (Partners for Automated Vehicle Education) study showed that Americans still don't trust autonomous vehicles. Of the 1,200 survey participants, 60% said they believed more education and experience with these vehicles would make them more trustworthy. 58% said their level of trust could increase if they could experience a ride in one of them. 
Even though many think they'd trust the technology in time, the polls clearly indicate the distrust in this technology stays very high in Americans. Some of the further findings of the study showed that around 48% of Americans wouldn't get into an autonomously driven taxi or a ride-share vehicle. Only 34% agreed the benefits of autonomous vehicles outweighed the potential disadvantages.
This further confirms the theory that autonomous vehicles won't become the norm anytime soon.
Will transparent displays rise in popularity due to COVID-19? 
Dave Haynes (Sixteen:Nine) raised this interesting question recently. Given that transparent sneeze guards and shields are popping up everywhere, is there an opportunity for digital signage to be found in these transparent physical barriers?
Transparent displays have been around for some time, but their main flaw was the price tag. Even though production costs have dropped over the years, those who bought them haven't had epic success in getting their proper return-on-investment. As Dave suggested, transparent displays are unlikely to blow up at every cash register in town. But they might fit in better at high-end hotels, stores, or resorts. 
It is uncertain whether this trend will pick up with the many factors involved. Of course, we remain hopeful that the COVID-19 situation will ease its grip. Crises have long had an accelerating effect on change. Deducting which potential opportunities arise from this crisis gives us food for thought about what the future might bring!
A digital tidal wave "splashes" Seoul, South Korea
How would you feel if a massive wave of water rolled at you in the middle of a densely populated city? The company d'strict has brought this experience to life as they've developed the world's largest anamorphic illusion. Through 1,600 square meters of screens in 8k resolution, they constructed a projection of a giant water wave in Seoul, South Korea. 
"Our goal was to create an overwhelming experience using the beauty and dynamism of waves because they evoke feelings of comfort, which is much needed now," said Jun Lee, the company's business development director. 
While we can't say for certain that this epic installment evokes a sensation of calmness and comfort, it is certainly one that can't be ignored.
DSF shares a guide for safe employee re-entry
As more businesses attempt to return to normal operations, DSF shared a planning guide planning for safe employee re-entry. Originally published by Davis & Gilbert LLP, this document is a great tool for any employer at this time. It focuses on clear directional information and safety precautions for returning employees. For a start, it tackles some of the larger topics such as the number of employees returning to the office at once. 
The guide sheds light on some of the most commonly asked questions in this situation. It also provides a legal perspective on which rules may or may not be in force for your establishment. This information can be consulted for your digital signage to inform about the new procedures for the returning staff.
With this, we wrap up this month's digital signage news set. Hopefully, things will continue in a direction where we go back to a fulfilling life, but they aren't quite there yet. Our latest article focused on COVID-19 PSAs, where to find them, and how to make them. To remind everyone of safety precautions at this time, it would be wise to incorporate a COVID-19 PSA or two into your content rotation.