If you thought digital signage refers merely to digital content on a display, think again! That may be true on the surface, but it's only a part of what digital signage really means. There are plenty of advancements in technology beyond this simplified definition which foster the power of digital signage.
As you have most likely gathered from our many guidelines, it's the strategizing and the way of using digital signage and its content which matter most. Let's zone in on these aspects and what some of the more important advancements in the digital signage industry are, both in terms of technology and application method of this tool.
The digital shopping experience is gaining traction!
Retail is undoubtedly one, if not the top industry where digital signage induces the strongest impact. This is very evident with displays standing as a big part of the shopping experience. More precisely, it's not only the in-store displays, but also the smaller, pocket-sized versions shoppers rely on to inquire and ultimately make their purchasing decisions on.
Many shopper research a product before deciding to purchase. With the internet at the tip of the finger, we have access to pricing across different vendors, product descriptions and, perhaps most importantly, peer reviews.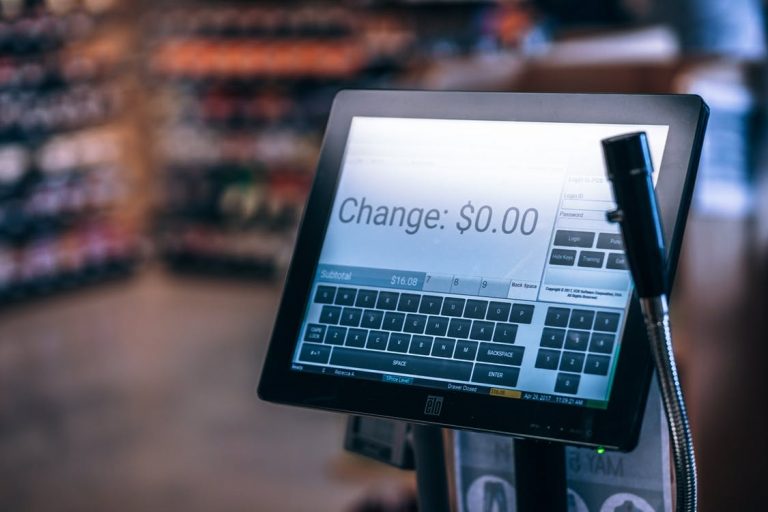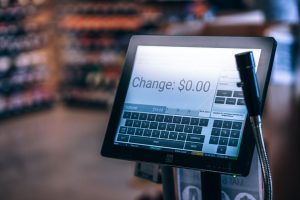 The latest research by Navigating Modern Retail polled 2,000 UK consumers to track their shopping behavior and yielded noteworthy results. One of the primary discoveries was that the use of in-store digital technology is a very important component of a modern retail business.
With 60% of UK consumers saying they use their devices while shopping, the industry is shifting to accommodate for that growing habit. Interactive digital signage makes shopping more comfortable and interesting. Self-checkouts continue to grow in popularity as people get increasingly accustomed to them being fast and convenient.
This goes in the line of thinking of people finding driving to be safer than flying. Statistics are on the side of flying, but people prefer to be in control. As it happens with self-checkouts, it's faster to have a trained employee handle everything for that single transaction, yet people feel increasingly more comfortable doing such activities on their own and think it's faster because they probably have less line to queue in.
Blockchain is chaining the world of DOOH to it
Blockchain's the buzzword of our time. Thus, it's highly unlikely this is the first time you've heard it. If you haven't, in short, Blockchain is a decentralized technology for peer-to-peer transfers without the need of a third party, such as a bank when used as a currency. Surprisingly or unsurprisingly for some, Blockchain has also been mentioned in relation to digital signage.
There has been conjecture that Blockchain could transform the world of DOOH as we know it. For example the viewer could be awarded cryptocurrency in exchange for a specified interaction with DOOH advertising. Posting a picture on social media, for instance, could yield a profit to the viewer. A detailed article on DigitalSignageToday showed how this could be done in detail, and it's quite an interesting read.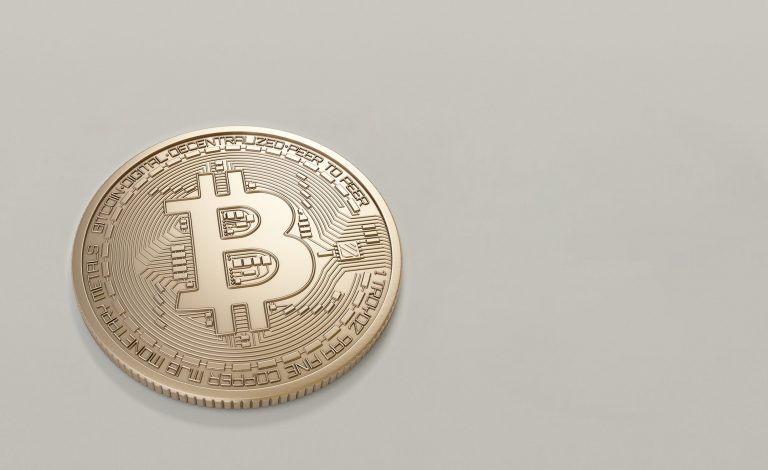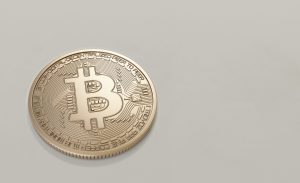 Another excellent example of the Blockchain-DOOH combo will likely be seen before the end of 2018. Entrepreneurs from the UAE and Saudi Arabia have announced a new blockchain-based platform aiming to change the DOOH world. They claim it will allow any car owner to transform their vehicle into a moving advertisement. The goal here is to bypass the third party, such as the billboard owner, and advertise easily, directly and with better margins.
The startup is in conversation with global brands. The new service could launch before the end of 2018.
Direct-view LEDs promise a bright future for large venues
According to a Samsung White Paper, the new direct-view LED technology promises a large digital canvas with unique configurations and no visible seams or gridlines. These benefits alone explain the popularity of these displays, but how do they work? Well, in short, each pixel on the image is a combination of a red, green and blue LED. As a result, this creates the perfect illumination and blend of millions of colors.
Direct-view LED displays experience rapid adaptation. New technologies emerge which tend to the video wall portion of the industry. Video walls are growing more and more sophisticated, and the components of direct-view LEDs are promising. Direct-view LED displays eliminate bezels, so combining them into a single installation is super easy. They're glare proof, customizable and the hardware is lighter, smaller and easier to manage.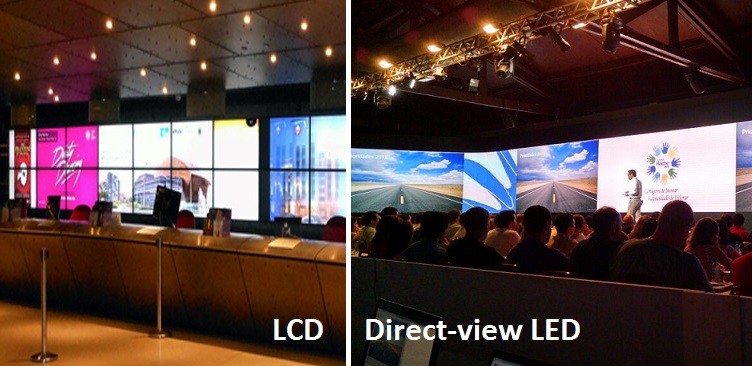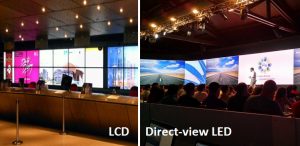 For a greater understanding of what direct-view LEDs offer, check out this article where they're compared with LCDs. The image above already shows a few fundamental differences with more to find out about in the article.  
DOOH (finally?) going programmatic
Programmatic DOOH is a frequent focus of discussions in the recent months. Some say it lagged behind programmatic mobile and online advertising. If that's truly the case, DOOH is finally catching up. First, to clarify the term programmatic very quickly: Programmatic DOOH refers to the programmatic automation of DOOH sales, removing many middle man steps of advertiser purchases and opening the doors to real-time and on-the-spot transactions.
Programmatic DOOH is already causing turbulent changes to the way DOOH publishers operate. Although it might be a disruption of the industry, it promises great benefits to advertisers and brands aiming to extend their audience reach. This is certainly the primary benefit of programmatic DOOH, and it is likely this is not the last time you'll hear about it.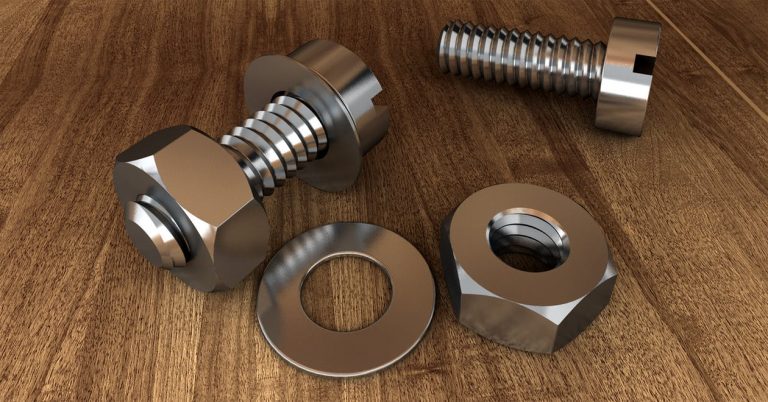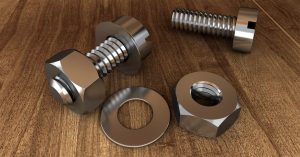 Some of the points above are moving from well established within the industry to gradually developing further. The subject of larger venues and video walls, for instance, will certainly improve technologically. Meanwhile, others such as the programmatic DOOH haven't fully impacted the core of the digital signage industry just yet. They are likely to become a more familiar component of digital signage in the future, though.
The digital signage industry is one that must keep moving and changing to stay ahead of the game. As we so famously say, a digital menu was a big deal a few years ago, but it's not as exciting anymore today. Thus, the industry can't slow down and needs to keep moving, both technologically and strategically to maintain the momentum it created.