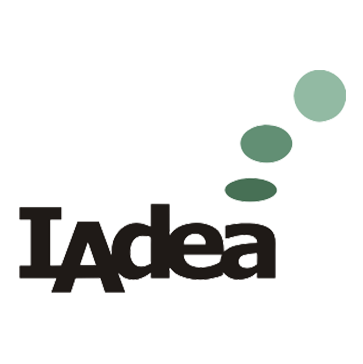 We are very glad to collaborate with IAdea to provide our users with the MBR-1100 Digital Signage Media Player with a 1-year subscription to the OnSign TV Software through Newegg.

"With IAdea everything is ready out of the box. Customers simply power up the device and activate their OnSign TV subscription for the media player. There is no need to purchase licenses or install software separately. This tight integration makes the already easy-to-use software even simpler for the user.", says Rex Chen, Executive VP of IAdea.

Now with the OnSign TV and IAdea bundle, it's even easier for our clients to set up and manage a digital signage network. We are offering a full-featured digital signage solution that anyone can easily operate: a low-cost plug and play device with content ready to go.

"The reliability of IAdea media players along with the easy-of-use of the OnSign TV software, makes it a perfect combination for digital signage networks of all sizes." says Dimitri Prado, CEO and Founder of OnSign TV.

For more information about this product, please click here.