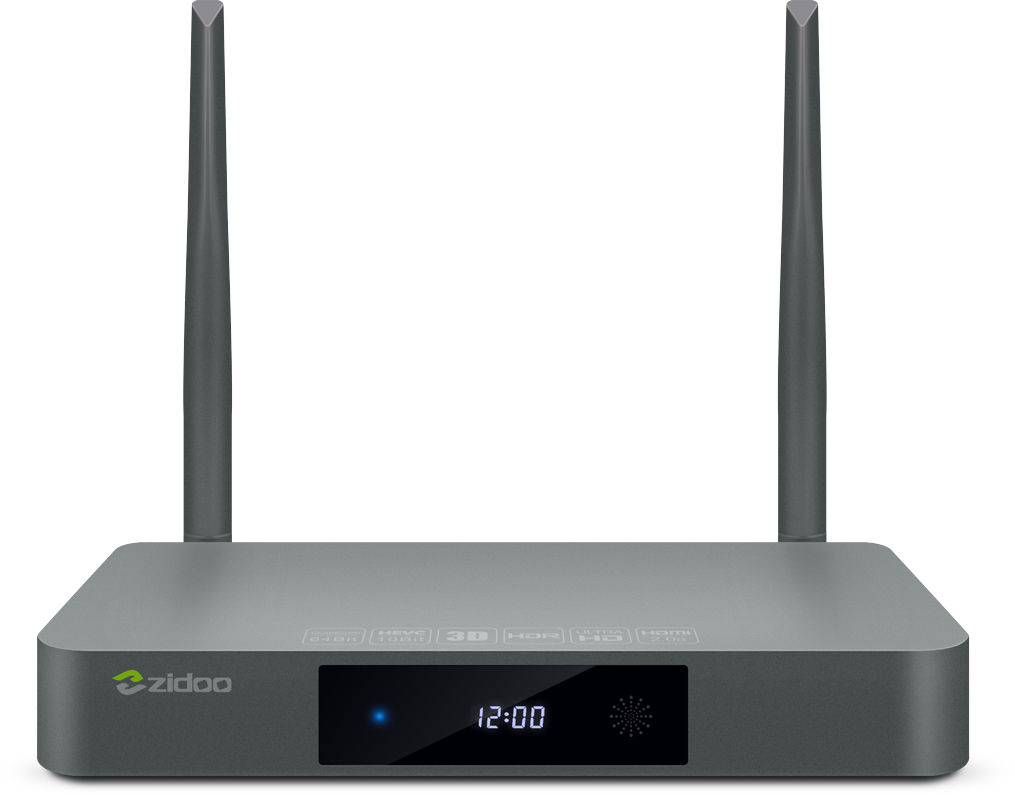 OnSign TV and Zidoo just signed a cooperation agreement to jointly promote new custom solutions for the Professional Digital Signage market. This partnership grants a tight integration between OnSign TV Platform and Zidoo Android Players.
"OnSign TV is among the pioneer companies to provide a professional Android Signage Platform. We work hard to guarantee OnSign TV runs on pretty much all devices. Therefore, we are constantly in touch and partnering with hardware manufacturers. Zidoo players have already been actively embraced by several of our customers, so we are confident and happy to celebrate this partnership. " Dimitri Prado OnSign TV CEO.
The partnership starts by providing full integration to the Zidoo X8 and X9s players. This ensures users can take advantage of several OnSign TV advanced features like:
  

Live TV through HDMI-in

  

Real time player remote view and control

  

Remote player reboot

  

Scheduled player reboot
"Zidoo has been an extremely innovative company since the beginning and we are glad to also expand our presence into the Digital Signage Market. We provide high-quality devices gathering unique features like HDMI-in and SATA support. Connecting Zidoo to OnSign TV makes it very easy to leverage HDMI-in so users can take advantage of any video feed, or even Live TV, and this is a big game changer!"  Zidoo CEO--Steven Yu.
OnSign TV is a Professional SaaS Digital Signage Platform. With screens installed in over 100 countries, OnSign TV offers by far the best interface in the market. Standing out for its real-time monitoring system, it is possible to track, view and remote control any screen directly from a web management console. OnSign TV powers several digital signage networks around the world and is used on a wide range of applications for Android digital signage, video walls, roadside billboards, taxi screens, buses' digital signage, and many more. https://onsign.tv/
Zidoo is a Professional Android STB Manufacturer, an advanced ARM multi-core industrial product and consumer electronics developer. Maintaining a close cooperation with Mstar, Rockchip, Allwinner, Amlogic, Realtek and other original chipset factories. Zidoo is a unique brand with vast strengths through technology and innovation. http://www.Zidoo.tv