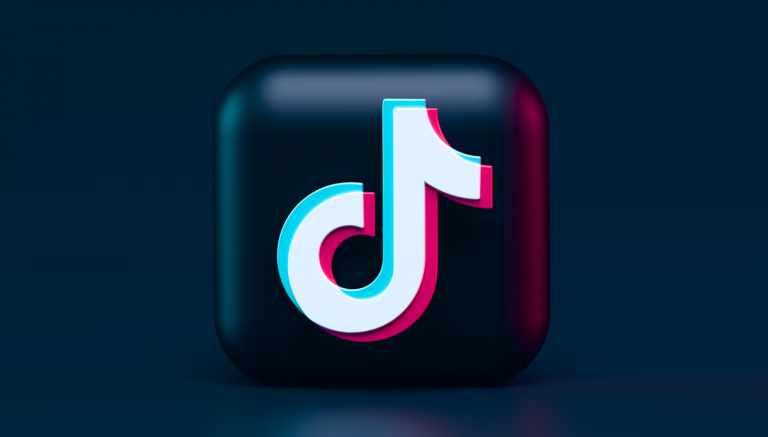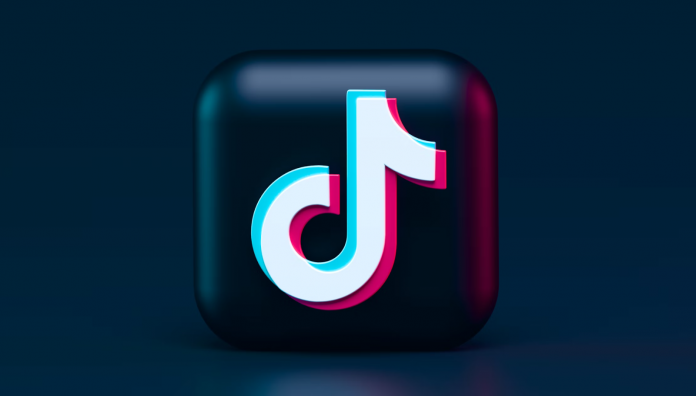 If you've been on the internet in recent years, it's very likely you've heard of TikTok and its popularity. Initially, it polarized with many describing it as just another fading trend, or an app which will soon die out like others before it. It's not up to us to discuss opinions or predict the unpredictable future of TikTok. Instead, we focus on its potential and benefits when it comes to digital signage!
TikTok has been around long enough to prove that it can be a highly valuable asset for businesses to reach new audiences and make a splash within their market. Because of this, we highlight below some reasons why it's important to consider including TikTok in your strategies, and a few tips on doing so successfully!
Why is it important to know about TikTok?
Launched in September 2016, TikTok snowballed into one of the most popular apps in the world. In 2020, it was downloaded an astonishing 850 million times. Furthermore, TikTok generated an estimated $4.6 billion revenue in 2021. Initially, it was just another trendy app allowing users a new route to internet fame, or at least going viral from time to time. As its potential grew, businesses hopped on the bandwagon of trends in hopes of reaching a wider audience. And it appears to be working!
For any business highly active on social media, the connection between their online strategies and digital signage can offer many benefits. We've talked about this in the past. This time we focus on TikTok!
Showing TikTok content on digital signage
A business active on TikTok has likely studied the many suggestions, guidelines, and thoughts behind building content which will do well on the app. It needs to be engaging, short, and fun! With that said, at times such content requires a lot of work, no matter if its length is 15 seconds or 3 minutes. 
The same content made for your TikTok page can also be used as your digital signage content. As the clips are short and small in size, they're easy to upload to your digital signage platform of choice. If your videos are highly dependent on audio, you can always include subtitles. One popular method on TikTok at the moment is to use CapCut, allowing you to include auto-generated subtitles in your videos.
Make content compatible for multiple platforms
Speaking of content compatibility, you can kill several birds with one stone when it comes to creating content for your audience on multiple fronts. A TikTok video fits also on other social media platforms, such as Facebook, YouTube Shorts, Twitter, and Instagram. Adding subtitles makes it more accessible everywhere, and it can be deployed on your digital signage alongside all the aforementioned platforms. As you create content for one platform, you also create content for all others. A clever strategy is to use the same social media handle on all social media, so your business is easily found whichever platform the viewer prefers. 
When it comes to positioning these short videos on your digital signage, OnSign TV has you covered with the Dynamic Composition canvas. Once uploaded to the OnSign TV platform, simply drag your TikTok video precisely where you want it on the screen. As TikTok videos are vertical, it's easy to dedicate one edge of your horizontal display for them. You could, of course, also directly publish the video in full-screen format. That would truly make the video stand out. 
If you haven't already, learn more about our Dynamic Composition on our YouTube channel below. In case you're not yet an OnSign TV user, sign up for free and try them out!
What content do brands create?
It's effortless to tell you: "Make content for TikTok that's fun, engaging, and short!" Doing it is an entirely different matter. "What should I post?", you may ask.
Some businesses use the latest memes, trends, or sounds which are currently most talked-about on TikTok. It's typically content which will elicit a reaction, a comment, or a stitch. But this isn't the only way to reach out to an audience. Showing some of your business behind the scenes, perhaps by making a short fun video with your employees, can do the trick. Another idea is to answer questions your customers often ask, or highlighting something which impresses most of your buyers. Featuring your most noteworthy products is another great way to engage viewers. Meanwhile, this type of content broadcast on your digital displays can engage consumers right there in the store and get them to follow you online. 
Below is a great example of a TikTok video posted by Lenovo, promoting their dual-screen laptop. As you'll see, the TikTok doesn't come off as an ad, but rather a fun post.
Connect all platforms together
On your digital signage canvas, make sure your social media pages are accessible by including a QR-code to allow viewers to follow the trail to your TikTok page. If they follow you there and like your content, TikTok will display your posts more frequently as they scroll through the app.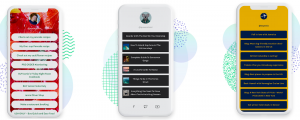 Another tip for a popular way to bind all your social media presences together is a service like Linktree to neatly display links to your profiles on all social media apps at once. You can even include a direct email there or a newsletter sign-up link. Linktree is just one example. There are plenty of other services like it. They usually have a premium option, but the free version gives you plenty of space. With a single link via a QR-code, your viewers know where to reach. Apps like Walls.io bring your most recent posts on your digital signage screen.
At this time, TikTok resides among the social media strongholds Facebook and Instagram in the marketing potential they hold. Of course, this all goes under the presumption that your target audience uses TikTok! This, along with other case-specific elements, are up to you to interpret.
Cover image by Alexander Shatov.