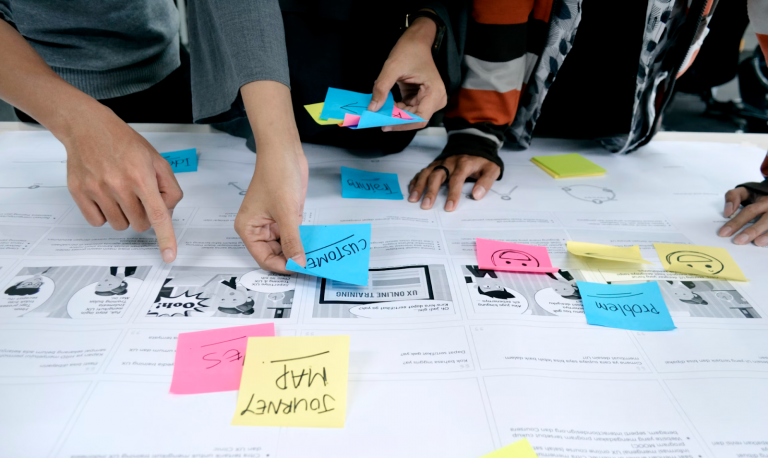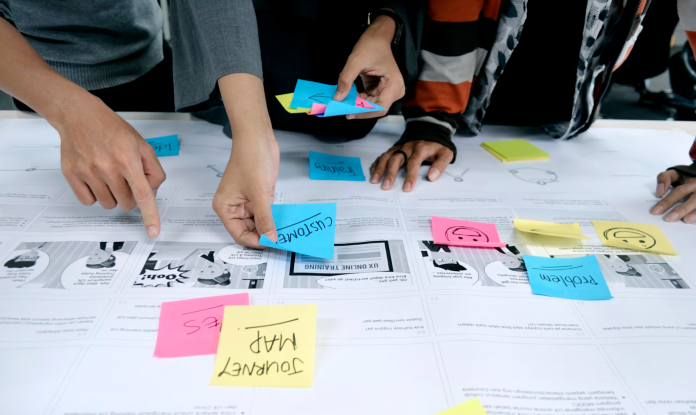 With each passing year, new trends emerge in every industry and field. With digital signage being closely tied to digital marketing, it's important to pay attention to emerging trends which bind them. As the world develops certain expectations about the digital marketing space, businesses which use digital signage can tap into them to build stronger connections with their target audience. With that in mind, here are upcoming digital marketing trends for 2023 worth knowing about!
Influencer marketing
Influencer marketing will likely play a big role in 2023. This route of marketing has been present for many years, but brands continue to see the value in it and are boosting their efforts. By forming connections with influential individuals in the social media space, businesses strengthen the connection with their customer base.
The continued rise of influencer marketing means there is more value placed in social proof. Genuine opinion has a higher value. In terms of digital signage, this means there is value in using testimonials and opinions via social media. So be sure to display them to the audience. Any retail business dipping their toes directly into influencer marketing would do well to include digital signage into the mix to broaden their reach. 
Customer loyalty
When discussing customer loyalty, certain elements of it remain the same throughout. High quality products and service, a strong mutual respect between business and consumer, and the overall customer satisfaction are and will always be the key ingredients for transforming newcomers to repeat customers. As businesses become more competitive and aggressive in acquiring a new customer base, new ingredients for customer loyalty arise.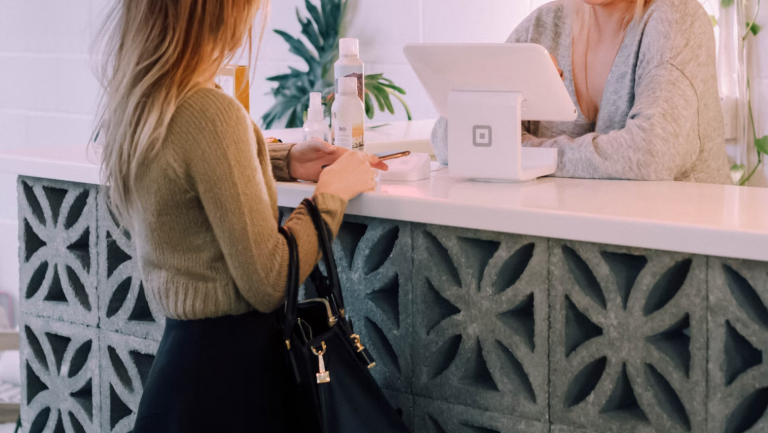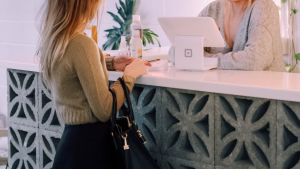 Influencer marketing is one example, as it can give a cutting edge advantage over the competition. This is because consumers value businesses supported by individuals they trust. Similarly, they support brands who share their values. A business may show support for the causes their audience appreciates, such as charity work or environmental sustainability. It can even be something on a local level where a business can build customer loyalty by supporting other local businesses and projects, thereby raising a sense of community. Whatever the case may be, digital signage is an excellent tool to make these things known to the target audience and form a stronger connection.
Short video content
With the rise of TikTok and Facebook/YouTube Shorts, short video content continues to grow in popularity. Therefore, this is easily one of the growing digital marketing trends. As internet users grow accustomed to seeing short blips of information delivered in this way, businesses are creating content fitted for these platforms. So be sure to include such content in your digital signage! A display can be divided to include a short compilation of clips aimed at engaging the target audience, accompanied by a QR code which leads viewers to the brand's social media presence.
Furthermore, even if we eliminate the keyword "short" from the equation, it is clear that one of the big 2023 digital marketing trends is dynamic video content. Content which is in motion continues to attract attention and engage viewers. Thankfully, digital signage platforms like OnSign TV have a plethora of apps to choose from which deliver animated content presented in a modern and inviting way.
Personalized marketing
Digital marketing has become one of the most common ways of reaching one's target audience. New tools continue to develop. This includes tools both for collecting information about a business's target audience, as well as delivering a highly personalized experience. As consumers learn to anticipate receiving this sort of outreach from brands, digital signage too can meet those expectations by delivering unique, personal, and engaging experiences.
With digital signage software, it's a simple matter to achieve this. Any business may experiment and build customized display layouts and content best suited for the target audience. Take it to the next level by displaying the appropriate content during relevant times. A business focusing on personalized content will understand the thought process of the ideal customer. It's vital to know when they'll respond and appreciate specific content types. For example, content aimed at entertainment and lowering perceived waiting times will be most appreciated in longer queues or waiting areas.
Enhancing the customer experience 
Customer experience improvement is always a priority. Every other trend is in some way connected to it and built around elevating customer satisfaction. While it's important to see what is globally appreciated by consumers—including social media interaction, showcasing short video content, or focusing more on influencer marketing—following these general guidelines can only get you so far. 
We've always enforced the belief that it's important to stay on top of your analytics and the results of your campaigns to understand what works best for your audience. Elevating their satisfaction always takes precedence.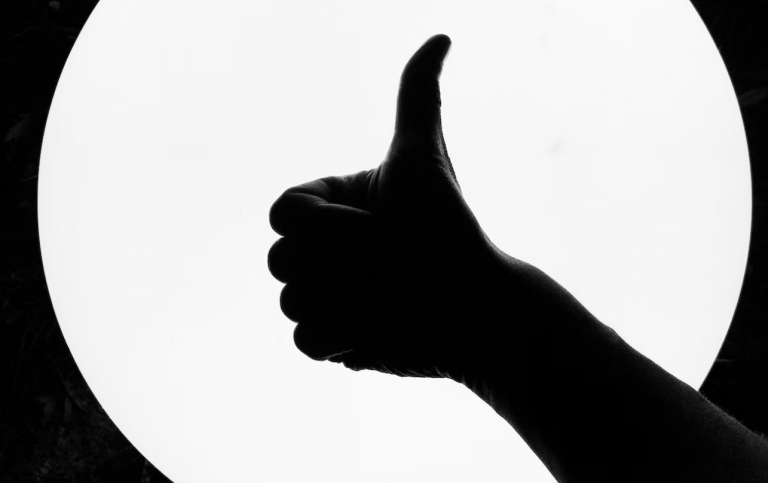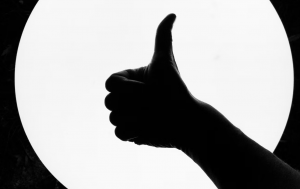 It's important to stay on top of the latest digital marketing trends. However, it's always important to take them with your audience in mind. Maybe your audience isn't overly active on social media. Maybe they are indeed more online-focused than you think. Perhaps they don't visit your local store as much as they shop online. It all boils down to researching what makes your audience tick and doing your best to elevate their customer experience.
In terms of digital signage, take a look at several great ways to boost customer satisfaction!
Cover image by UX Indonesia.