2018 shows to be a promising year with many new trend predictions and event announcements already emerging..
One of the most notable annual events is the DSE coming in March. This year's DSE already has some relevant news, changes and schedule updates up. Digital signage moves forward with stellar developments, for instance the wrap-around digital billboard. Nevertheless, some questionable installments have come up appearing cheaper than they actually are.
Emerging 2018 digital signage trends
Unlike social media, teenagers and notorious Snapchat, trends in digital signage form somewhat slower but surer with various tech developments and ideas. With each progressing year though, digital signage moves forward and more trends flourish in all directions.
Like previous years, 2018 is no different when it comes to trend predictions as there are quite a few new already emerging. More responsive content and cooler displays are just the start. There are several varying trends predicted to dominate the rest of the year, starting with narratives and stories being more important than ever, with adapting marketing to the target base of millenials who dislike the direct approach.
A "gloriously stupid" subway messaging fixture revealed to cost $2 million
Sixteen-nine.com recently posted an article about a Toronto art installation placed but not activated at a new subway stop. Once activated, it would allow anyone walking up to a kiosk to set an eight-character message up to be shown on the suspended lights.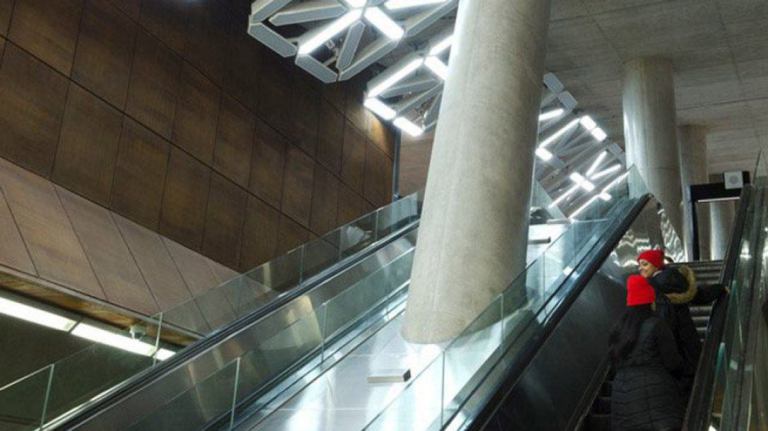 It came as a shock to experts that the fixture was confirmed to cost $2 million, which seems like a very peculiar number for such a simple installation. Adding to it, this installation faces another issue. The Toronto Transit commision states that the software which runs the system was developed by the artists and does not currently contain any filters, pre-approved words, or prohibited words.
We don't need to have much imagination to know no-filter installations can be dangerous in any public location with access to anyone. To learn more about this costly art installation of questionable quality and effect, be sure to read the full article.
Berliners demand less billboard ads
While we like to think digital signage is improving and advancing, there is one place where signage of every kind runs up resistance: Berlin, Germany.
In fact, a campaign has been launched to lower the number of billboards of all kinds in order to free up public space. The campaign "Berlin Werbefrei" ("Ad-free Berlin") has listed some radical demands, starting with the demand for advertisements for products and services being only shown at the location of the service itself.
The spokesman for Berlin Werbefrei claims that walking around the city felt like living in an infomercial which can't be turned off.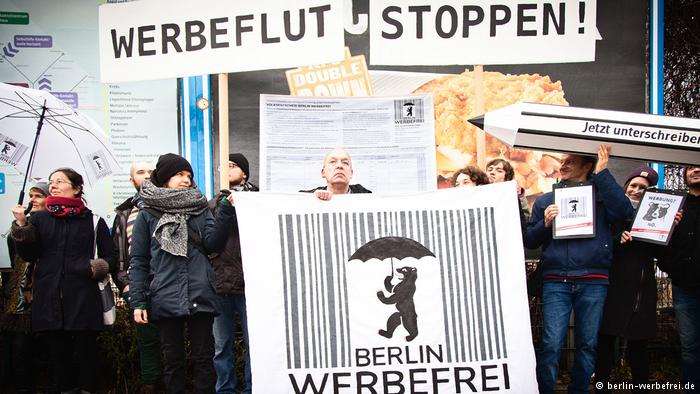 The government is sympathizing to a degree, noting though that the city has a financial interest in advertising space. The city needs the income from ads and would feel the restriction if said income were to decline significantly. However, there is common ground on both sides. For details about a bumpy road to a potential agreement, check out the full story.
DSE 2018 to offer educational opportunities before and after the event
A heads up for prospective participants: DSE 2018 is offering in-depth, full-day educational experiences before and after the show for everyone interested, starting from content presentations for DOOH network operators and  professionals interested in expanding their knowledge of digital technology.
The Pre-Show Education program is scheduled for March 27th, while The Post-Show Education program is taking place on March 30th. If you're interested, here is what both days will include.
Wrap-around digital billboard deployed in center of Birmingham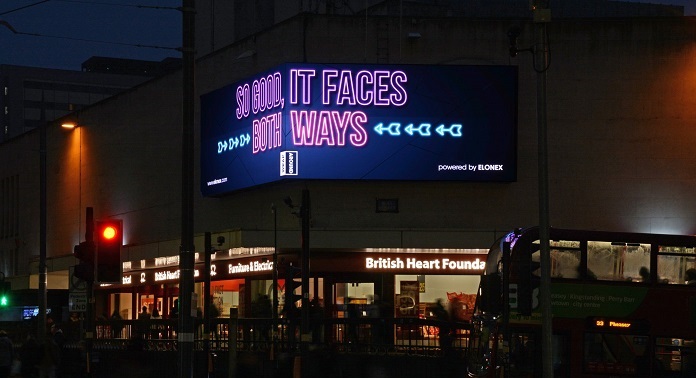 In tech-development news, the first of its kind "Wraparound Digital Billboard" named  "Birmingham Lights," has been deployed at the heart of Birmingham City Centre. The billboard features High Dynamic Range technology and delivers the highest resolution LED display which can be utilised as a 96 sheet digital screen, or as two individual 48 sheet digital screens.
The billboard is expected to provide advertisers with maximum exposure as well as create a platform for even more creative digital signage campaigns. It enhances the city's digital architecture and truly gives the city a taste of the big apple.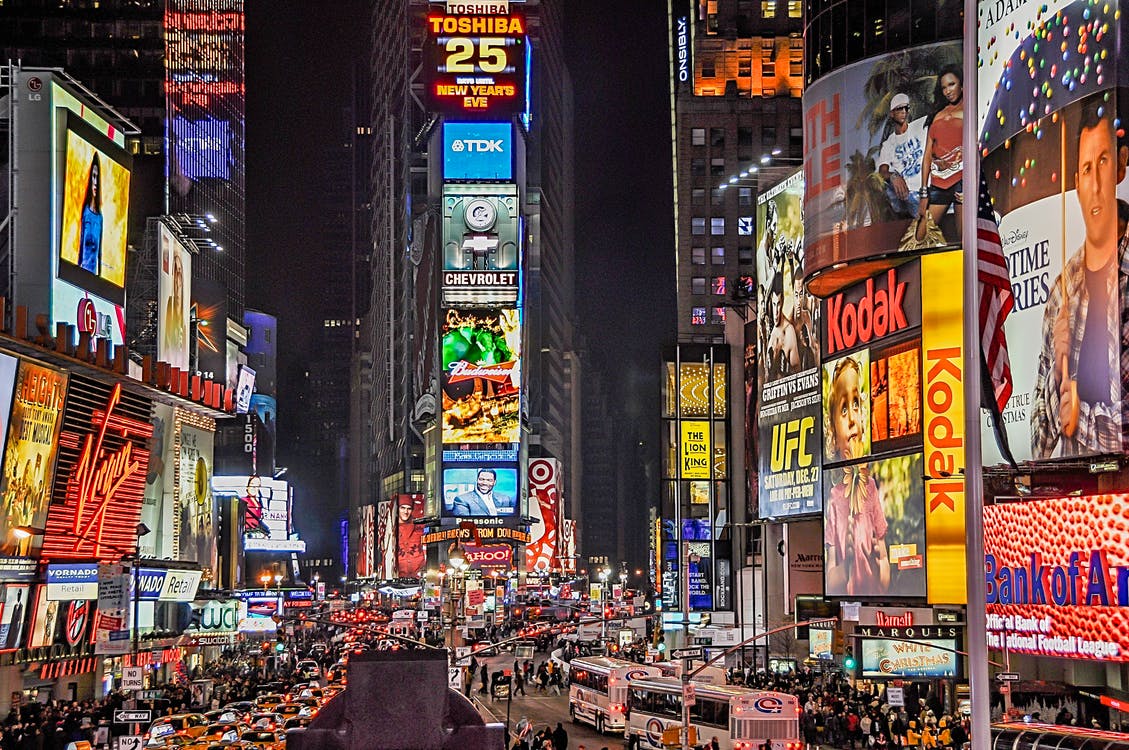 With 2017 behind us, there is much to learn for the future of digital signage. In recent articles, we've talked a great deal about some exemplary digital signage campaigns you can use as guidelines, but now let's hear what experts have to say about their favourite OOH campaigns of 2017. This is an awesome insight into which campaigns can help you tweak your strategies in the upcoming year.
As far as technology is concerned, we can also look forward to some interesting developments as the 8k is scheduled to arrive in 2018. This and many more interesting facts will surely be covered in our upcoming monthly digital signage news.