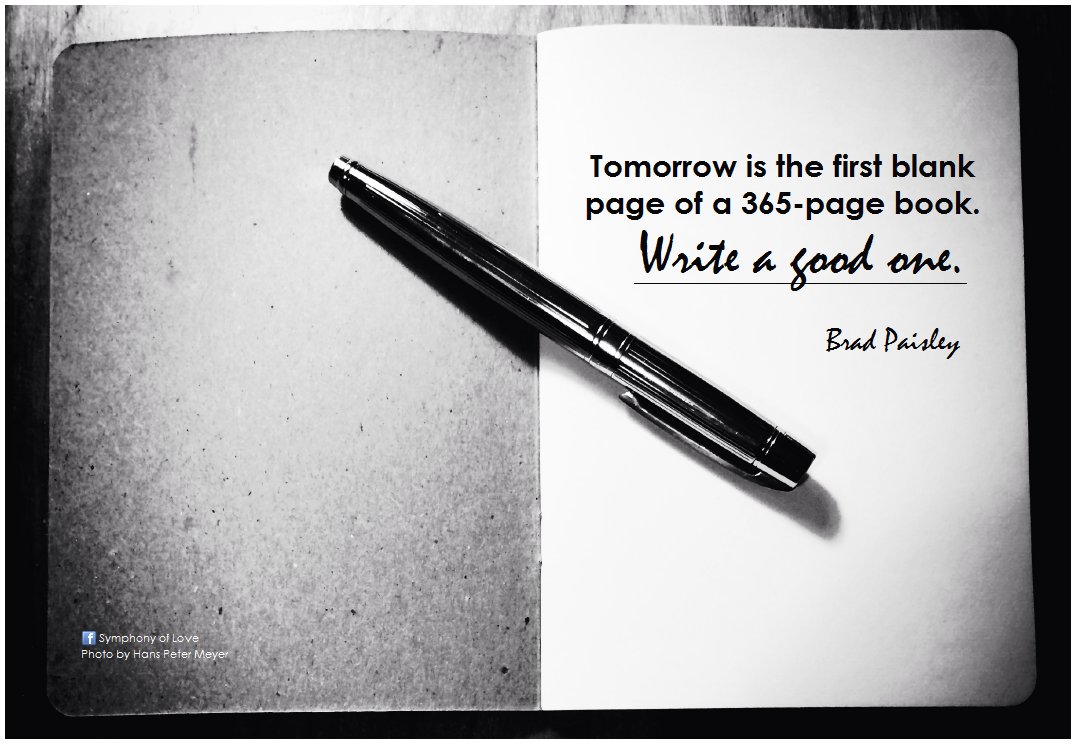 Choosing Your Tools
We've discussed which strategies and business plans you should consider for your business and at this point, you can at least approximately see where your business is headed.
You understand your requirements, and now you need to start choosing a platform which will fulfill those requirements. Many people tend to start looking for hardware first, but please be aware that hardware is useless unless you have the software which can power it with all the features you want.
Our advice is to first start looking for a software platform! Most professional software platforms offer a wide option of compatible hardware to it, so don't worry much about adding two and two.
Understanding the complexity of platforms
Some software platforms are great but can be quite complex to use. This means you may need specialized personnel and perhaps even additional training which may cost you extra. This, of course, is not a hidden factor as it's fairly easy to spot the complex software in the crowd.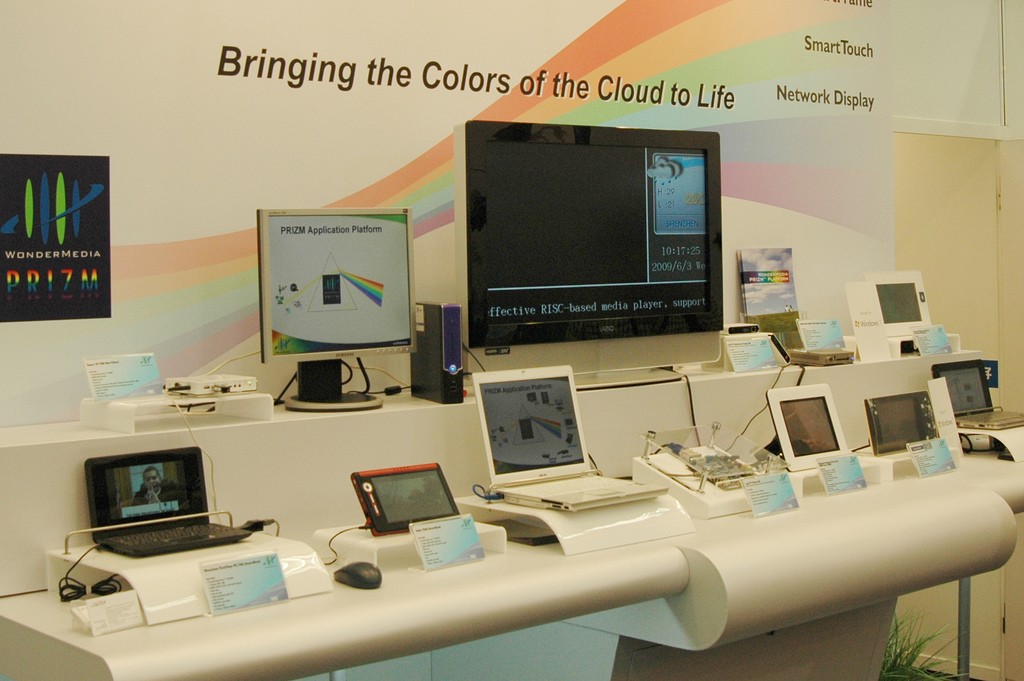 Let's first go over aspects you should consider while looking for a software platform:
On-premise or in the cloud?
The eternal debate of the modern age, right next to the iPhone vs Android one, has both sides with their own advantages and flaws. On-premise integration, as its name states, functions on the premises of the organization which is using the software. Cloud storage, on the other hand, may be accessed via the internet and is typically hosted by a third-party vendor.
The trend is clear as all business are more and more adopting cloud solutions. Let's try to understand why? On-premise will require you to have some sort of IT team to keep things running. Even if you have an IT team you still will probably need to pay extra to your software vendor for continuous support, updates and eventual maintenance. These are all things you will get for granted if you choose a cloud platform.
Another aspect to consider is the deployment time and cost. You can kick off a large digital signage operation within minutes and with zero capital expenditure in case you choose a cloud solution. Choosing on-premise, will cost you a bunch of setup time. Not to mention, any IT team freaks out for adding another "box" into your datacenter trying to understand and get clearance to open ports on the firewall among other reservations.
Both sides have unique advantages and flaws and you'll probably find that one of them suits your business (model) better than the other.
How much do you need to commit?
Do you have the freedom to change your provider in case you find it necessary? Mistakes are bound to happen but a certain flexibility will definitely provide you with an easier path to the solution. Freedom to change in this sense is expressed both in contract duration as well as in portability of data in case of switching.
How would the platform scale?
Let's say you have hundreds of screens. Would this platform support them?
You probably have a general idea of how many screens are going to fit your business. However, if you start expanding, your business may demand a higher number of screens, and a platform which can support them will definitely make the upgrade easier.
Multi platform player support
Thinking one step further than the mere amount of screens supported, the variety of screen options is of another importance.
A platform which supports as many player types as possible grants you more flexibility. Avoid proprietary hardware at all costs! This will limit your choices and in many cases put you in a hostage situation because the switching costs are too high. In this day and age technological developments happen fast and you want to be able to work with the new state of the art player than just sticking to the old.
Accessibility for your team
Many businesses need support for multi-user access and setting custom access permissions. If you plan on having a team of any size interact with your digital network, this feature is a must! It cuts down reaction time, increases productivity, and offers a simpler use. It is one of the key features of intelligent digital signage software.
What kind of support does this platform offer?
One of the most powerful features is the ability to remotely manage and maintain your installed players. It allows you to track issues and log into players to resolve them as quickly as possible. You can also remotely track available resources in your players, allowing you to simply keep an eye on things in a much easier fashion.
The reporting feature
Reporting is another essential ingredient as it allows you to stay informed about even the slightest detail. For example, if you are selling ads, you will require detailed reports from your digital network. This feature is also of use if you're trying to keep your clients up to speed, which is a mark of good customer service. This feature is not difficult to find, but it is vital for the software to make the reporting process quick and easy for you.
How do your players behave in case of a network outage??
When starting a new business, most people tend to think on the positive side of things and this is great. But the truth is any professional solution should be resilient to all possible field situations. With this in mind, ensure that:
Your players and network must recover and be operational after a power failure.

Your players must flawlessly present the content even in case the network is out.

Your software platform must manage to update your content even in case your network is poor and is frequently dropping. (Many platforms restart file transfer from the beginning in case the connection dropped. That means your file may never get there in case you have a large video to be uploaded to a player situated on the edge of the WiFi.)
We have made the connection between platform and hardware. What else is essential to take into consideration when it comes to hardware?
Choosing your hardware
Many operators feel tempted to cut corners and buy the cheapest hardware at all cost﹣or at no cost that is. But remember, in most cases you get what you pay. You may have the best software, but it won't have an impact if your hardware can't facilitate it. In the end, you may find that the entire setup won't work for you, no matter how advanced your software is.

Software for being intangible is naturally a lot more flexible. If you find yourself in a situation where the software is the problem, you won't have to be all over the place to resolve the issue than when it's the hardware in question.
Do you need to commit to hardware? Only to a certain extend as installation goes. You can and should avoid buying any type of proprietary hardware as you will get stuck with this for life!
Other hardware features and aspects
If you want to see the real potential of a digital signage business, you don't have to look far. There is a wide array of features which you should consider and study in detail to see how it will affect your business. If you find it to be the best choice, you might even find yourself offering a state-of-the-art digital signage experience!
WiFi efficiency: You're probably accustomed to this *rule *in your home, but it may also apply to your business. Several routers with external antennas can provide you with a decent range of Wi-Fi connectivity, as opposed to the internal ones.
Hardware Watchdog: A hardware which monitors and resets the processor of a computer device if necessary; a result most commonly caused by a software anomaly or even a software crash. This is a very useful mechanism which works in quite an interesting fashion. It's based on a reset timer which is constantly delayed by the software. If the timer does reach zero at one point, which would imply the software malfunctioning, the processor is reset. A good heat sink is also another part of the hardware you should pay attention to.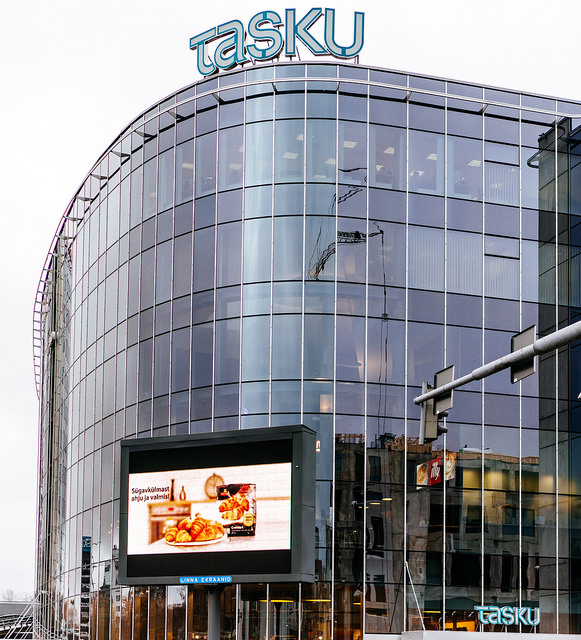 Safety: Whilst you are more likely to have digital hardware on the premises or within an area which can be easily locked down after work hours, this isn't always the case. You should consider safety and see how you're going to physically lock down your hardware. Aside from theft, safety from weather impact is also something you should be concerned about.
Video walls: Depending on the goal, an interactive or even a plain digital wall may go a lot further than multiple screens. Speaking of size and quality, resolution is also an important factor to consider. 1080p is standard today, but you might also consider 4k or even more, if you find it necessary. Horizontal and vertical playback are settings which should go without saying. However, don't forget to check if your hardware supports both, as this is a problem you do not want to have.
The OS: Choosing the operating system is part of your hardware choice. Windows is definitely the safe choice, being reliable and present for so long, but for an interface which is more manageable, flexible and easier on the eyes, we'd suggest choosing Android whenever possible.
We can split Android Players into three categories
1. Amateurs
These are ok hardware, but built to operate and survive home use. A good example of this are Android Dongles and Sticks. They are super affordable and have great performance, too! Still, you should see them as an optimal solution to watch your Netflix movies, or even to get some of your favorite Apps on the large screen.
To be honest, we even have several Signage Operators who use this type of device. However, the reality is they are not built to survive the 24/7 requirements of a professional signage operation. To be very specific, let's cover some aspects where these devices really fall short.
Heat sink﹣These little devices get really hot. This issue is compounded by many being directly attached to the TV, another heat source. Besides potentially breaking your device, there is a good chance the device will reboot itself from time to time just because of overheating. In some situations we see many of these devices just crash and get stuck as they heat up.

WiFi﹣These devices have extraordinarily bad WiFi antennas.

Firmware distribution﹣As these devices are distributed by smaller companies, many just don't follow the actual Android standards. As they fight a price/feature war, they struggle to push the latest available firmware. That means in many cases the built-in Android is just "not compliant". As a result you may see weird software behavior, instability and incompatibility to some software features.
2. Prosumer
This is a segment that has been gaining significant momentum within the Digital Signage community. These are devices that carry the affordability perspective required by home users, but are presented with a solid design.
The best representative for this category would be the Minix Players. They have a great built quality and already tackle a number of features before only seen on professional devices. A good example is the option to add an internal battery for the RTC (Real Time Counter).
3. Professional Devices
These are the most reliable devices you will find. Usually, built on a metal case enclosure they come with options to fix the device on the wall and other surfaces. Other positive features are:
The hardware can be natively set to display content in portrait and landscape mode.

The player has a built in hardware watchdog. This system keeps testing the player and in case it crashes, the device will be automatically restarted trying to overcome the issue.

They have a battery powered embedded Real Time Clock.

Serial port. This can be used to send commands like turning it on and off to your monitor.

HDMI-CEC﹣This is the new way to send commands to your signage monitor.
When to use Windows Players
There is no doubt Android is here to stay and that its market share is skyrocketing in the signage market. Still, there are some situations where Windows will just be the best:
Video Wall Application﹣Windows offers a wide variety of graphic boards. That means you can build just about any screen setup with it!

When extra horsepower is needed﹣Some Apps, specially HTML based, may require extra juice from your player. Although Android has an outstanding performance, Windows machines are still far more powerful.

Flash based content﹣Although, flash is losing ground, there are many operators that still rely on it for content presentation. If you want flash you will need to go Windows.
In summation, a business model is, without a doubt, the first step you should take before stepping into any investments. Once your plan is solid and your goal is set, you should explore which hardware and software will fulfill your plan's requirements. As long as you have these components figured out, the chances of success will increased substantially!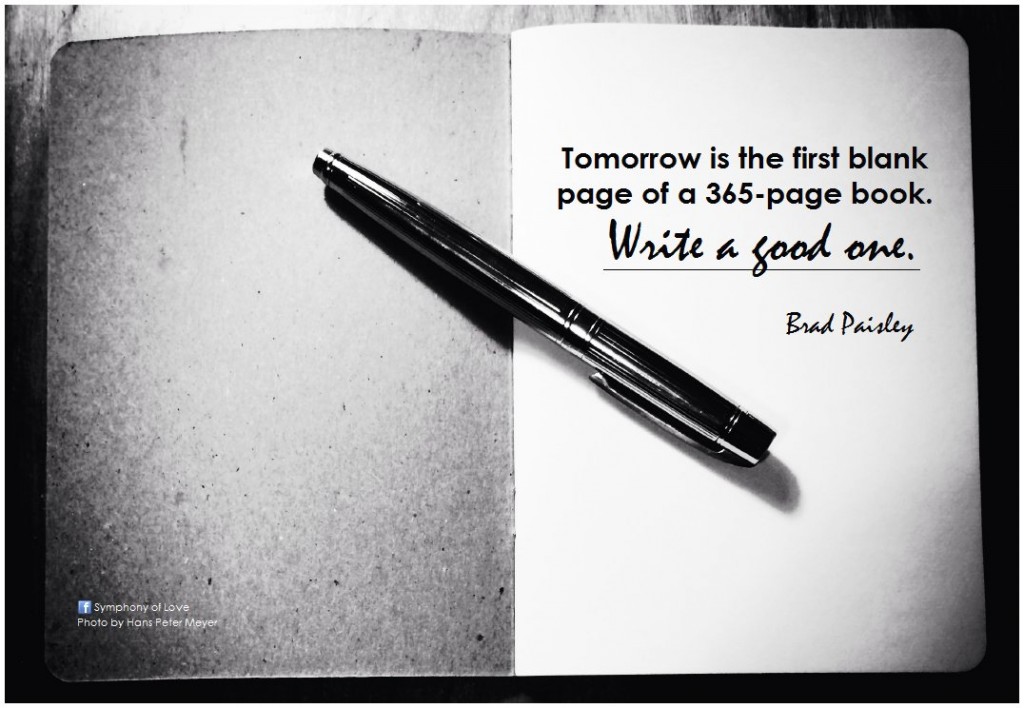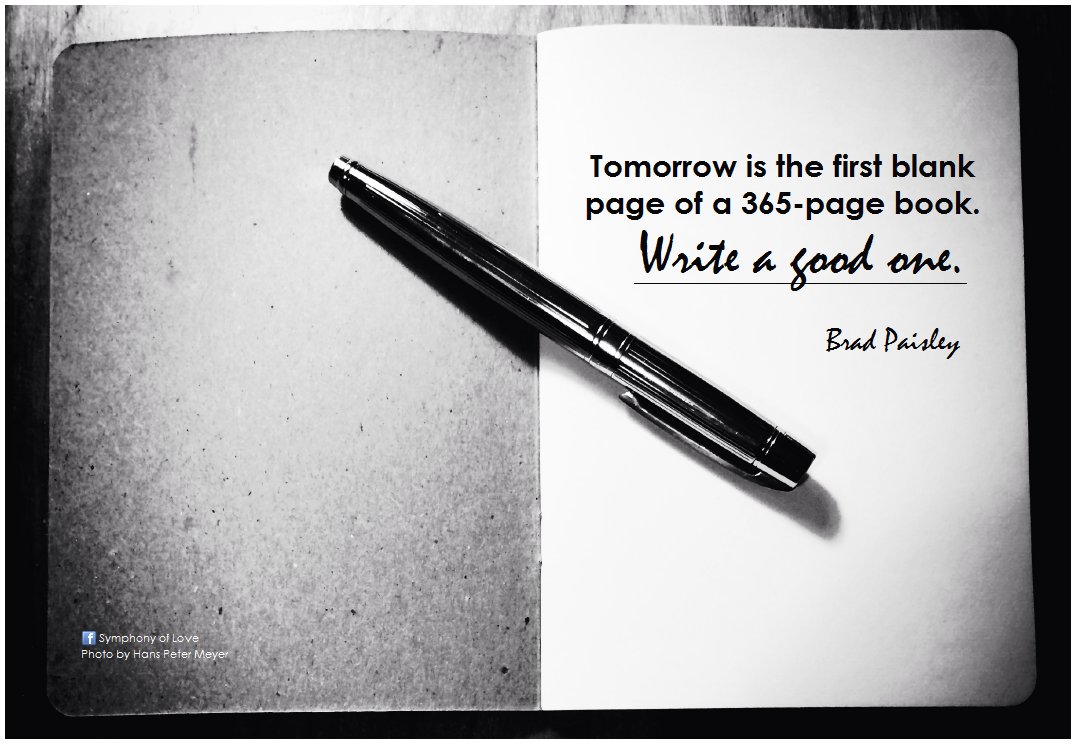 Image credits to BK, VIA Gallery (#1), (#2) at Flickr.com.