If you no longer want to use a device and it's an Android, you can disconnect the Player from your account in a few easy steps. You can do it either from your Laptop in OnSign TV page, or directely on your media player settings.
On OnSign TV Page:
Log into your account. In the menu on the left click on "Players".
Select the Player you want to remove from your account.

As you select the Player, a red "Remove" button will appear at the top of the list. Click it.
Confirm the action.
The device won't be listed among your Players anymore. The Player will revert to displaying a code like it did during the connect a Player stage.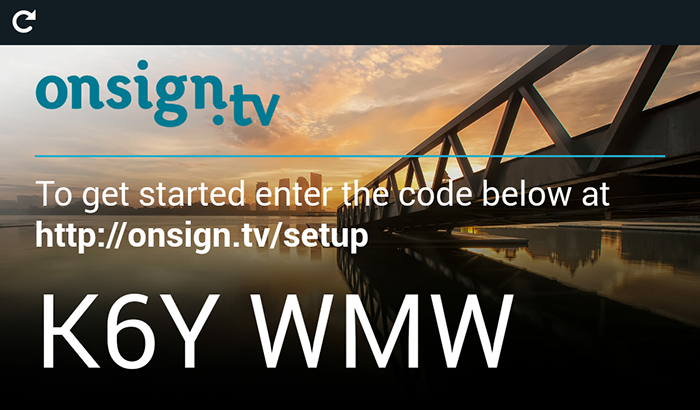 On your media players settings:
You can disconnect the Player App via this method in case you don't have a computer close by to enter the OnSign TV Page, or you need to make it quick!
Requirement: For this tutorial, you need to connect a mouse with the Media Player USB port.
Note that the steps may vary slightly depending on your devic's Android version.
Right-click over the OnSign TV App and hit "OK" to exit.

Click on "Settings".

Under "Personal" header, hit "Accounts".

Select "OnSign TV".

On the top-right corner, click on the three dot icon.

In the drop-down list, click on "Remove account".
Afterwards, you just need to open the OnSign TV App to get a new association code. For connecting it again to your account, please follow the instruction in How to connect a Player to OnSign TV.
Read also: