Absolutely! There are two steps you need to follow to display your content on portrait:
Rotate campaign layout
Rotate screen view
Rotate Campaign Layout
All you need to do is access your OnSign TV account, create a campaign and select a portrait layout.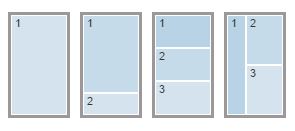 You can also create custom portrait layouts.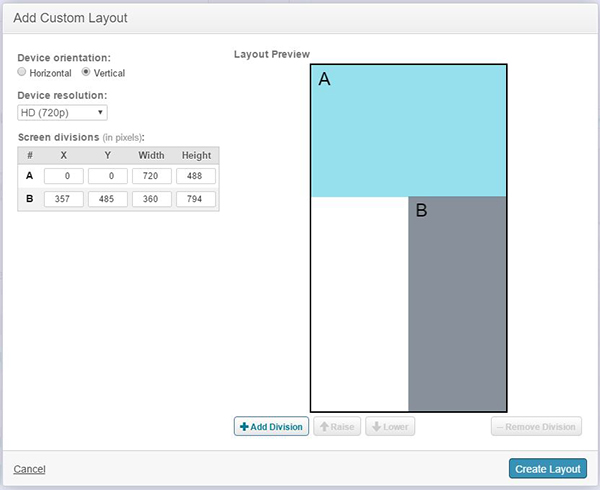 Rotate Screen View
You must also rotate the screen view on player settings. Check out more instructions in our tutorial page for modifying it:

Further info:

by