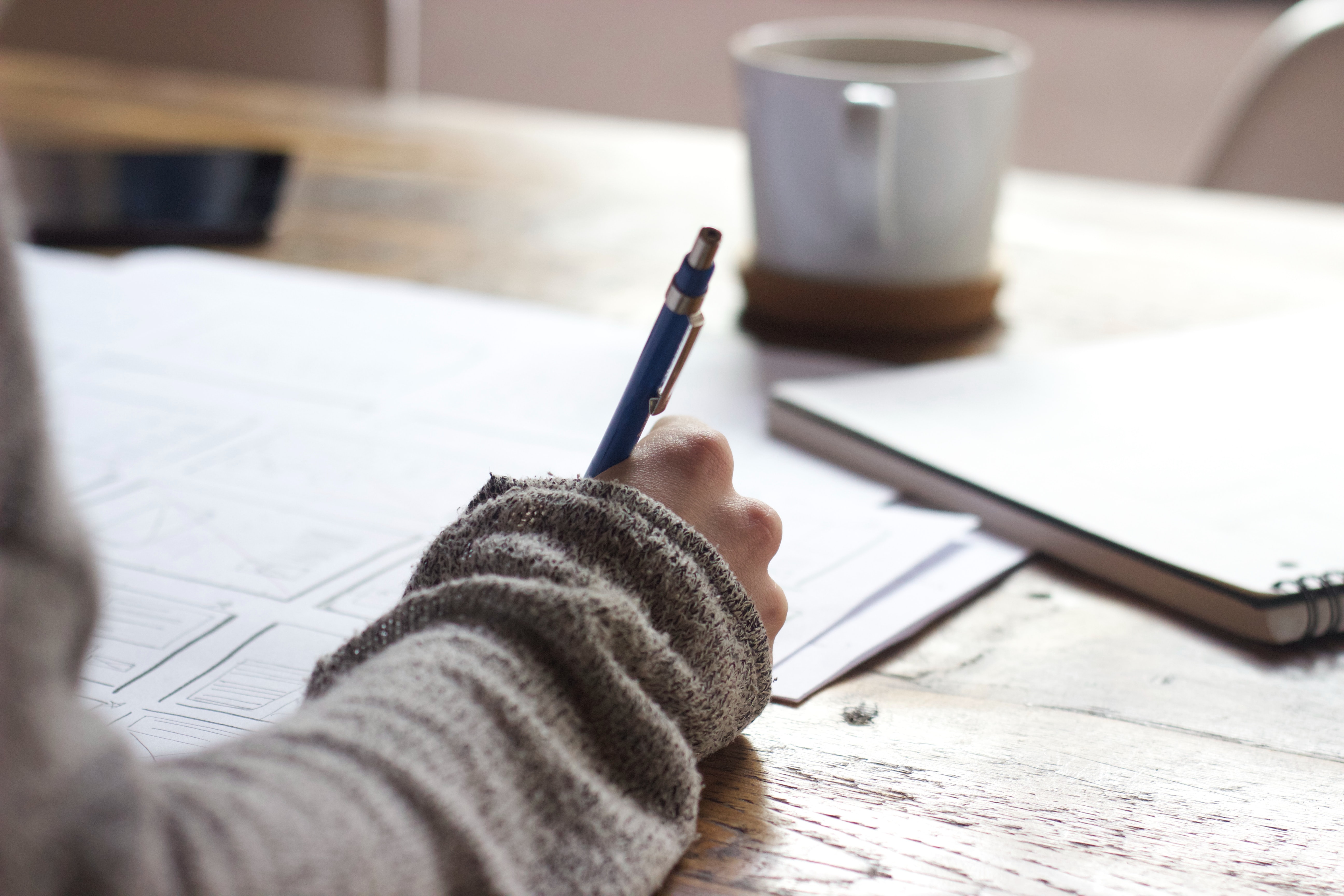 The coronavirus pandemic has left a mark in every corner of the world, and Out-of-Home is caught in the middle. While there are ways to use your digital signage displays, even at this tough time, it's also a great idea to prepare for when the pandemic ends.
Digital signage relies on traffic to deliver its message. Once the world turns on the engine and moves back to something resembling normalcy with the pandemic beginning to fade, there will be plenty of work to do. As tough as it is having too much time on our hands, plans for the future can be an excellent way to use it. That being said, take a look at seven things for you to do during your downtime caused by COVID-19!
Work on your upcoming campaigns 
This is most certainly a general start for any digital signage owner, though we'll go more in-depth on the types of campaigns to focus on. 
The coronavirus pandemic has caused the society to shift more to collective thinking. With that in mind, the message of your campaigns should appeal to that. As the mindset of the consumer shifts, so should the message they see outdoors. Although it is unlikely the pandemic will end over night, we do need to prepare for it. As consumer behavior starts going back to normal, brands will resume their fight for their attention. 
The behavior of your target audience won't return to normal immediately, and given the financial situation the coronavirus pandemic has caused, people will be more selective with their spending. The content you prepare now may be of vital importance a few months down the line!
Work on dynamic DOOH campaigns
Dynamic outdoor campaigns can be a challenge, but the benefits they can bring are worth the effort. A good dynamic campaign provides the right information at the right time. It relies on real-time information to establish the perfect timing to share a certain piece of content. A good example can be a weather-based campaign which shows different information or ads based on temperature.
As these campaigns require a lot of brainstorming, planning, and preparation, this is the perfect time to allocate some resources and work on them. Once the pandemic crisis lessens, you will be prepared with some high-quality impactful dynamic campaigns.
Work on your menus and offers
Restaurants aren't the only establishments to use menus, but we can rely on them as the go-to example. A menu is the most important sign for a restaurant. Some use it for the complete menu while others publish their specialties only. Most, if not all, consumers will take a look at it at one point. Sadly, many establishments don't make enough of this opportunity to attract and upsell. Take this time to research, brainstorm, and plan out the ways you use your menus.
Limit the number of items on the menu, don't list too much! 

Keep the format simple: If there are few items, there is no need for dots or lines connecting the food to the pricing. 

Establish rotations for offers throughout the day: breakfast/lunch/dinner. 

Form palatable image and color combinations. Make them exciting in color, but don't make a circus. 

Don't forget about your drive-thru or take-out menus! They're for those who want quicker service: make them quicker and easier to skim.
Additionally, this would be a great time to re-study your menu. Maybe eliminate some low-selling items and prepare to try out new ones when the situation normalizes.
Menus and indoor restaurant services aside, take outs are where the business is at these days. Even when the situation begins improving, people will be less likely to visit crowded restaurants and instead opt for takeouts. Even if you don't own a restaurant yourself, you could use your digital signage to support local businesses offering takeouts. 
Consider using digital signage kiosks
You could take this time to research whether a digital signage upgrade would be appropriate for you by learning more about digital signage kiosks.
Portability is one of the key advantage of digital signage kiosks. Pricing is another advantage they possess, given the size and costs of owning a digital signage kiosk compared to a larger digital signage network. Additionally, digital signage kiosks can be marvelous companions or your already-existing digital displays. 
They're also ideal for interactivity. Of course, interactivity might not be a hit at this time, given the dread everyone has of touching anything in public these days. It is a possible solution if you utilize voice commands, motion detection, or interactivity through the consumer's smartphone. Standard interactivity through touchscreens will certainly return to normal when the pandemic lessens, so be prepared to use it! 
Study your testimonials closely
Many tasks go unfinished when the workload is too high. If your business has been busy enough to face such a problem, now is the perfect time to work on those neglected tasks. Collecting high-quality testimonials can help potential new consumers recognize your success. 
If your business is present on social media, you likely already have plenty of material and feedback to use as a good testimonial. And if not, you can obtain testimonial-relevant information by directly reaching out to your consumers.
Once you have all the information, all that remains is to make it presentable. Take a look at a more detailed guide on creating and using testimonials.
Work on raising employee engagement
The coronavirus pandemic has caused plenty of problems in more ways than one. Apart from the health threat, the pandemic has most definitely made an impact on the mental well-being of business owners as well as employees.
Digital signage cannot fix deep underlying problems. But it can be used as a tool for raising morale and pushing inspirational information. At a time like this when people are working from home, its reach is weakened and can't do much. Though, once the pandemic ends, there will be a new awakening which can be used to maintain morale for working together towards a common goal. Just like right now, we are all in this together, we will be all in this together to get things going again.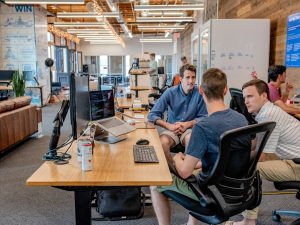 Arm yourself with information on raising employee engagement. Prepare yourself and your establishment for this so that when the situation starts returning to normal, you and your employees can bounce back as quickly and easily as possible.
Use digital signage during the coronavirus pandemic
While its power and reach have been significantly hindered at this time, digital signage can still have a purpose. Advertising, quirky videos and product-focused campaigns most certainly won't do too well now as they would a few months back. On the other hand, content such as public information and updates relevant to the pandemic situation can be of use to the public. 
This may be the ideal time to work on your future digital signage plans, but keep in mind that you can make use of your digital signage even today. Take a closer look!