Adjust your screen to display portrait campaigns properly!
OnSign TV offers portrait layouts and you can draw your own custom layout when creating a campaign. However, if you don't adjust the display settings on your own device to match portrait mode, your campaign will remain on landscape. The result is disastrous: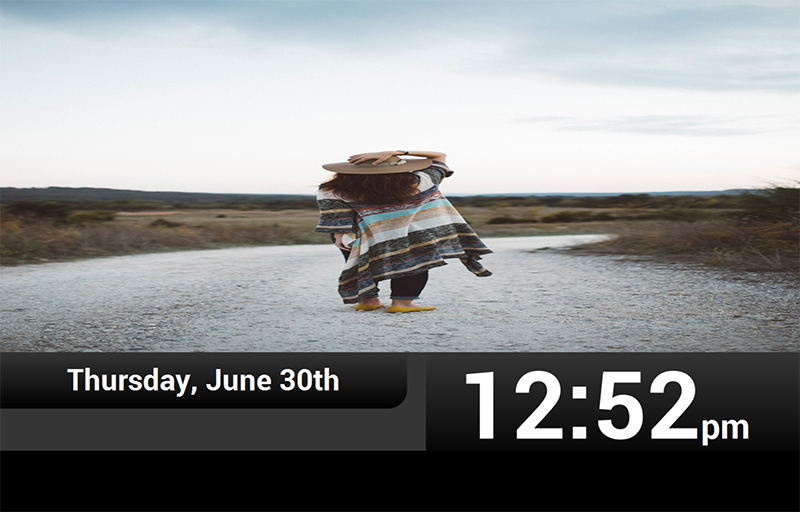 Adjusting your display is anything but complicated! Configure your screen in less than a minute. Actually, you just need to press the following keys:
Method 1: using commands
Note that this tutorial is applies to Windows system only.
To rotate the screen left:

To rotate the screen right:

The campaign will look like this: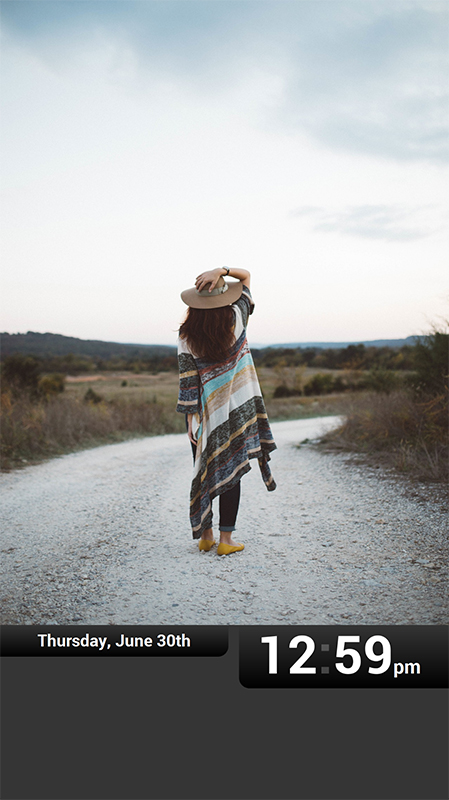 If you want to turn the screen orientation back to normal, press the commands below:

Method 2: Display settings
Alternatively, you can right click on the desktop and select "Display Settings".


Select "Portrait" under orientation.


Hit "Apply Settings" to acquire the same result as shown above.