At its optimal power, digital signage advertising engages viewers, instructs them how to act and provokes a positive result for the corresponding business.
The vast majority of digital signage uses aim to enhance the success of sales and profit, be it in the long or short-term. In this case, digital signage is directly used to advertise products or services and there are various strategies and tips which can help you do it more effectively.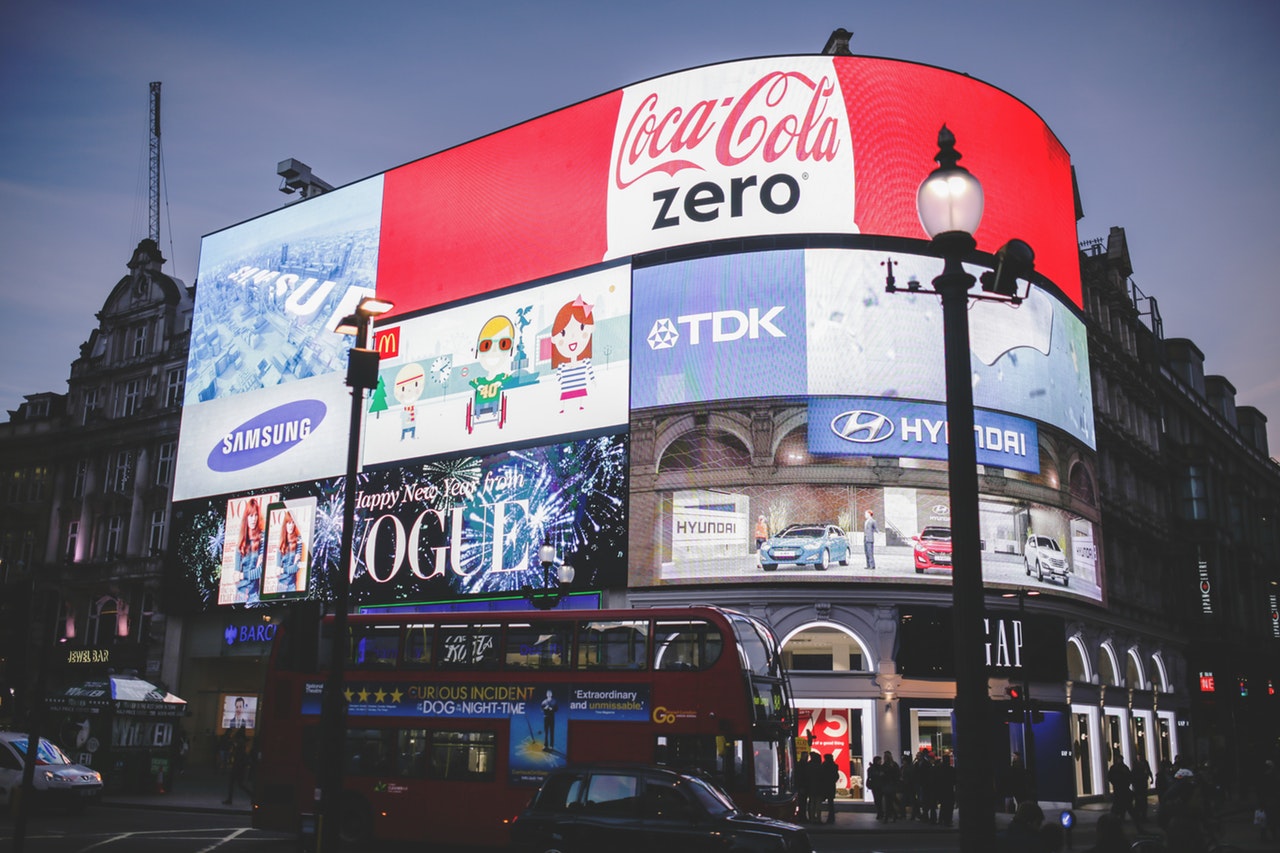 Digital signage advertising can be enhanced either through direct physical changes such as specific hardware, location of your signage, or through good looking content design. Additionally, from a strategic viewpoint for example, collaborations with local businesses or adopting certain trends can significantly improve your digital signage advertising success.
#1 
Grasp the basics
By the time you intend to develop your advertising strategies, there are certain basics you must master before even thinking of trying out any digital signage ad strategy in particular.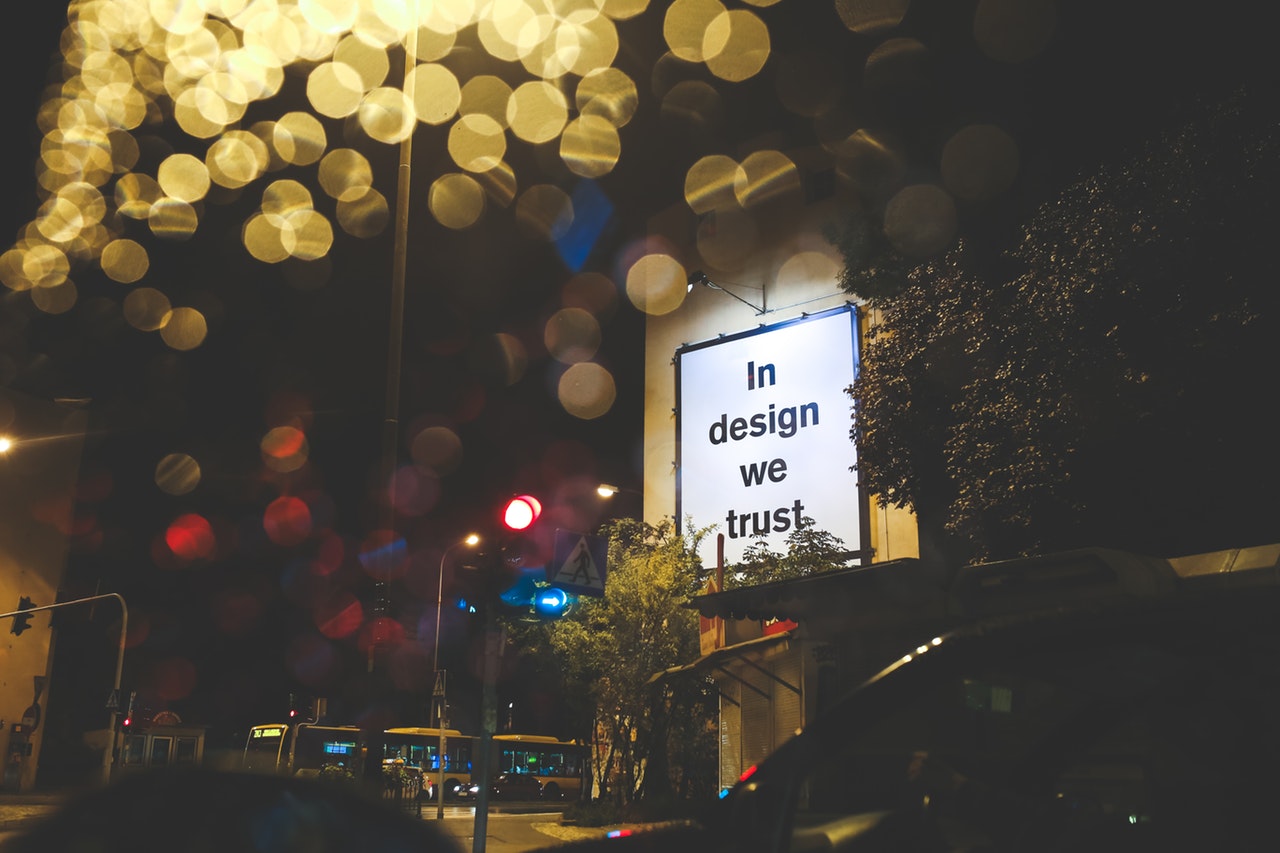 Here are some tips with in depth links you should use to confirm you have grasped the basics of digital signage such as design and setup. If not, be sure to explore and familiarize yourself with these points before venturing forward:
Establish objectives of your digital signage campaign.

Have a flawless content strategy in place: rich content, easy to absorb and engaging at least to a certain degree. Make sure to research

content creation guidelines

if you need help.

Hardware location is vital! Ensure it's in a place with solid traffic, easy to spot and the content is visible from the usual distance of the audience. Need some help on establishing viewing distance?

No problem!

Use quality hardware, for instance displays of a satisfactory size and with adequate resolution.

Avoid repetitive content and error messages. Don't solely relying on digital apps as the "meat" of your campaigns, i.e. don't use a digital display to just advertise your social media content.

Stay versatile and have unique content

. Apps and live content are excellent but commonly, they shouldn't be employed 100% of the time alone.
#2 
Polish your engagement potential
You've got a grasp on the basics now, so we can proceed to some more advanced tips and strategies. Above all, engagement is key when it comes to current digital signage campaigns. This has become pretty commonplace and is certainly something worth focusing on.
Interactivity is undoubtedly the easiest way to engage a viewer. Fairly self-explanatory, it engages the viewer by allowing them to interact with the display. This is done via either a touchscreen display, or some other method of interaction. One example would be connecting to the display through a wireless connection from a mobile device and interacting with it in that way. Still, touchscreens are the most common today, so if possible, be sure to provide that option.
Social media is another form of more long-term engagement and interaction with the viewer that can begin with a digital display but can go deeper and extend to online interactions. Sharing social media feeds on your displays can draw the viewer in and create a path to communication between you and the customer.
#3 
Mobile integration is the future
Aside from having hardware which provides Wi-Fi to any mobile device that approaches your display, there is more you can do for mobile users. Today's generation is glued to their in-pocket displays and consider it familiar ground. Thus, it stands to reason that using their devices to interact with your signage would certainly be a breeze.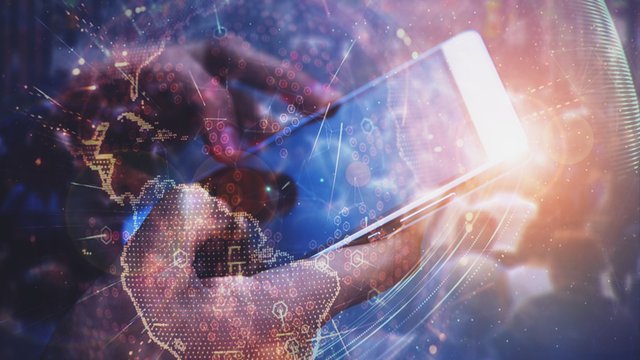 Mobile integration is extremely simple to achieve. Using URLs, the smartphone can interact with the display. This feature can be used to engage the customer, be it through playing games or reading on the go the product features, offers or similar content presented on the display.
#4 
Collaborate with local businesses
Independent retailers are investing in digital screens more and more in attempts to sell advertising space to local businesses. Building collaborations between local businesses is a wise option, especially if there is significant traffic in the locations where the digital signage is located.
Another benefit to this type of collaboration comes to businesses which sell complementary goods. For instance, sport venues selling digital signage advertising space for sport events, gear or other services linked to the same industry.
#5 Anticipate
 future trends
This particular guideline will always be in, and will always benefit you regardless of what year you are reading this article. When researching for current trends, try your best to understand what fuels them and to grasp the mentality of your target audience so you could—cue evil laughter—manipulate them easier.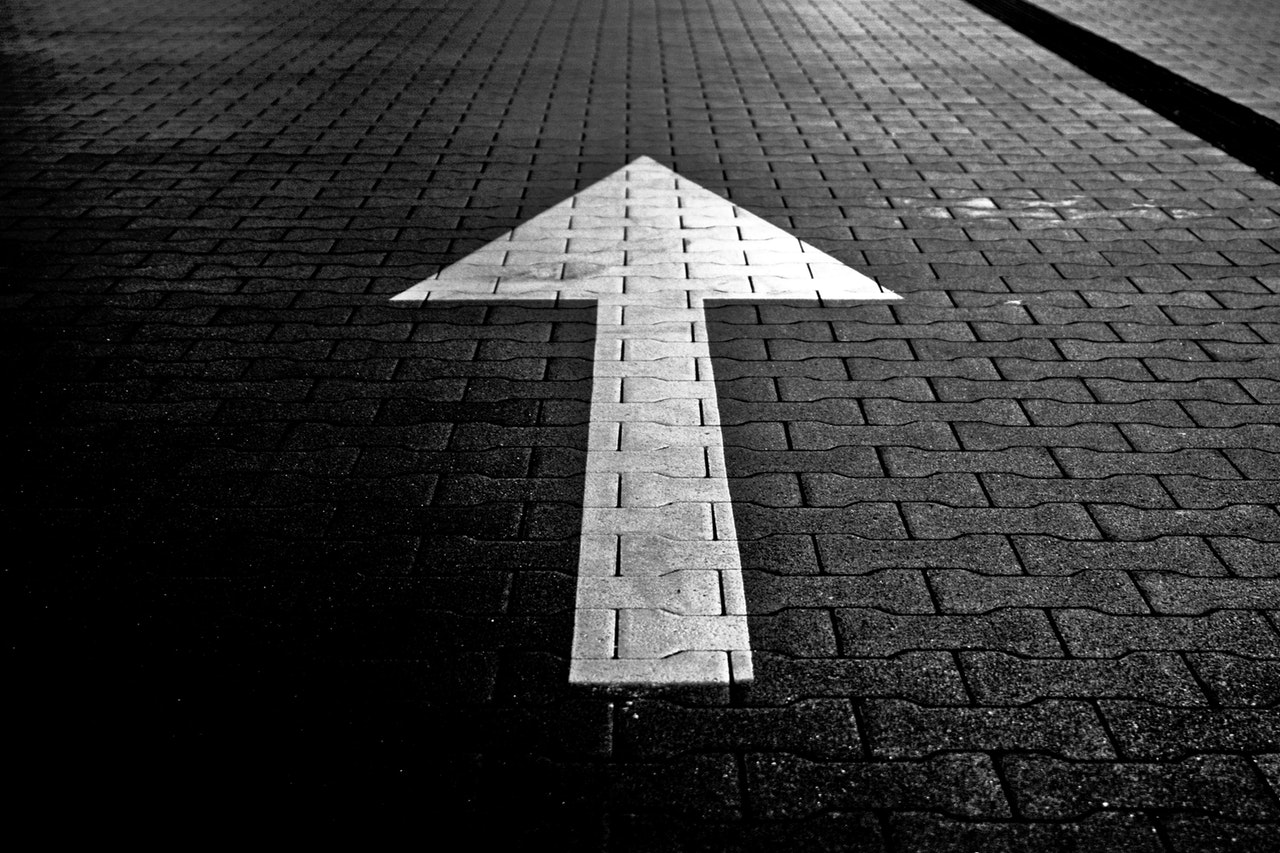 With all of these current tips and guidelines, keep in mind that most of them are based on the trends dominating the field of digital signage today. You should do your best to incorporate at least some into your digital signage advertising campaigns, but at the same time keep an eye out for upcoming trends as they are already being predicted for the upcoming year.

by