Retaining an existing customer is more important than getting a new one - for any business. Sadly, many focus so much on attracting new customers, that they often leave the existing ones on the back-burner for too long. This can be a deadly mistake.
Once having turned a prospect into a paying client who shows interest and loyalty, do not make the mistake of assuming that you should no longer cater to that customer. Instead, once your strategy to obtain a satisfying number of customers has been fulfilled, readjust your focus to maintain their interest.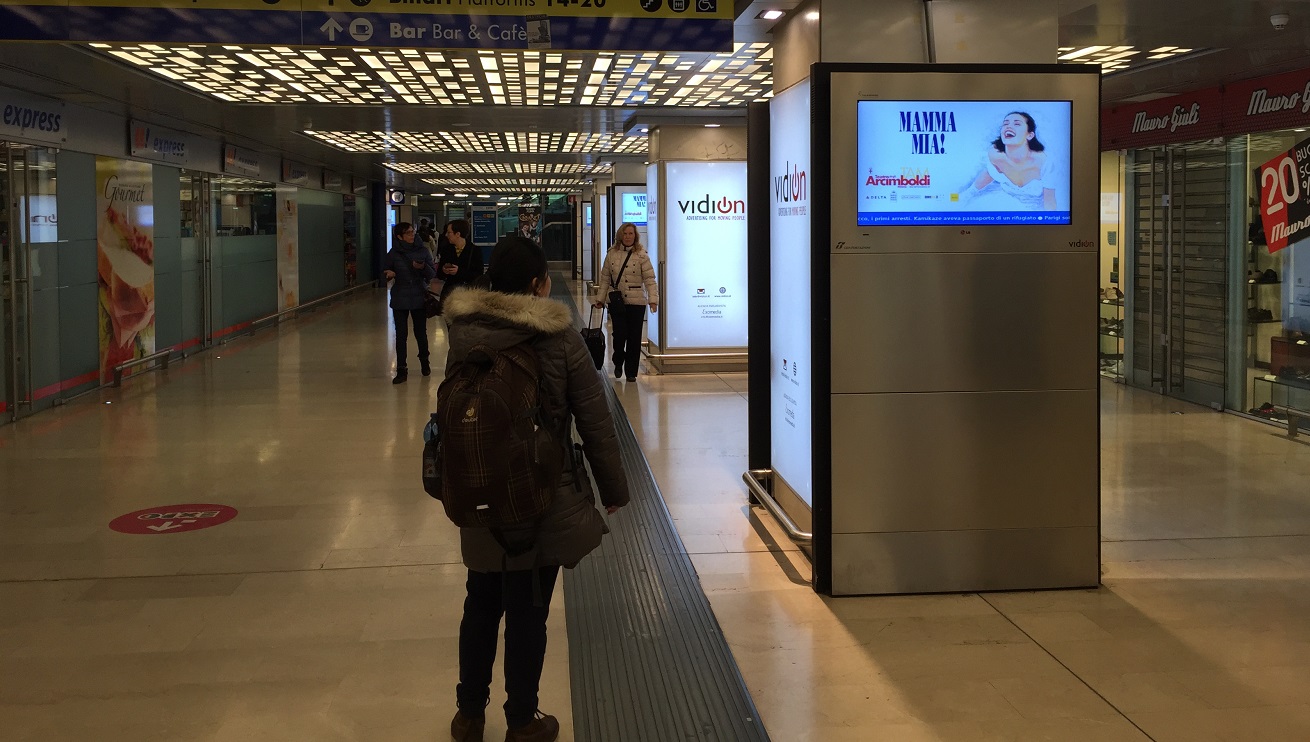 Attracting potential customers is the start of every business, but retaining them is what keeps that business strong, alive and growing. With that in mind, we will talk about how to attract new customers and how to maintain their loyalty to your brand with digital signage.
#1 Focus on customer satisfaction
Overall customer satisfaction is a desired benefit obtained from every single use of digital signage. Regardless of what the purpose for it is, if a customer gains some form of value from your digital signage campaign, the customer satisfaction increases. This helps retain existing customers as well as attract new ones who can see the value they would get if they were to stick around.
Some digital signage uses provide more benefit to the customer satisfaction than others. For instance, entertainment solely aims to provide comfort to the viewer, not focusing on any form of sale or promotion. Other uses such as wayfinding or instructions make it easier for a user to navigate towards their destination.
#2 Use interactivity to captivate customers' attention
The delivery of content itself can also contribute to the customer satisfaction, regardless of content type. An interactive display provides a greater space for additional options and a greater freedom of choice.
Companies of every industry face challenges when attempting to attract and retain customers in their field in the face of competition. Thus, they are using various methods to stay afloat and maintain customer satisfaction. For instance, retailers are turning to tools such as interactivity in an attempt to build better customer experiences.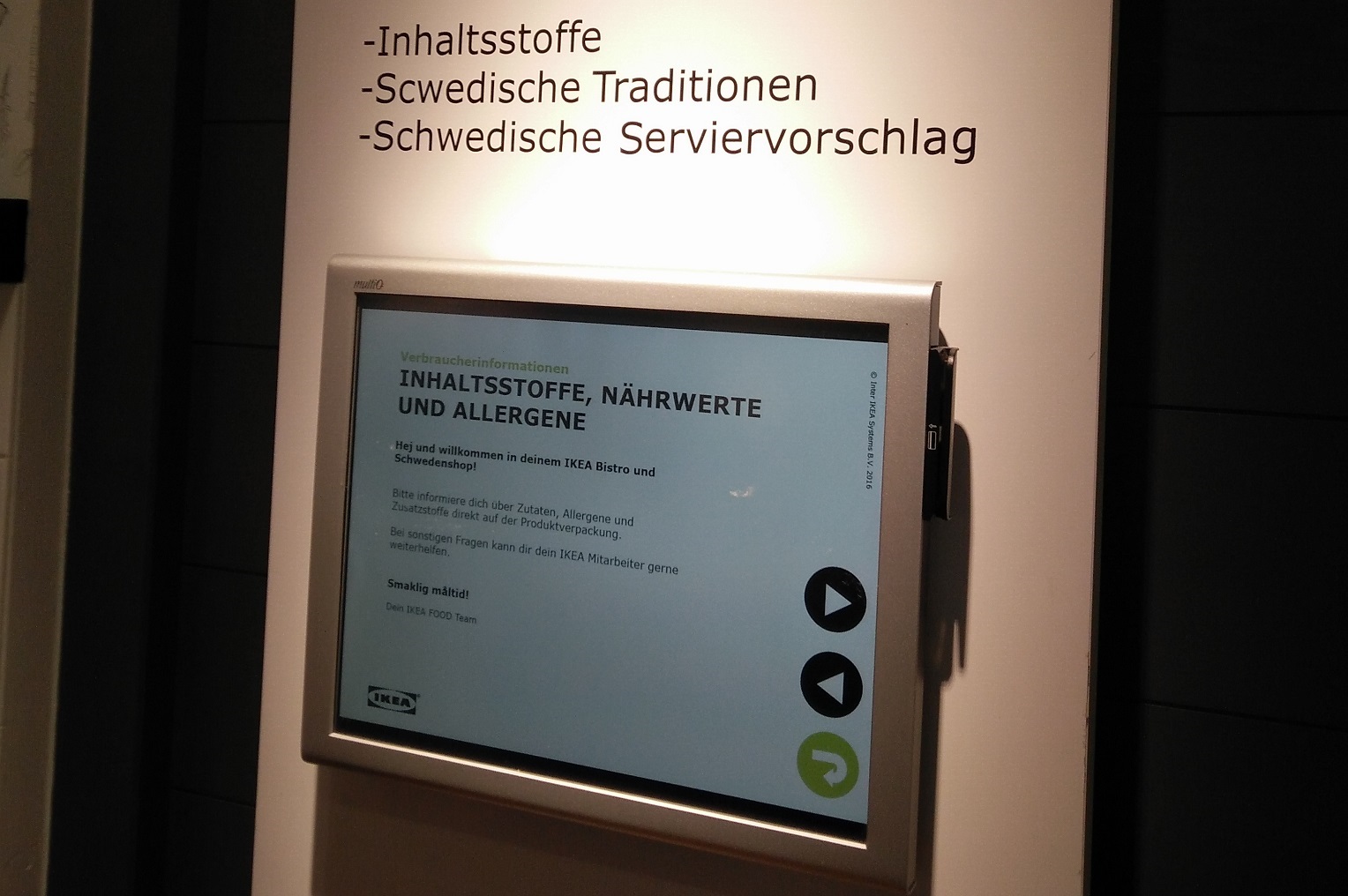 Please note that the term interactivity does not necessarily have to refer to the use of touchscreen displays. You can provoke interaction through content, by guiding viewers on what to do. For instance, you can combine social media with your digital campaigns, or you can give the option of using a smartphone to interact with a display.
#3 Gather and study audience analytics
Digital signage can provide you with a better insight into what works and what influences your customers the most. Now, when it comes to gathering the data, it becomes tricky to track specific dates. For instance, your digital signage ROI can be difficult to establish since it's difficult to track relevant data.
Any form of insight into your audience's behaviour can benefit you as you'll learn how they think and what influences them. Knowing your analytics provides many benefits for your digital signage campaigns, starting from your content quality which improves as it becomes tailored to the targeted viewer.
Increase in sales as a result of efficient digital signage can be one of the indicators of successful content. Interactive displays, on the other hand, can show you which content or products customers are interested in. By knowing their buying behaviour, preferences, tastes and personalities, you can tailor your content more specifically to existing customers.
#4 Focus on the brand
Branding is what sets you apart from your competition and what brings your customers closer to you. Use your digital signage as a platform to tell your customers more about your goals, history, and to tell them more about you and your brand.
Your brand goals can be shown in many of the ways you use digital signage. For instance, if you want to advertise third party products or services to your consumers, you can specifically choose to work with those which are related to your core values or sphere. One example of this would be college campuses using digital signage to advertise for products students would be interested in.
#5 Have well designed content
Having a common theme for your content makes your brand recognizable to consumers. This should be a theme which is shared with your overall brand style, to ensure people recognize your content even when it's broadcast in a different location.
Having a theme for your content is a big plus when it comes to customer retention as it is expected to be well-designed and aesthetic. Also when it comes to your digital signage campaigns, your content theme should include quality images, it should be pleasing to the eye, not be overwhelming, and should provide just the right amount of information.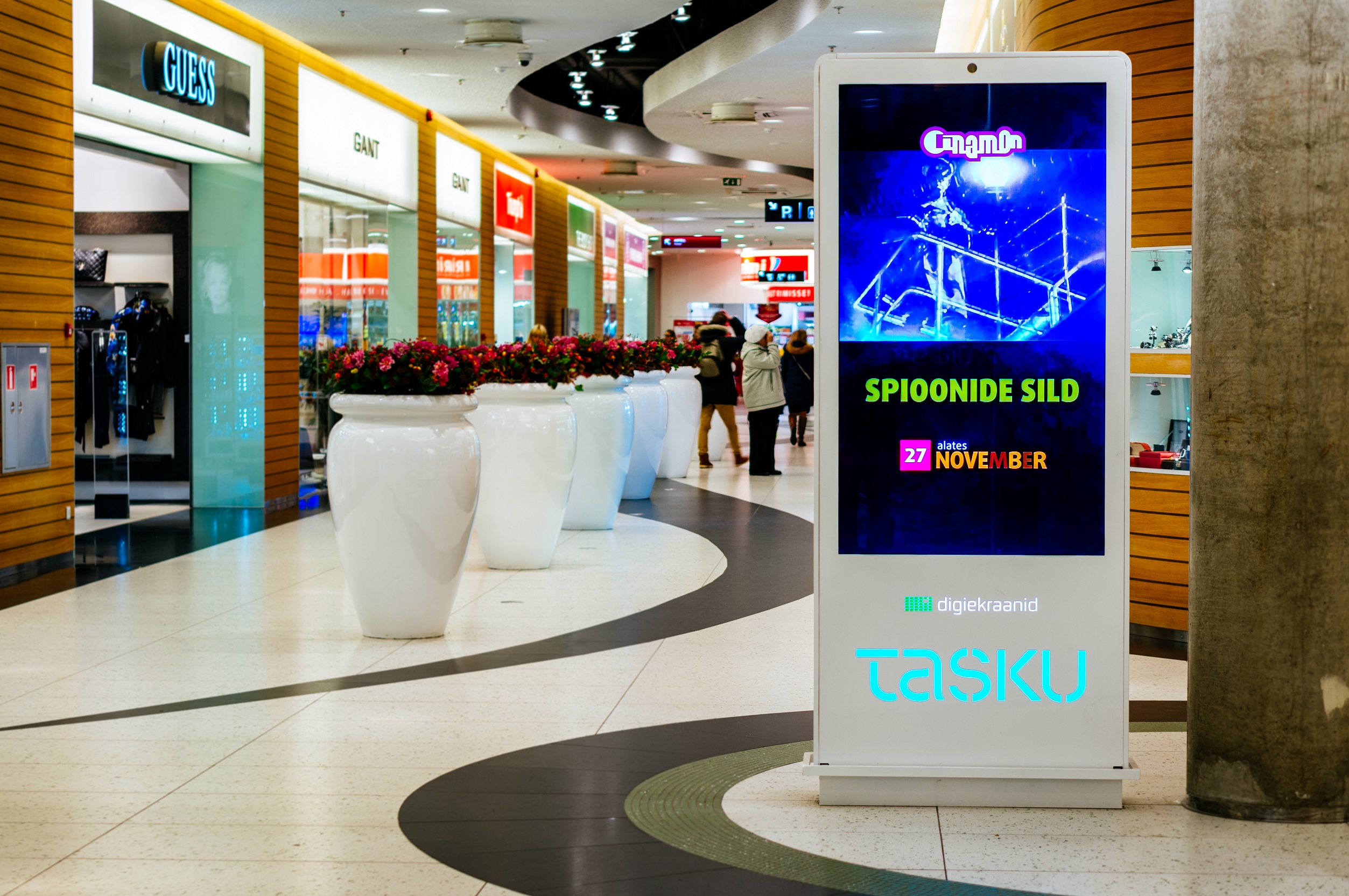 Remember, keeping a loyal customer happy is always more important than obtaining a new one. Loyal customers are a result of your hard work to get the attention and interest of new customers, thus it stands to reason they are far more valuable.

Digital signage can most certainly attract new customers and at the same time retain the existing ones. Naturally, to achieve both of these goals, it takes a great deal of effort to create quality content. However, being the versatile platform it is, digital signage can stretch its capabilities to cover both of those fields and then some.

by