The fourth quarter is upon us, which means the stats for the previous one are up on display! Additionally, check out unique digital signage campaigns and investments the big brands like McDonald's and JCDecaux are working on.
Aside from Q3 showing promising results, there are quite a bit of useful tips out recently in the digital signage world, tips you can definitely use. Starting from elaborating the way smart billboards work, to methods of gathering analytics to enhance your digital signage campaigns.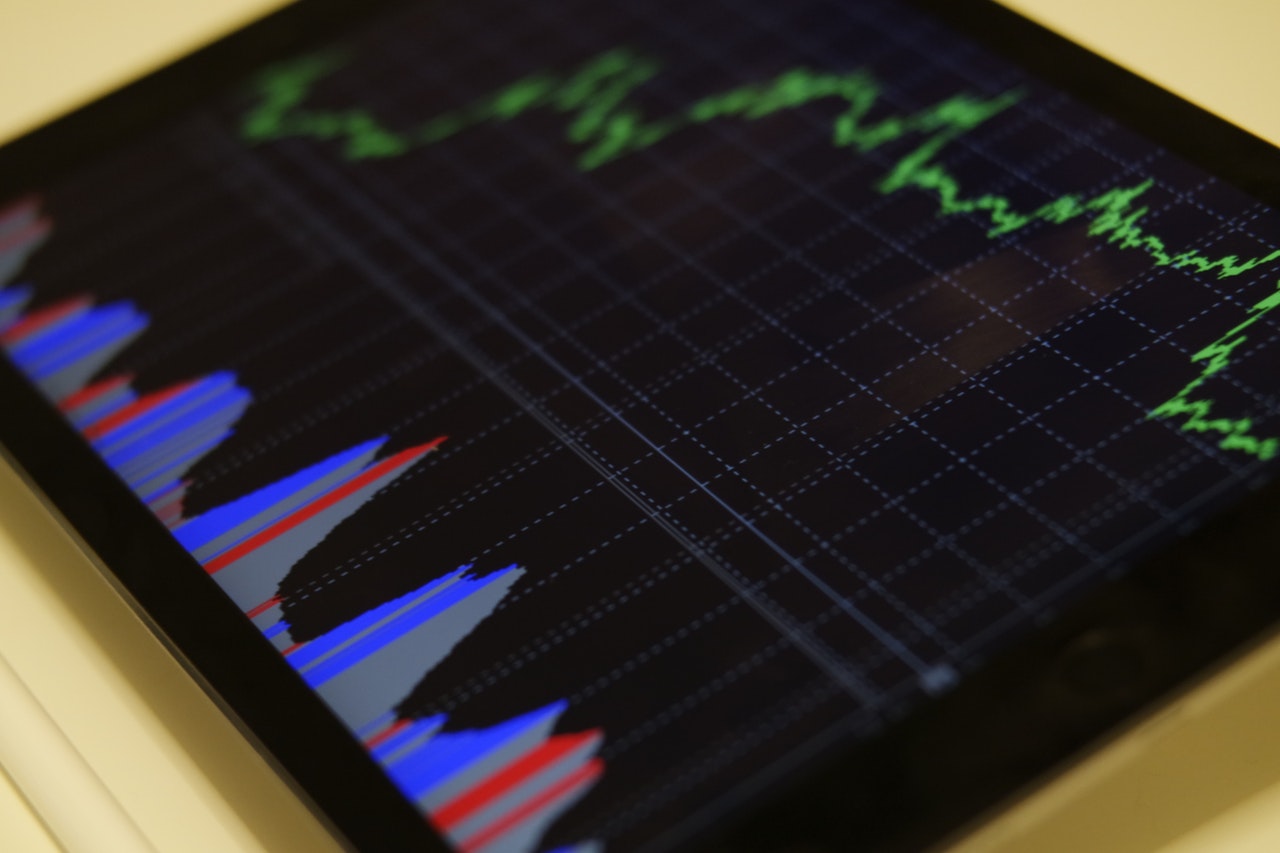 Digital Out-Of-Home advertising still dominating over static sites, study says
A manchester study has revealed the extent of power and advantage DOOH has over static sites and the result is 250%. The study used brain imaging to explore neurological impact of DOOH content on audiences.
That's right, the end result showed that the impact of full motion digital out of home advertising was 2.5 times stronger than static content.
The study included more than 100 participants in Manchester, UK, who walked passed three static and full motion displays. The displays used content for brands like Netflix and Gucci. The results were established upon studying headsets which recorded their brain responses to the content on the displays.
Q3 2017 U.S. OOH Advertising up 1.9%
The results for the third quarter are finally in and OOH advertising revenue has risen 1.9% over the previous year, amounting to $1.78 billion, as per the figures released by the Outdoor Advertising Association of America (OAAA).
Based on the figures released by the OAAA, at the top of the pyramid of best OOH advertisers in the third quarter were McDonald's, Apple, Geico and American Express, to name a few.
"Smart billboards" and why you're not not getting how they work
A recently published BillboardInsider article focused on how and why the public is misinterpreting the way smart billboards function when it comes to conducting digital signage campaigns. More specifically, the article focused on a podcast in which the hosts discussed the way they see and imagine smart billboards working.
In particular the subject of smart billboards established how to possibly show you specific advertisements based on your car type. They assumed that the smart billboard would somehow take a shot of your car, establish its brand and model and store those images in its memory for future use.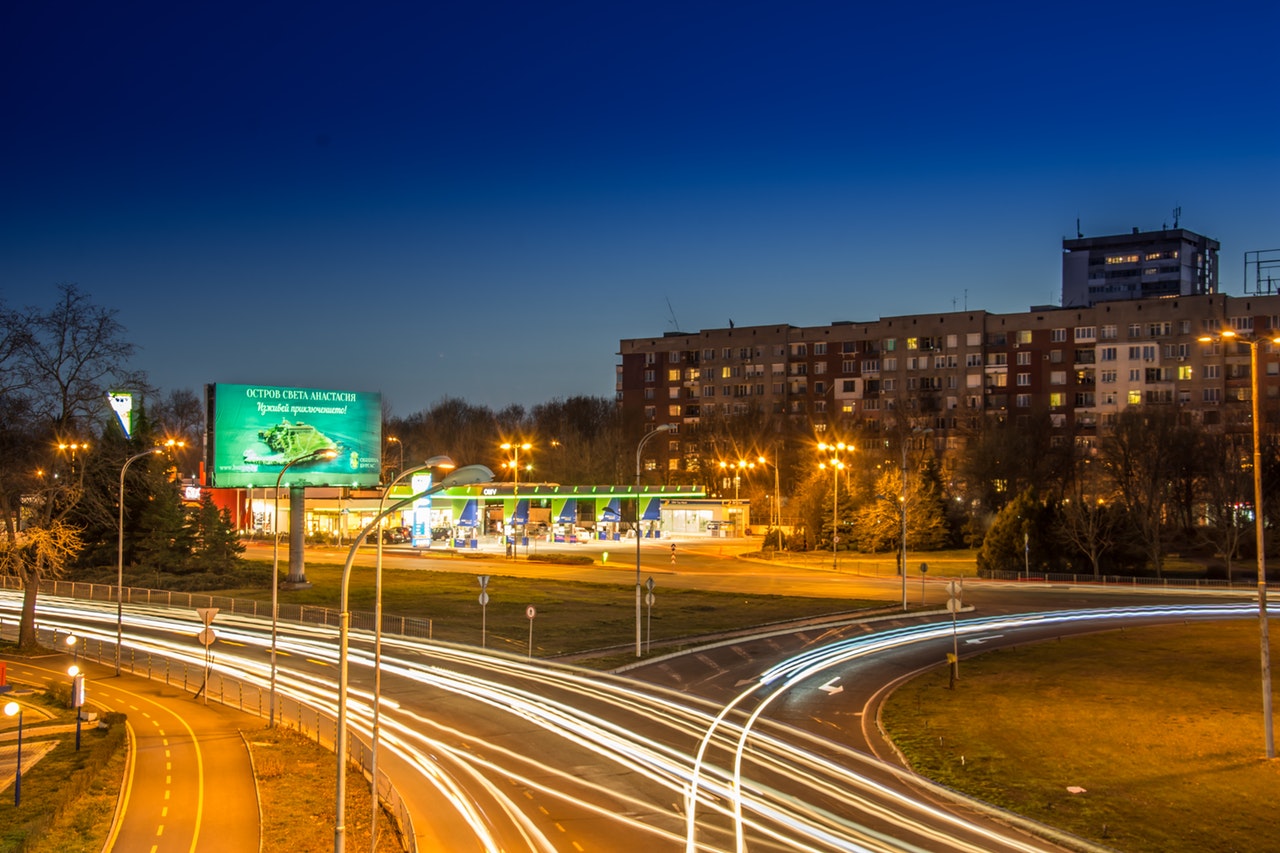 If you're curious, be sure to check out the full podcast and give your thoughts on it. Still, even though there are some inconsistencies in their assumptions on how smart billboards work, it is justified to be weirded out by technology which takes pictures of you or your car and selects specific content from this constellation. Despite it most likely not being true, a device storing images of the population can be quite a chilling thought.
McDonald's in Italy: Interactive bus shelter menus
McDonald's teamed up with JCDecaux in launching three interactive DOOH bus shelters in Milan, Italy. McDonald's has long had a tough stand in culinary heaven Italy. During this digital signage campaign, the essence of the McDonald's brand was highlighted while providing interactive touchscreens for ordering drinks and food. The service works via a connection with McDonald's delivery service which ensures food is delivered to the location as quickly as possible.
DOmedia, the largest Out-of-Home Ad database surpasses 1 million assets
DOmedia operates the largest database of OOH advertising in the U.S. In 2017, just under 25% of agency-driven advertising spend is managed via the DOmedia Demand-Site Platform (DSP).
A few weeks back, DOmedia announced this advertising database has surpassed 1 million assets and that advertising agencies in the U.S. can access this colossal database in attempts of maximizing the competition for their ad dollars.
Lisa Weinstein, former agency CEO and advisor to DOmedia, said, "If you don't have robust competition in the planning stage, it can be impossible to effectively assess whether media is being purchased at an equitable rate. Increased competition is a core part of increasing transparency and accountability in the Out-of-Home media space."
Video analytics software in a nutshell: pay attention!
Analytics are critical to establishing what works and what doesn't. This applies to any kind of advertising. Still, it can be a tricky thing to set up and study. Analytics can be unpredictable but getting a broad image of the most effective steps you've taken thus far can ensure you take the right steps forward in the future.
There are various types of analytics to keep in mind when it comes to collecting data for digital signage campaigns. To name a few, first you have anonymous video analytics which analyzes raw data from a video camera and transforms it into raw statistics. Facial-form detection is another which detects the form of a face. It doesn't take video or images, but merely gathers statistics.
Be sure to check out the full details of these forms of software and see which one could benefit you best.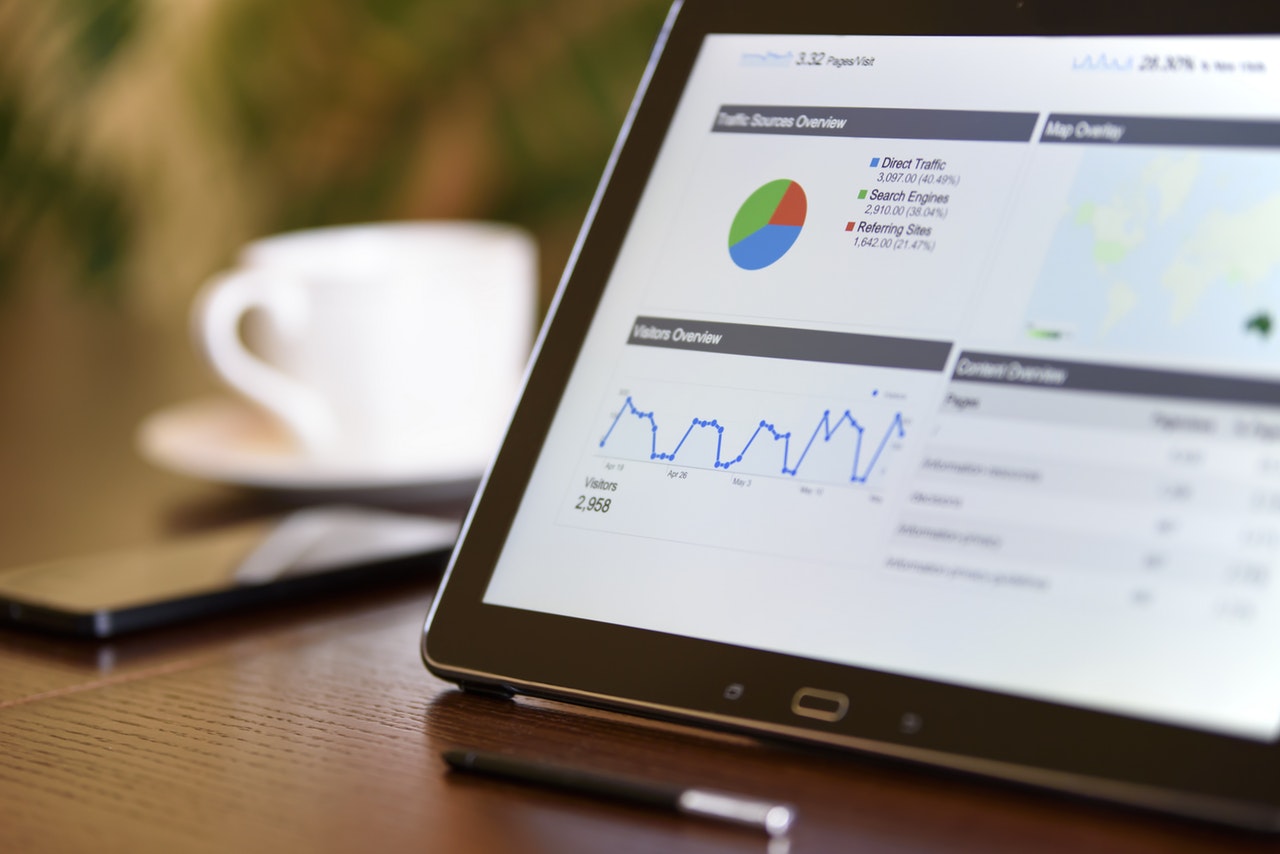 Some amazing digital signage news this week, especially as the ad revenue of the digital signage keeps rising. It would be a surprising twist if it stagnated or dropped. It appears though that we won't have to report on that any time soon.

With all these amazing news in mind, we shall see what the statistics for Q4 will look like, and after that an overall view of 2017 as a whole and what it did for the digital signage world. Stay tuned!

by