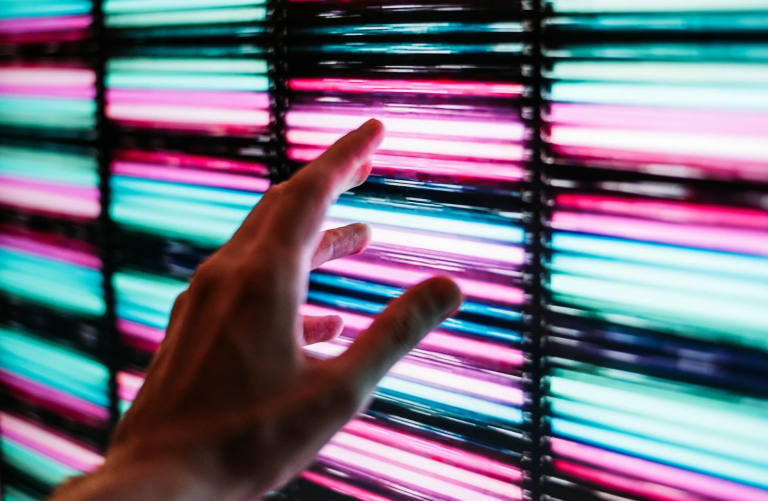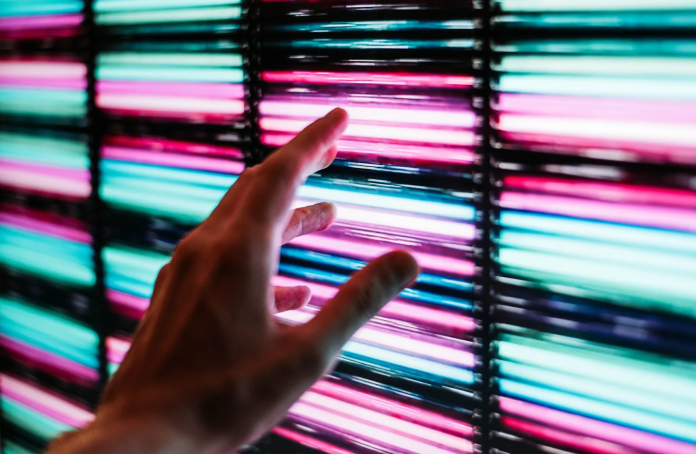 Digital technology has come a long way. Today, there are endless types of digital displays to choose from. Instead of attempting to suggest the best digital display you should buy, we thought it would be more useful to learn to identify the hardware features you need the most. With that knowledge, you may dive confidently into product specifications and know precisely what you're looking for!
The latest high-tech features are tempting to have, but each of them balloons the cost of your investment further. Do you really need a 4K/8K display? Does it really need to have touchscreen interaction? Below, we've compiled a short checklist for you when you decide to dive into the world of hardware and consider an upgrade of your displays.
Resolution
The greater the resolution, the better. Yes indeed, but your budget might disagree and not necessarily cover the cost of 4K or 8K resolution. This is especially true when looking to upgrade multiple displays at once. 
If you're on a tight budget, consider what type of content you will show on these displays. 4K resolution is not a necessity if you show large-font menus, wayfinding information, and other content which doesn't contain intense details. Meanwhile, for displays which focus on enhancing the ambiance or impressing the viewer, you will use more complex visuals. In that case, it makes sense to invest in a higher resolution display as it taps directly into the customer experience. 
The bezel
The bezel is the border between the screen and frame of the display. Seemingly an irrelevant matter for the everyday shopper, the bezel is quite important when it comes to building video walls. The thinner the bezel, the smoother the blend of connected displays. In case you aren't looking to build a video wall at this time, consider if there's a possibility you'll build one in the future. If that is the case, it won't hurt picking out a display with a thin bezel. Just in case.
Brightness
When it comes to brightness, it's the nits that matter. Simply put, a nit is a unit of measurement for brightness. The higher the nit count, the greater the brightness of the display. Brightness is especially important for the outdoors as your displays will compete with the daylight. If they lose the fight, your content won't be easily visible. Standard consumer digital displays typically have up to 300 nits. Most commercial-grade displays range from 400-700. However, there are commercial displays with more than 5,000 nits. These are ideal for displays placed in direct sunlight.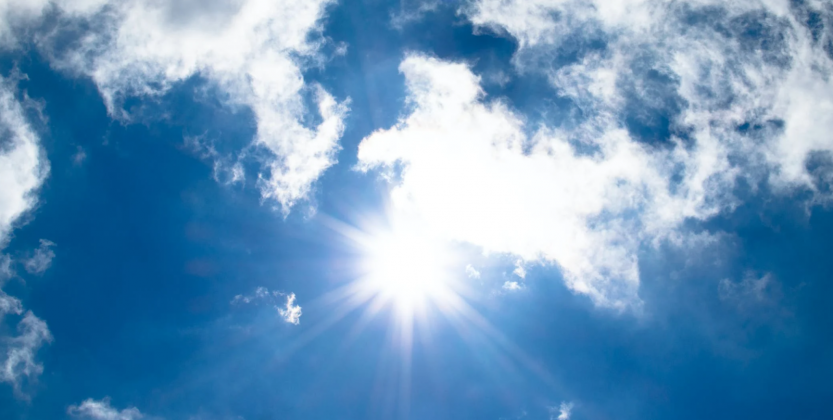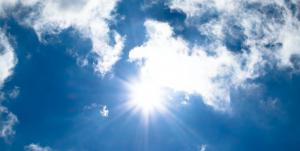 Take this information into consideration when investing in new displays. If they'll be placed indoors, the nit count doesn't need to be high. Similarly, if they're placed in the storefront, consider how much direct exposure to sunlight they'll get. If they're maybe tucked away a bit or turned against the natural movement of the sun, they don't need thousands of nits. Meanwhile, if your storefront faces the sun or it's placed on the street, look for displays with 5,000+ nits. 
Smart or not?
Smart displays have become common in recent years. When they were first introduced, the price difference between a smart and a regular display was significant. With time, that gap is shrinking. In fact, it's becoming increasingly difficult to find a display with a high resolution that is not a smart display!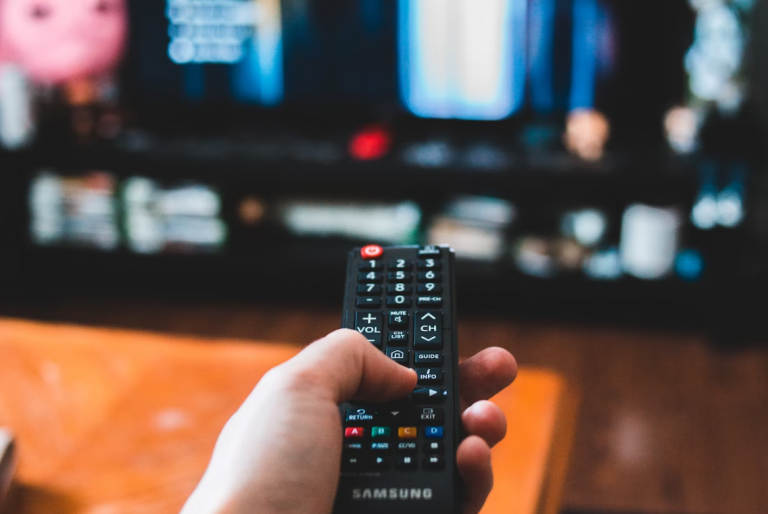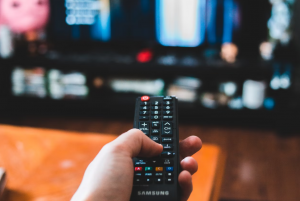 When it comes to handling, the major manufacturers have dedicated digital signage smart displays in their line-ups. They do away with the need to have an external digital signage player plugged into the device. You can simply go to the app store and download digital signage software such as OnSign TV, and begin publishing content. 
Touchscreen interactivity
Touchscreen interactivity depends entirely on your needs and content plans. For testimonials, ratings, and other types of engagement from the consumer's side, a touchscreen is a handy feature. This form of content is best delivered via smaller displays or even tablet kiosks where users can interact comfortably.
Large touchscreen displays only make sense if you have a concrete plan on using them for this function. For example, maybe you've created a highly engaging interactive campaign relying on gamification to engage the viewer. Similarly, don't forget that interaction doesn't entirely rely on touchscreens. If this is a feature you rarely use, maybe you don't need it.
LCD or LED
The answer, once again, depends on the context. LED displays are typically brighter, last longer, and can work longer hours than LCD displays. Because of these characteristics, they're best used outdoors, in the storefront, or wherever they're competing with direct sunlight.
LCD displays, while not as bright or long-lasting, are cheaper and deliver excellent visuals when viewed at a closer distance. Because of this, they're best used indoors, where they don't need to work 24/7. 
Conclusion
If you operate on a tight budget, it's critical to know precisely how the displays you want to invest in will be used. Otherwise, you'd pay for features you won't ever use. Consider how long these displays will operate on a daily basis and the environment in which they'll be used. This starts with indoor vs. outdoor uses, as well as the proximity to the viewer. Furthermore, consider the content and the purpose of the display. For example, if its main purpose is to engage customers and collect feedback, touchscreen interactivity can be a useful component to consider.
Lastly, consider the longevity and the future uses of the displays, such as using them to build video walls.
Cover image by Stanislav Kondratiev.