The end of January is here already! Meanwhile, it feels like only yesterday we were begging for a new year altogether. For now, one could say we are on a good path since we didn't have any major pandemic-related cataclysmic disasters so far despite mutations making ground. Looking at the positives, the first month of January has brought us some good content as well as an insight into the trends of 2021.
These digital signage trends we predicted months ago are maintaining their trajectory into 2021. Next, take a refresher course on the Out-of-Home lingo of 2021, ideal for beginners as well as the pros. Furthermore, as usual take a look at new tech including a wireless power solution for smart displays. Finally, take a glance at the list of confirmed upcoming OOH events. 
Digital signage trends of 2021
As it goes with all beginnings, most of us are quick to ponder on what the future will hold. January of 2021 is no different as we've seen plenty of sources speculate on what the trends will be in the year to come. In fact, most of these points have been valid and noticeable even before we set foot into the new year.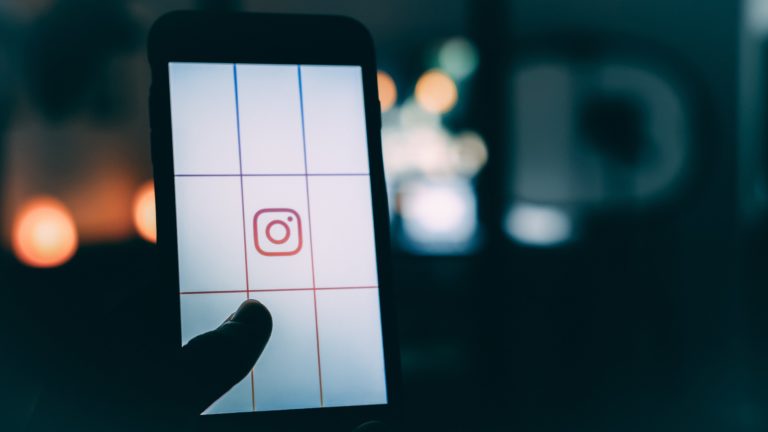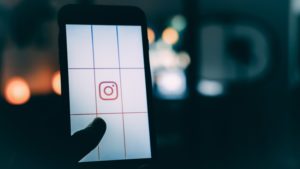 Given the year we had, it is only logical for touchless technology to rise. QR-codes have arisen from the dead and have become a more common sight than ever before. The question is if touchless tech of this sort will stick around once the pandemic crisis is behind us? Maybe by that point we'll rather touch a display than waste a few seconds to connect to it remotely. Some other expected OOH trends in the year ahead are programmatic advertising, a change in the tone of messaging, and the rise of complexity in the overall ad ecosystem.
A new year, a new vocabulary
Well, strictly speaking it's not exactly new. But as we step deeper into the year, it's important to brush up on any new lingo that might have emerged. A really neatly packed article from SmartBrief written by one Matthew O'Connor holds an extensive list of Out-of-Home terms, perfect for beginners. It also includes a set of more advanced terms.
Terms like street furniture and programmatic ad buying have been fairly common in the recent years. But it's important to be aware of others, too, even if they might be less exciting. POPs, for instance, refers to proof-of-performance which informs advertisers that their ads are active. There are also terms that are more commonly present in more advanced Out-of-Home advertising. Attribution analysis, audience reach measurement, or the halo effect are all terms you may have heard already, but could use a refresher.
What if smart displays didn't need cables?
Reasonance is a Russian company which succeeded in making a wireless transfer of power to a smart display. While this sounds like a sleek and awesome solution, it still isn't quite as easy to set up as one would think. Indeed, the display doesn't need to be physically connected to a power source, so it will look sleeker than a display with a power cord attached to it. However, it requires a transmitting coil to be installed near the display. This can take a bit of effort as well as space. 
Yes, one could argue that this wireless solution doesn't really save up space as it involves the installment of another component alongside the display. However, it does provide a sleeker visual experience that surely won't go unnoticed and we can look forward to how this develops further.
LG's request to trademark the term QNED denied
Earlier this month we saw news of LG planning to release a premium LCD display called QNED. There has been some debate on how accurate this terminology is. QNED stands for Quantum Nano-Emitting Diode, yet this is actually not what is used in these displays. There has been much in-depth debate on this and if you're curious to learn more about it, head over to a post on the matter by Sixteen:Nine. 
Meanwhile, LG attempted to register the term QNED as a trademark. The patent office noted that the term QNED is an acronym for Quantum Nano-Emitting Diode. Since LG intended to register the term for something that doesn't really have much to do with nano-emitting diodes, it could not be registered as a trademark.
To put things into perspective, Samsung has plans with real QNEDs and expects to start investing in QNED manufacturing in Q2 of 2021.
Upcoming OOH events in 2021
2020 has been a devastating year for public events. Some were postponed, others have gone virtual, but most were cancelled entirely for the year. And while we do look forward to trade shows and conventions returning in 2021, we do so with caution.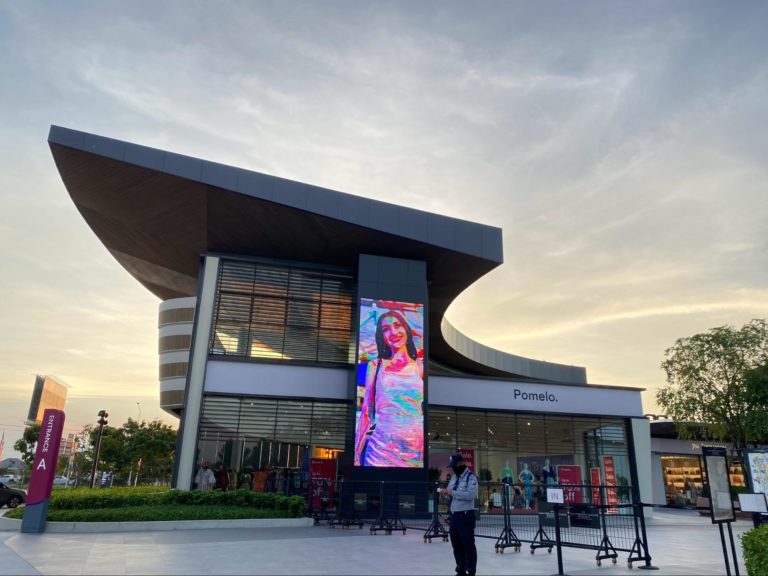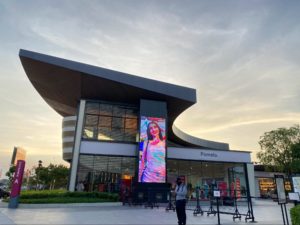 Take a look at a list of some of the biggest and most important events in the industry which are highly likely to take place this year. Note that while some confirmed specific dates and details about pricing and signing up, others are yet to provide more detail apart from a simple announcement. It is likely we'll get more info as we dive deeper into the year. By then, we'll see what happens once the first of these events has taken place with success.