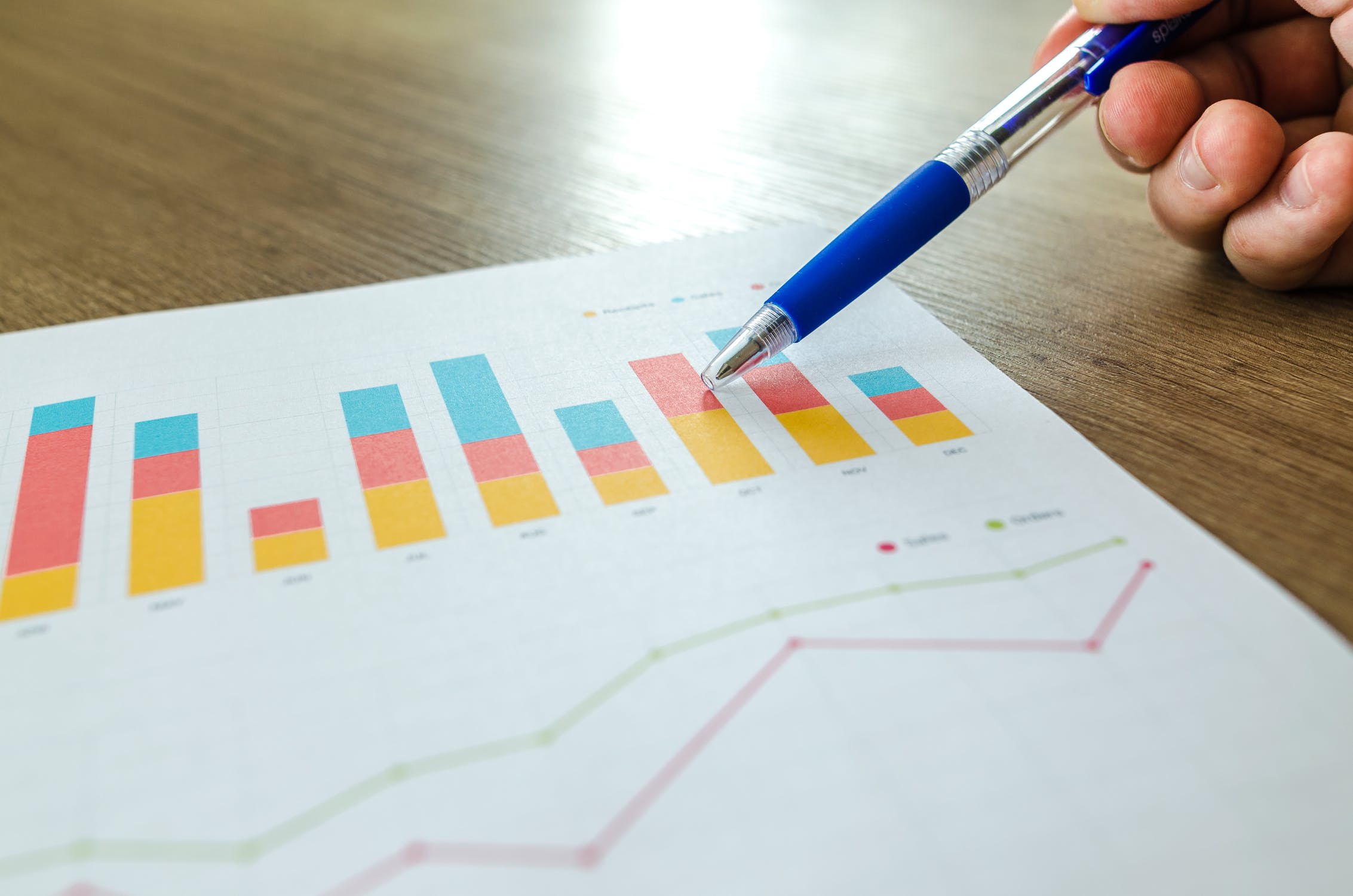 The first quarter of 2018 is well over and after gathering all data, here is the current overview of the digital signage industry. Coming...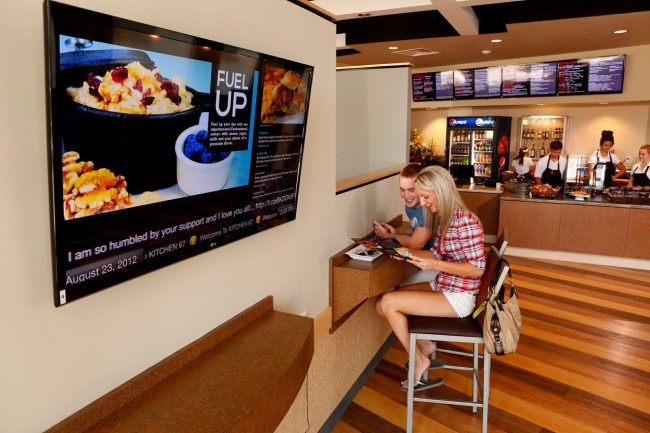 Digital signage makes communication with customers easier and cheaper. Thanks to cloud-based software, digital signage content can be easily created and modified without the...
SUBSCRIBE TO OUR NEWSLETTER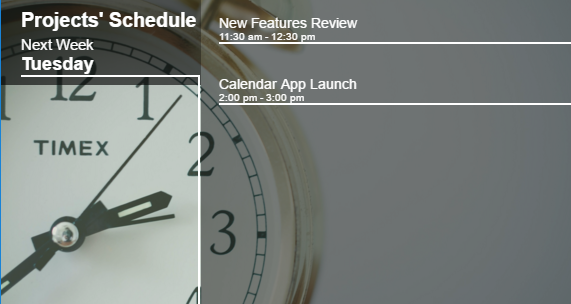 Dinners, lectures, enrollment deadlines, classes, family meetings, trips, appointments at the doctors or even staff on duty … No one could keep such busy schedule...