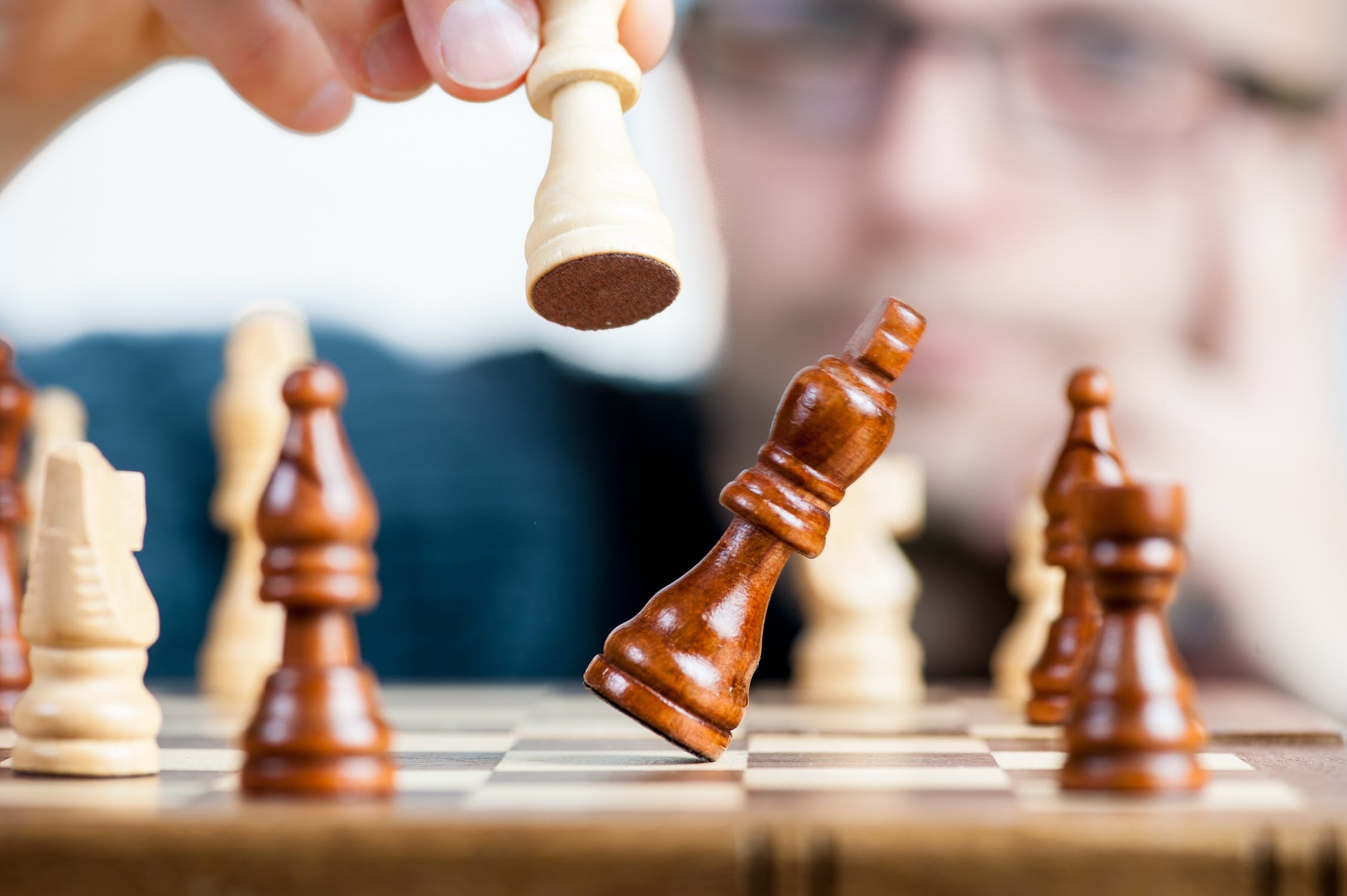 If you know anything about business, you know that no goal is achievable without a solid foundation and a tight plan. As any good...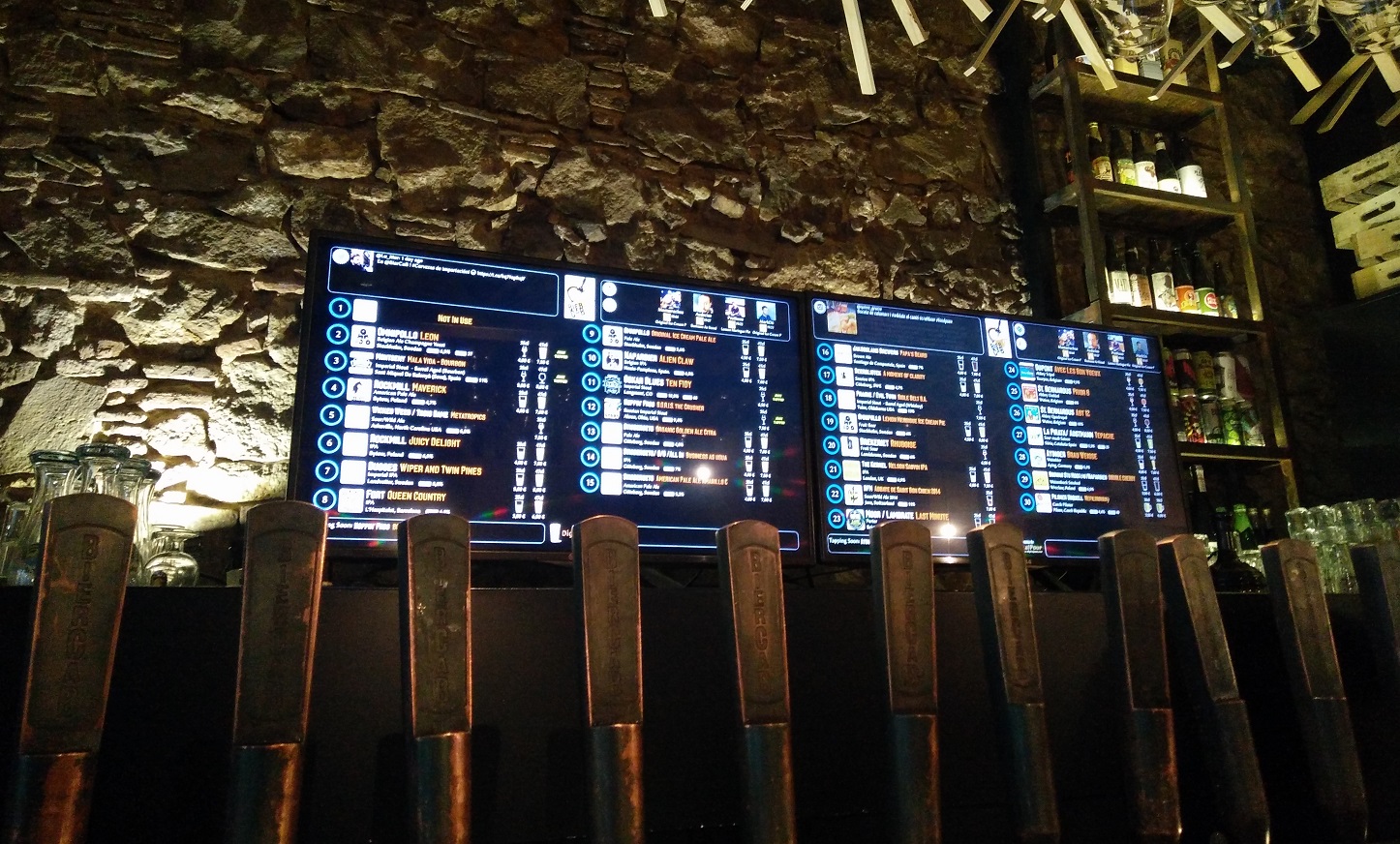 Small business digital signage offers big benefits, yet it takes smart strategizing to fully use its magic. Many business owners think digital signage is...
SUBSCRIBE TO OUR NEWSLETTER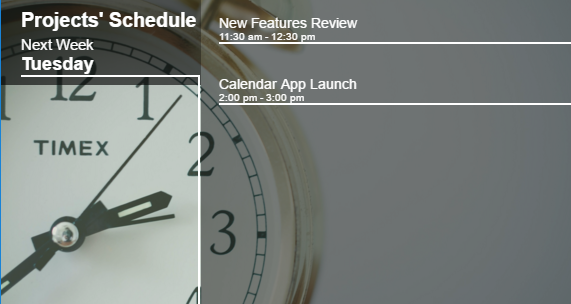 Dinners, lectures, enrollment deadlines, classes, family meetings, trips, appointments at the doctors or even staff on duty … No one could keep such busy schedule...