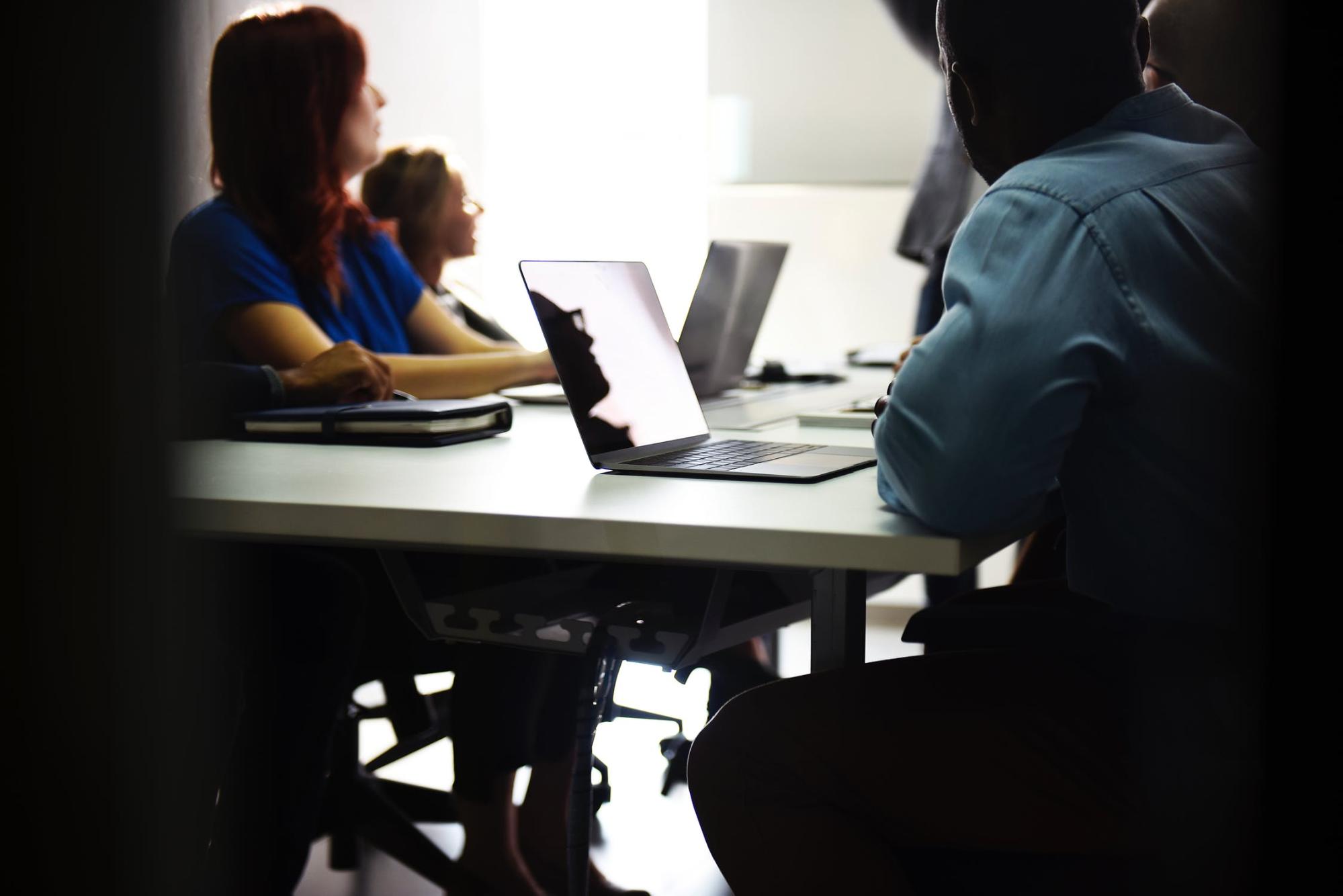 Just a few more days and 2018 will be history. During this year, we've seen plenty of annual events showcasing various aspects of the digital signage industry. With those highlights in mind, we'll take a quick overview on upcoming events of 2019 which are expected to continue to grow in success and attendees just like the previous years. As the digital signage industry grows with each passing year, it is understandable that the events focused on the matter will move in the same direction. 
This list focuses on some of the biggest and most important events of the digital signage world. Included in this list is a link to over 400 upcoming conferences with ticket discounts! Which events are worth your time in 2019?
ISE 2019
ISE (Integrated Systems Europe) is the world's largest exhibition for AV and systems integration professionals. This event is the hotspot where people from all corners of the industry come together to learn and do business.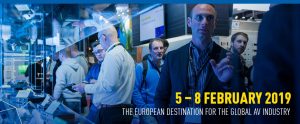 The upcoming ISE 2019 takes place in Amsterdam from February 5th to 8th. It's expected to attract over 1,300 exhibitors and 80,000 attendees, which is a record breaker over previous years. If you're interested in this event, jump over to the official ISE 2019 site, where you can learn more about the opening hours, hotel services, speakers, and more!
DSE 2019
Digital Signage Expo brings together every aspect of today's advanced interactive digital world. This is a place where innovations and ideas come to life. Here you can see methods and tools to create a memorable branded environment, and deliver a multi-sensory experience for your audience.
DSE 2019 will take place at the Las Vegas Convention Center, starting on March 26th, running through the 29th. Over 200 exhibitors will attend. DSE 2018 had a verified attendance of 4,032 people overall and it is very likely this number will increase in 2019.
The DSE event typically has both paid and free options. Read which options fit your budget on the official site for more information. There you can also find highlights from the 2018 event, awards, new innovations, pricing, exhibitors, and more!
Retail Digital Signage Expo 2019
As its name suggests, Retail Digital Signage Expo is an all-encompassing event focusing on the challenges and opportunities of the transformation of retail. It brings the spotlight to the full range of technology, digital signage and design solutions, with the retail industry at its center.
As a visitor to this event, you will have the opportunity to learn from leading industry experts. You'll get guidance through workshops and talks. Also, you will gain insight into how the retail world functions and learn of valuable retail experiences from across the globe. The RDSE takes place on May 1st and 2nd in London. For more details about registering, location and what you'll find there, check out the official site!
Digital Signage Summit Events in 2019
The digital signage summit events are a series of conferences which focus on business, technology and strategy of digital signage and the DOOH marketplace. These events are a mix of business conferences, workshops, presentations, networking opportunities with an exhibition area for vendors and service suppliers. These events provide an insight into the rapidly changing nature of the digital signage and DOOH industry.
There are several digital signage summits taking place annually. One of them has been held during ISE since 2017. Check out the official site for all digital signage summit events and learn about the best option for you. Of course, they aren't mutually exclusive as they take place not only in different locations but also at different times throughout the year.
InfoComm 2019
InfoComm is the largest audiovisual technology show in the US with the greatest collection of digital signage, audio and collaboration companies gathered in one place. At this event you can find thousands of innovative audiovisual products and solutions.
You'll also find plenty of in-person training and education within the pro-AV industry. You can learn more about what this event offers through the InfoComm education brochure. The event starts on June 8th and ends on June 14th. It will take place in Orlando, Florida. Keep in mind the cost to attend InfoComm is $299 for a three-day exhibit hall pass. Note, however, that special offers might pop up from the event organizers or even exhibitors.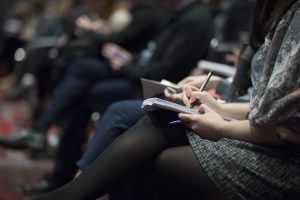 These were some of the biggest events in the field of digital signage. These are a must for anyone wanting to learn more about the industry. However, you should certainly look into attending other events as well!
Marketingterms.com has established an amazing list of over 400 upcoming conferences in the field of digital signage in 2019. Each month has at least a dozen conferences you can attend, most paid but some free. Use this list to find the ideal event and time to attend. You can also find plenty of discount codes. Additionally, note that registering online is typically cheaper than purchasing a ticket at the events' box offices.
That's it for a short overview of the 2019 events. Mark your calendars! We will certainly talk about some of these within the fresh dozen of months ahead of us. We're already looking forward to the amazing innovations, trends and products that are to come. We will see you there!