While it's already extremely effective without this advanced feature, digital signage enters an entirely new dimension using interactivity. Be it to entertain the viewer or provide them with an easier access to a universe of information, an interactive digital display is highly capable and aesthetically pleasing.
Entertainment and engagement
It is certain that interactive displays are pretty amazing from the viewpoint of the customer: They're appealing and will rarely go unnoticed. Indooroopilly Shopping Centre has used interactive digital signage to intrigue and involve its shoppers. The shopping centre was the host of the Star Wars Interactive Zone which proved to be an excellent ground for interactive digital signage.
Star Wars fans pose in front of the screen which detects their body through sensors and allows them to control the display with hand motions. The user can snap a timed photo and have it uploaded to the Indooroopilly Shopping Centre Facebook page, entering a draw to win some great prizes. The goal to entertain and engage shoppers using social media has certainly been a success.
Entertainment and efficiency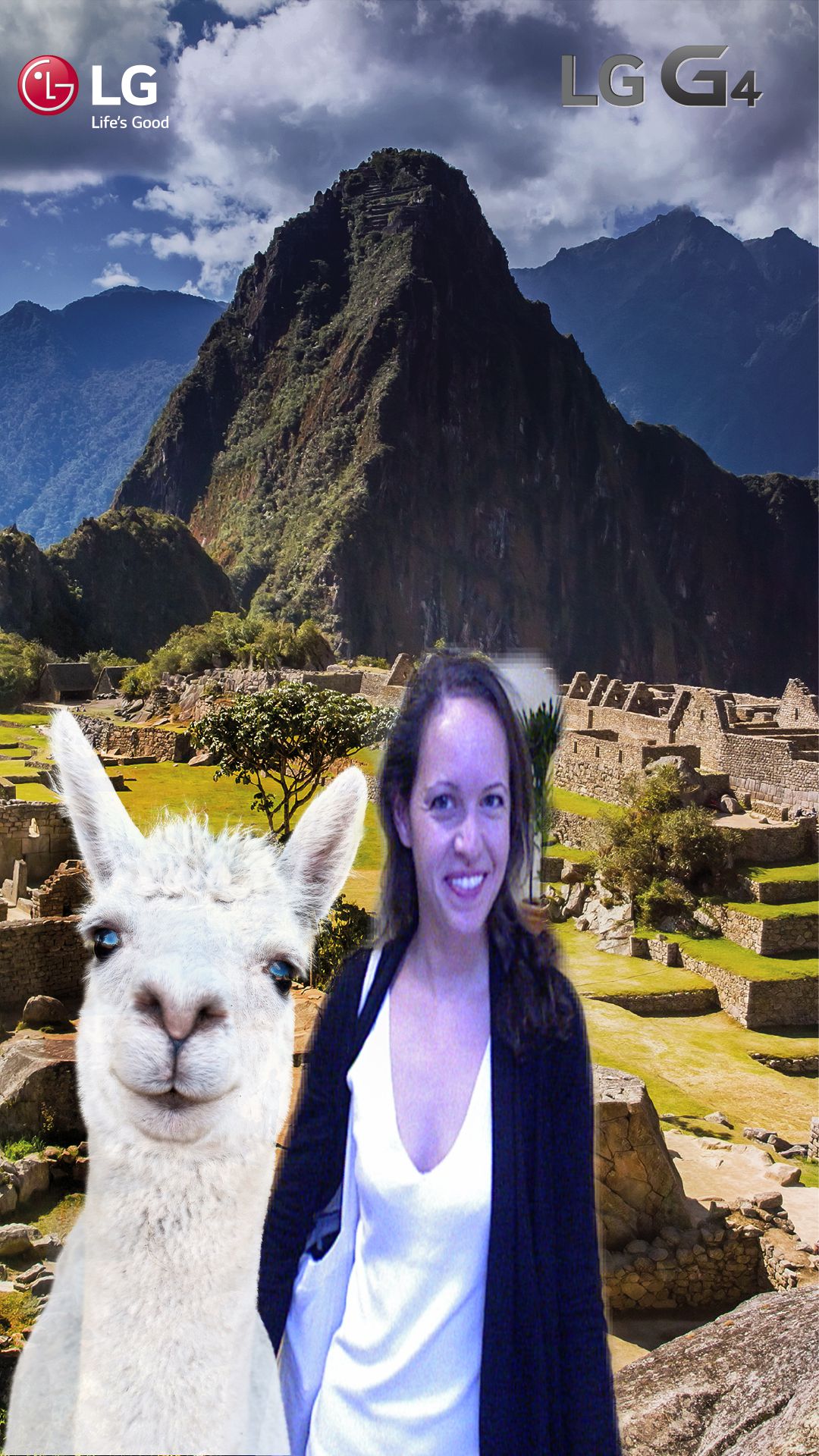 Interactivity isn't limited entirely to profit as it can be used for pure entertainment. One such example can be seen at the Jorge Chávez international airport in Lima, Peru, where LG Mobile launched an innovative marketing campaign. 17 modules with multi-touch displays were installed throughout the terminal which allowed travellers to charge their smartphones and have fun taking a selfie which is sent to the email address you provide. From there it is only a few clicks away to reach friends and family. Naturally, no selfie would be complete without a llama next to you. That's shareable content right there for you. The project has been received well by the passengers as, aside from the entertaining part, it is well equipped for charging laptops, tablets and cellphones of any brand.
Monsters of the digital world
In more recent news, Elo, a global supplier of digital touchscreen solutions, has unveiled the new 55-inch 5501LT interactive digital display. Whilst this may sound like an amazing potential for entertainment, retailers are turning to interactive touchscreens of this type to create the in-store shopping experience similar to online shopping. This particular display is truly the leader of large-format touch-screens, providing smooth performance with ten-finger interaction and being able to withstand the heavier use present in a commercial setting. Using high-performance computer modules, this giant can be turned into a computer without the need for additional hardware or cables.
Purposes of interactivity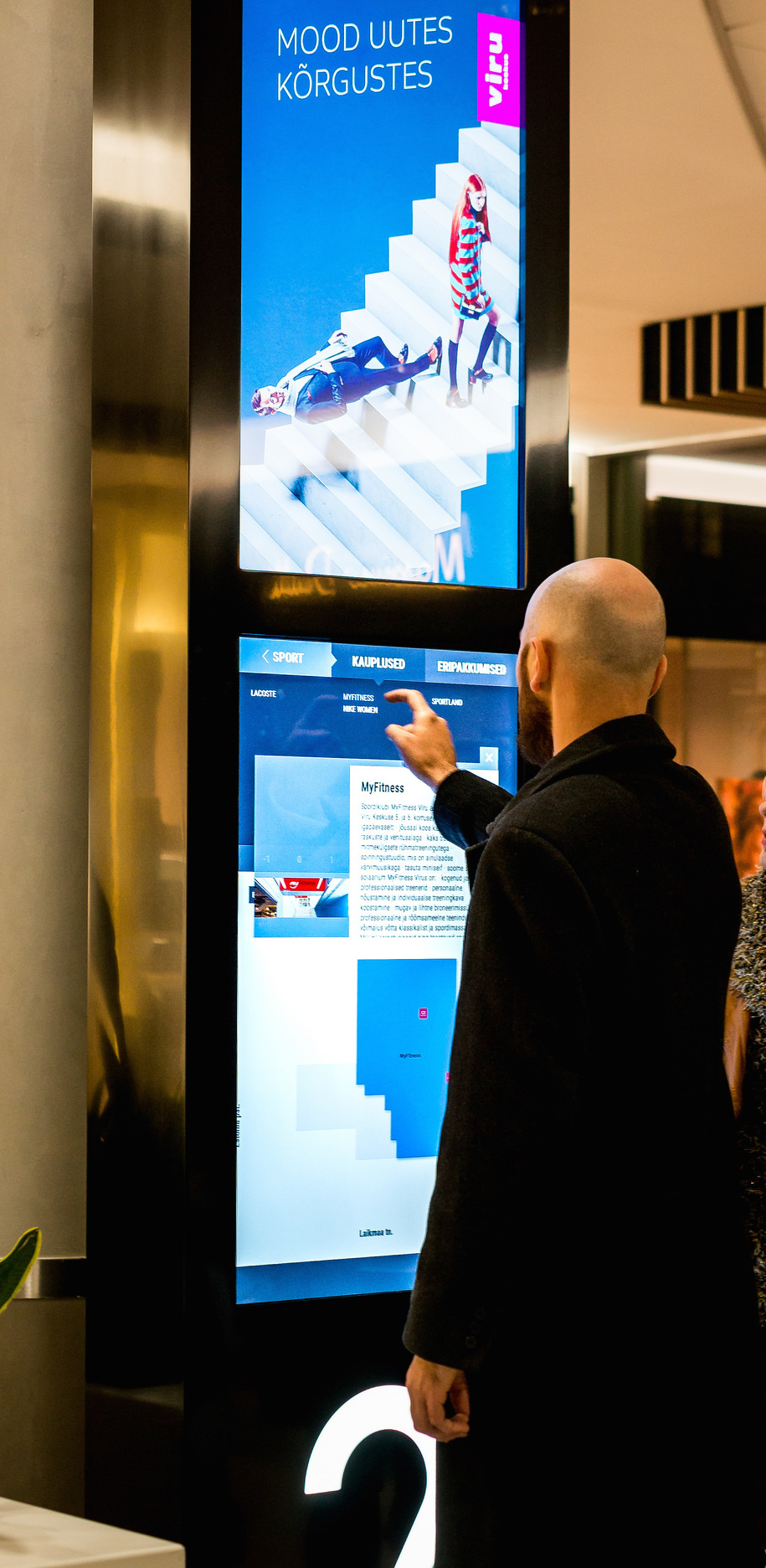 84% of UK retailers claim digital signage significantly improves brand awareness, amongst other interesting facts. Increasing sales, affecting purchasing decisions, customer loyalty and productivity are some valuable uses for an interactive digital network. On the other hand, sometimes the focus is to simply entertain your audience and make them feel at home.
One way or another, interactivity has a high potential to influence your success. There are many ways to monetize interactive digital signage, and they just might turn that empty wall you pass by every day into an idea waiting to happen.