The end of a quarter always means there will be some impactful news to report! Apart from numbers, stats, and all the serious business, we also had the pleasure to find a collection of truly stunning visuals in the digital signage world this month. For some of us, one particular piece of news brought a small breeze of nostalgia, that is the exciting fact that DSE will likely return in a new and improved form! 
More on that later. Let's first begin with lighter news. How about a big blue screen of death?
Who needs stunning visuals when you have a BSOD?
Just recently, one LED billboard on a motorway in Sydney, Australia, had every pair of eyes in the area gaze in its direction. No, this isn't the result of a highly engaging campaign or a shocking advertisement. It was the result of a glitch!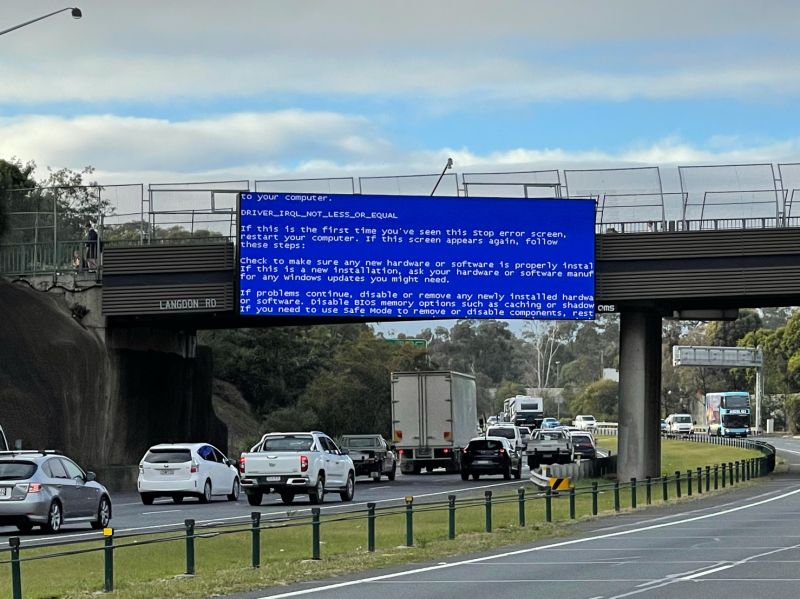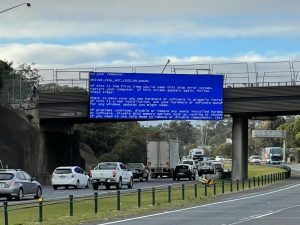 Just because an investment is this massive doesn't mean you won't run into rookie mistakes with it. Glance above to see what some have labeled at the biggest blue screen of death (BSOD) ever. Over on LinkedIn, Crystal Display's Ben Fisher commented that he's amazed "they're still using Windows XP and to make it worse they haven't designed and built their underlying operating system to account for BSOD." If nothing else, this is a prime example of taking all potential issues into account when managing your displays, no matter how rudimentary!
Is DSE coming back?
Live events and publishing firm Questex bought DSE assets a few months ago. At that point, there was a big question mark looming over this matter as everyone awaited to see what's about to come. And indeed, if you suspected DSE might be coming back from the dead, you would be right!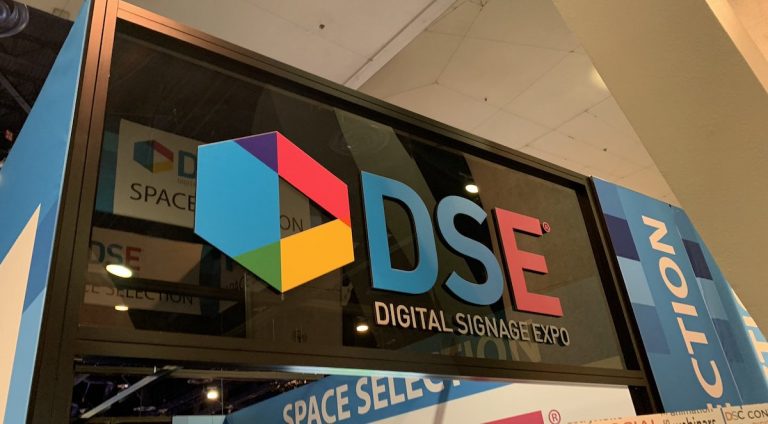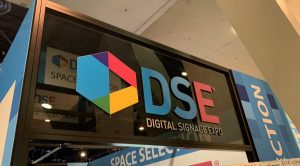 The show will likely just be called DSE, as it's been mostly known for its abbreviation rather than Digital Signage Expo. Of course, given the attendance rate gradually flatlining over DSE's 15+ years of existence, it is important to note that this won't be a simple reboot but something new. 
The new and improved DSE is planned to return in early spring of 2022.
DPAA announces the Video Everywhere Summit
DPAA (Digital Out-of-Home Everything) is the leading global trade marketing association within the Out-of-Home world. The company connects OOH media with the advertising world. 
Just a few days ago, DPAA announced its plans for the Video Everywhere Summit coming on October 12th in New York City. The event will be in-person. The President and CEO of DPAA clarified the reasoning behind this choice. "After careful consideration and talking with members, brand and agency leadership we decided to hold this year's Summit in-person as our community needs to reconnect in person. As such we've created a special members only super pass to add more value," said Barry Frey.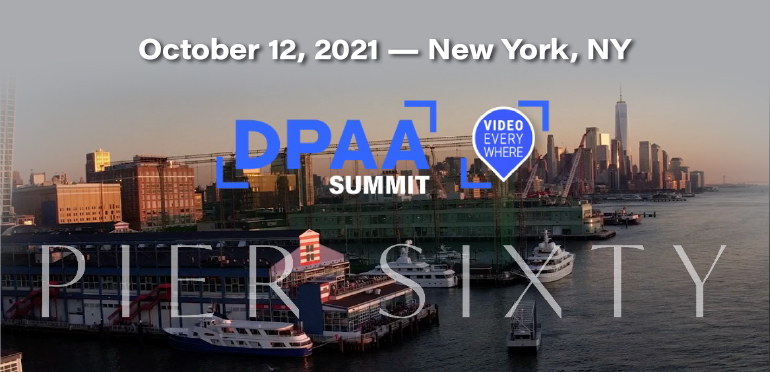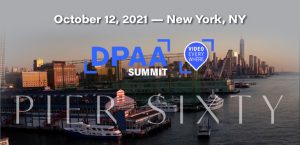 A peak at the latest OOH growth projections
The leading global media investment and intelligence company, Magna published their June 2021 forecasts. These are some of the key insights from the report:
Global ad spend will grow by 14%, following a decline of 2.5% in 2020. 

The US market will grow by 15%, the strongest growth rate in 40 years. 

Digital ad formats capture most of the growth with ad sales up by 20%.

Heavily impacted industries, such as cinema, will grow significantly. Cinema ads are expected to have a total growth of 135%, after their crash in 2020. 
Vincent Létang, Global Market Research at MAGNA and author of the report said: "As economic recovery is stronger and faster than anticipated in several of the world's largest ad markets (US, UK and China, in particular) and consumption accelerates, brands need to reconnect with consumers." Overall, the report indicates that this will be the strongest annual advertising  growth ever monitored by MAGNA, according to Létang.
The most stunning visuals of 2021 so far!
2021 represents a year of recovery. As such it's quite a pleasure to see the industry set forth on the path to healing from multiple angles. Not only can we see digital signage and outdoor advertising push on strongly, we also see rather stunning visuals and innovative displays of creativity in our industry. Last week, we compiled a small appreciation list of some of the most stunning visuals in the digital signage world in the recent months.
Of course, while some are more extravagant than the others, all of them represent a learning opportunity for any digital signage user. Take a look!