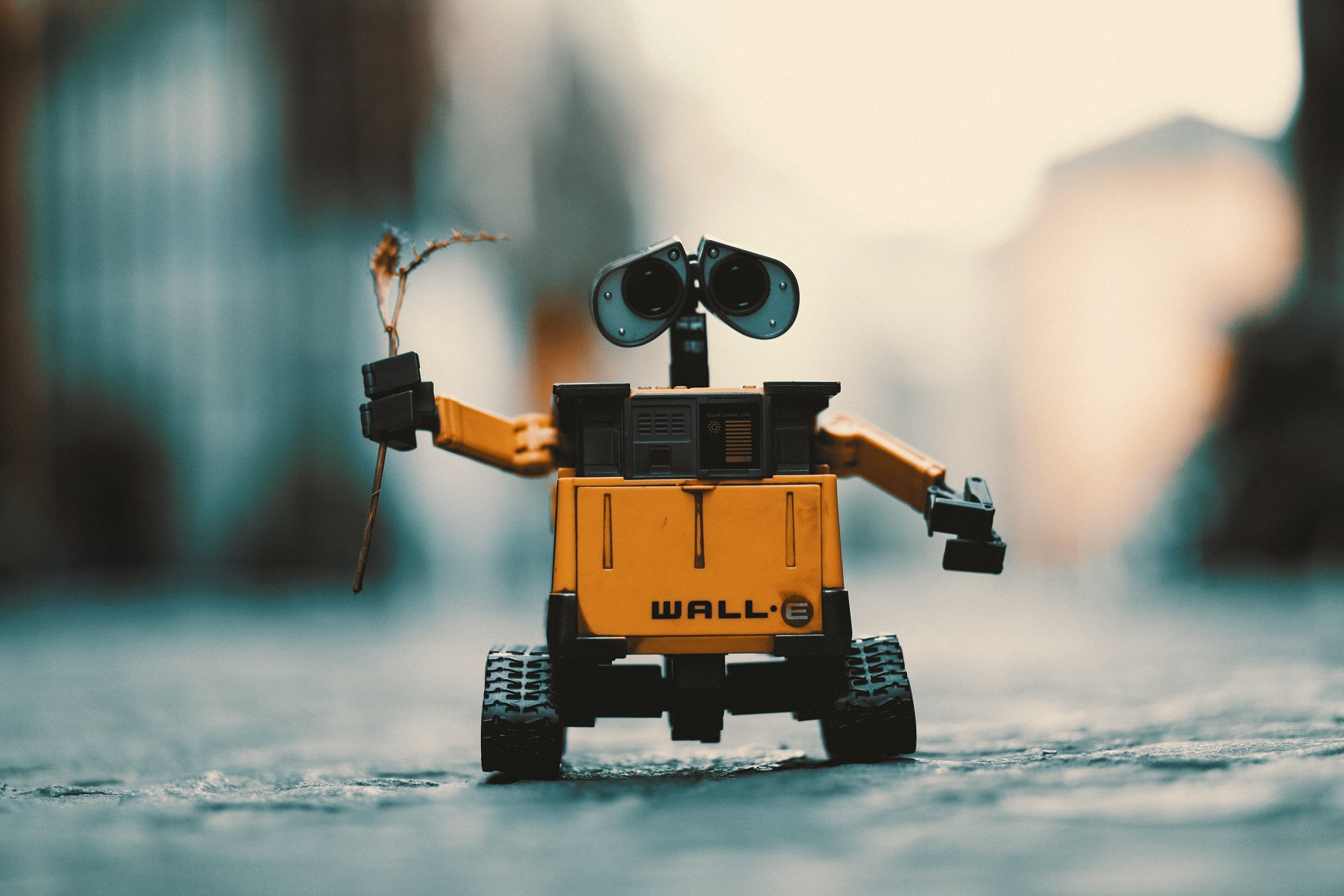 As 2017 slowly draws to a close with only a couple of months remaining, many predictions are emerging about the status of the digital signage industry in 2018. Several trends have developed over the course of the past months, and are likely to keep improving in the year that awaits.
The overall availability of digital signage to users has grown immensely. This, combined with the adaptive nature of digital signage explains why more and more people can not only invest in it, but also manage it themselves. Among other digital signage trends we can see video walls, more advanced hardware equipment and certain features which are starting to emerge as a requirement for a successful digital signage campaign.
1. Video walls become more commonplace
Interactive displays used to be as special as video walls are today. As time moves forward, video walls will most likely become commonplace and the next logical step for anyone who considers a serious digital signage application in their business.
Not only do they provide more surface to work with, video walls provide additional functions and more specific uses. One of the many examples for advantages of video walls apart from just being impressive, is the more detailed view for wayfinding in larger environments, as well as the potential for interactivity.
2. More interactivity than ever
Interactivity has frequently been awarded at least one paragraph in many articles on digital signage, and rightfully so. The more advanced the interactivity, the more engagement it brings. Thus, it is clear that interactivity is slowly becoming a requirement for effective digital signage campaigns. At first starting with mere touch screen displays, interactivity has spread out to voice recognition and programmed display behavior based on the data recorded in front of it.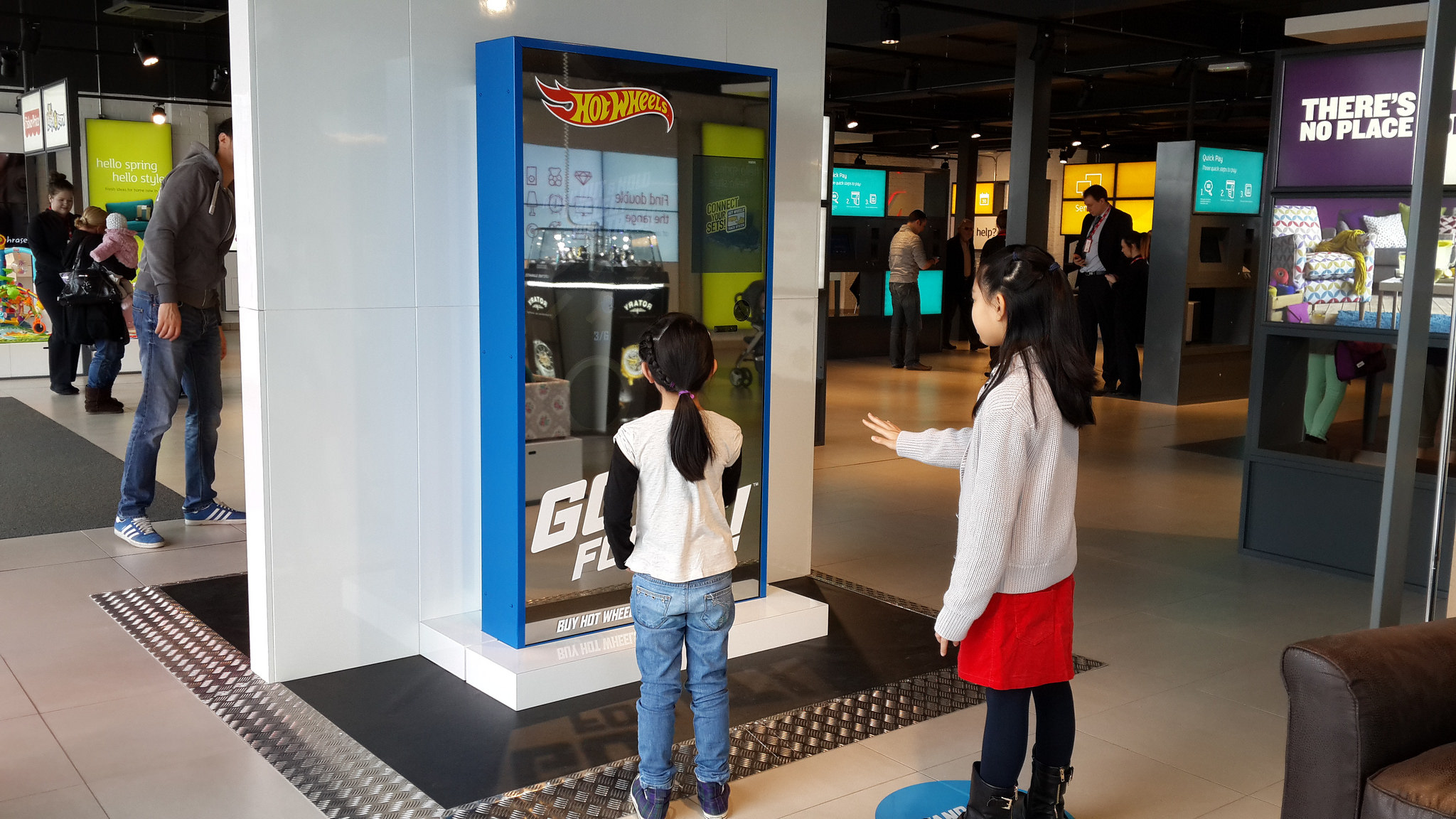 Although at times considered surprising or even scary, interactivity is sure to increase in 2018 with some new innovations which can be integrated into the world of digital signage.
3. Adaptive digital signage lets more people use it
Digital signage used to be a massive step for any business owner, and while it is still a very big step, it is a significantly easier and cheaper one to make. Digital signage services and knowledge nowadays are easy to obtain, and at a significantly lower cost than a few years back. With this in mind, it stands to reason whether more and more businesses are opting to try digital signage.
The food industry, for instance, is just one of the common industries applying digital signage for their menus, advertisements, and more. As the digital signage becomes more easily available through its popularity, more people are opting to try it!
4. More people opt for DIY
For the most part, people thought it wisest to simply hire someone to maintain their digital signage campaigns and equipment. As you may have seen online, and even on the OnSign TV blog, there is a wide array of content present to help users manage digital signage on their own.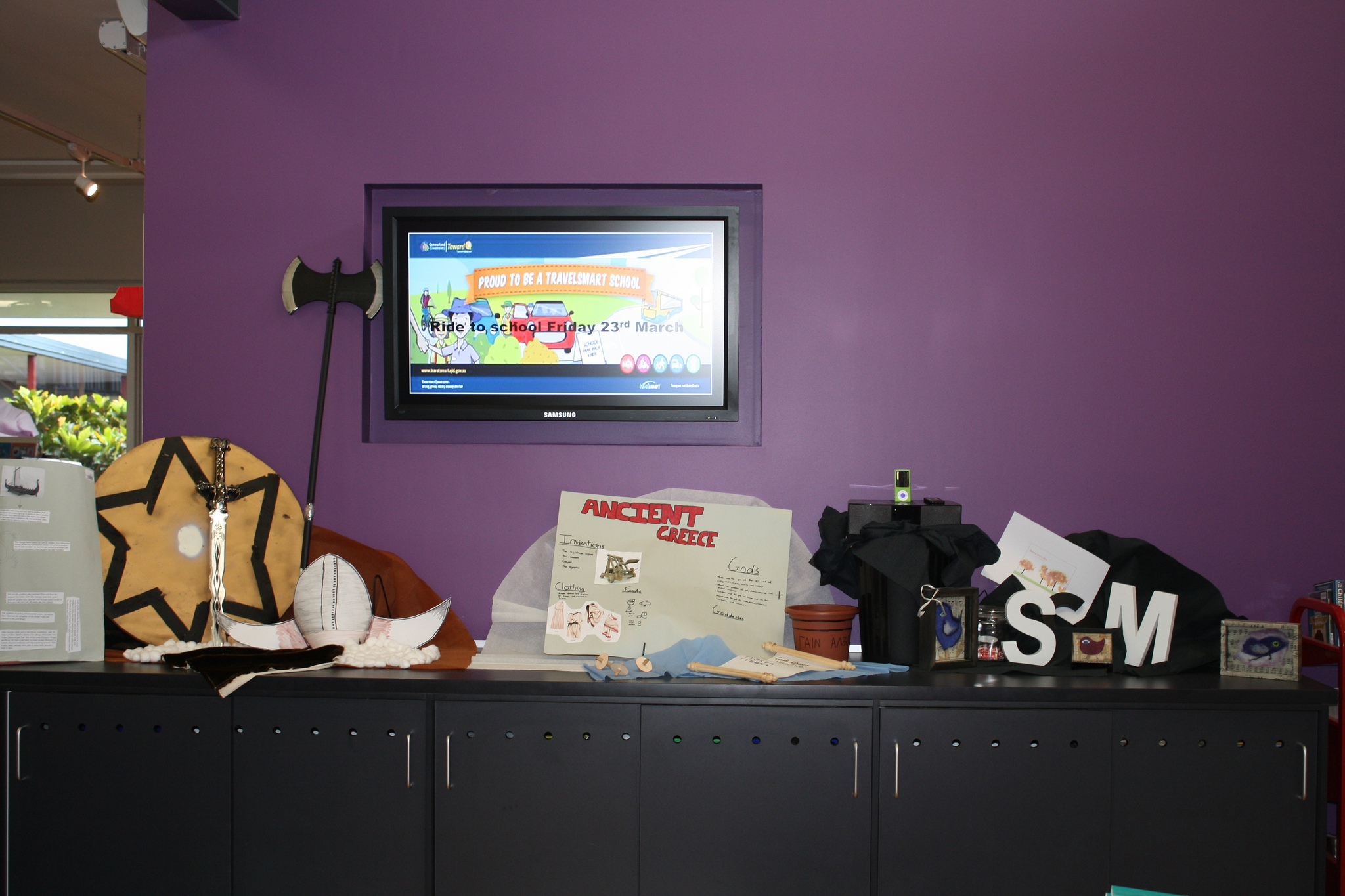 More and more people opt to take care of everything themselves, or at least keeping it within the company. This is very likely to continue in the upcoming year as well, at least for the smaller or medium sized businesses. However, the larger scale of management required by corporations and business chains isn't quite easy to master.
5. Better, more appealing displays
The days of buying just any display and using it for your digital signage campaigns are over. Often, people look for the difference between the standard displays used for watching television and displays used specifically for digital signage campaigns. The differences keep emerging as digital signage develops, starting from the durability, features and size of commercial grade displays used for digital signage.
Size, appearance, and functionality of displays is bound to improve even further to make the digital signage experience even more appealing and effective.
6. Improved hardware, especially outdoors
As the use of digital signage in the outdoors increases, so does its adaptation to the environment in order to bring better performance. One such example will certainly be the increase in reflective LCD displays as they offer a variety of uses, starting from the exemplary performance in bright sunlight. They rely on external light sources to display anything, which makes them perfect for the outdoors.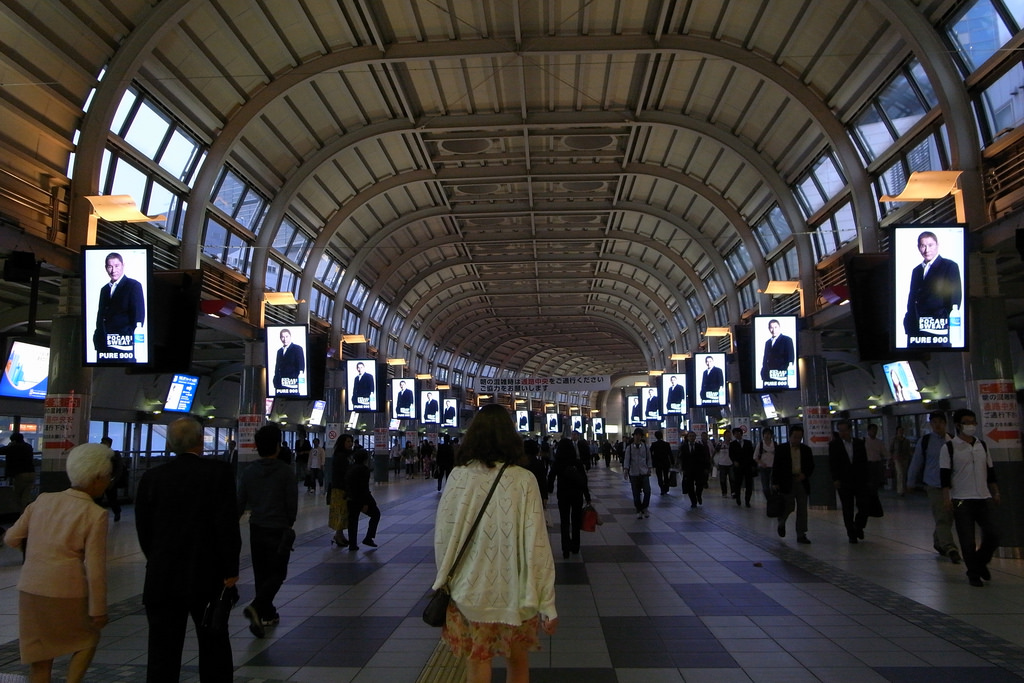 Very much like 2017 or previous years' predictions for that matter, many of these digital signage trends are hardly surprising and have been slowly developing with the growth of digitalization as a whole and digital signage as a speciality. For example, video walls have been around for quite some time but only recently did they become mundane. The components required to build a video wall have become cheaper, their applications have risen, and the interest in them has been keen.
Some trends slowly develop, whilst others emerge rapidly. These are only some of the digital signage trends expected in 2018, and there are several more you should keep your eyes out for.
Images by Joeye Deason, franlhughes and na0905,