We left 2020 behind us but the challenges from the past year are still haunting us. Not long ago, we wrote an article on the upcoming OOH events of 2021. Yet, as you well know, plans are fragile things, and life often dashes expectations to the ground, especially at these unstable times. Already we see some events updated for COVID-19 concerns. 
Most OOH events for 2021 are still in play. However, while some are still on track for their scheduled dates, others are facing a delay of a few months. Sadly, there are also those which have been cancelled entirely and hope for 2022 to offer a more stable ground under their feet.
When it comes to Out-of-Home conferences and events, it sometimes feels as if there are updates each week. We try to keep you up to speed on any updates we find, so be sure to follow OnSign TV on Facebook and Twitter to keep up with any future event news. 
Integrated Systems Europe 2021
ISE 2021 is still on track for June 1 – 4. While the event will take place physically, for the first time it will support a digital feature allowing people to participate from anywhere around the globe. As part of ISE 2021, Digital Signage Summit ISE will take place on June 2nd. Some other larger OOH events fell under pressure and faced a postponement, but ISE is still standing strong. We shall see if this will remain the case as we approach June.
The digital component of the event is quite important. Should the physical event end up being cancelled due to COVID-19 concerns, it is likely it will—in the worst case scenario—have a virtual component.
InfoComm 2021
Initially planned for June 2021, InfoComm 2021 has been postponed to October. The CEO of AVIXA, David Labuskes, stated that the organization decided to delay the event due to the current state of the COVID vaccine rollout, as well as economic conditions and travel restrictions many continue to face at this time. He also stated that they discussed the postponement with stakeholders and had overwhelming support. 
InfoComm 2021 set new dates for the conference (October 23-29) and exhibits (October 27-29). The event will take place in Orlando, Florida. You may join their mailing list to be notified as soon as registration opens.
D=SIGN Digital Signage Conference 
If you don't know yet, D=SIGN brings solutions, innovations, and big ideas in the digital signage world to one place. D=SIGN attracted a strong virtual crowd last December. This year, it will be a physical component of InfoComm 2021. It is still on track as part of it. But as InfoComm moved to October, so has D=SIGN.
The Digital Signage Event
If you're an early bird and you're reading this article at the time of publishing, you might still catch The Digital Signage Event in time! It takes place online tomorrow, the March 4th. Like most virtual events planned for 2021, it did not need to be postponed or cancelled for pandemic-related reasons. The event will be a single day virtual experience offering plenty of opportunities for making new connections. It will also offer a virtual exhibit hall to highlight the latest digital signage technologies.
The event is free for qualified attendees.
Samsung V/X Live Virtual Conference
A big day tomorrow, it seems, for this is yet another event that you might attend if you're reading about it early enough! The Samsung V/X Live one-day virtual conference will offer a day of learning, exploration, and discussion. Guided by Samsung executives and industry leaders, the event will include online meetings, interactive trivia, and a demo hub with product and service videos, among other things.
The event is also free to attend.
The World Out-of-Home annual Congress
The World OOH annual Congress was initially cancelled in 2020 and set for 2021. However, it has also been cancelled for 2021 and expected to return in 2022. In the meantime, the 2021 event is on track to be replaced with a "World Tour" consisting of three events taking place in different parts of the world.
The Tour will begin with the first WOO European Regional One Day Event on May 6th. This will be a virtual event. The other events should be physical. Second in line will be an APAC Regional Event in late September or October. And the last will be an Africa Regional Event in December or January 2022.
Do we need a replacement for Digital Signage Expo?
Sixteen:Nine recently posted a survey which asked a question quite common since the permanent closedown of the Digital Signage Expo in 2020. Does the digital signage industry need a specific replacement event for Digital Signage Expo?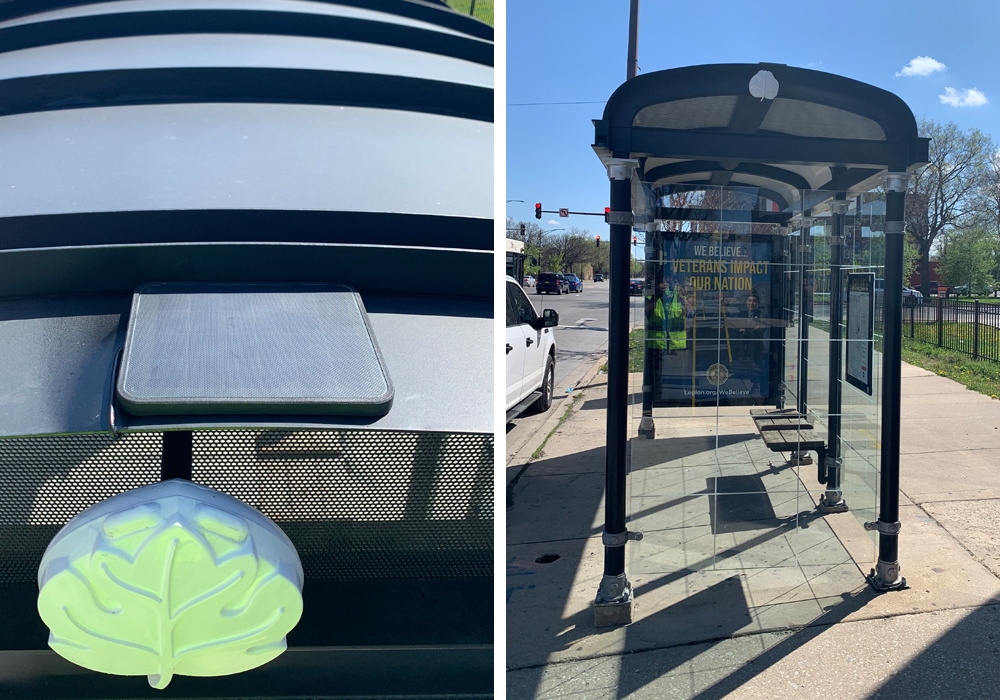 Naturally, you should take the responses to the survey with a grain of salt. But they do present some food for thought as just a bit over half of the respondents said yes. This, alongside other facts, is an indicator that there needs to be some big annual event to fill up the first quarter of the year. The survey also asked if OOH events like InfoComm and ISE are enough to fill the void DSE left behind. The results were again mixed, but the majority felt that ISE and InfoComm are events where digital signage isn't in the spotlight and only acts as a component.
Check out more information from the survey as it asked interesting questions. For instance, only 5% of respondents felt that virtual events are enough and that they don't need in-person events at all. This confirms that, while they're very efficient and accessible, virtual events are unlikely to become the norm once the pandemic factor is taken out of play.