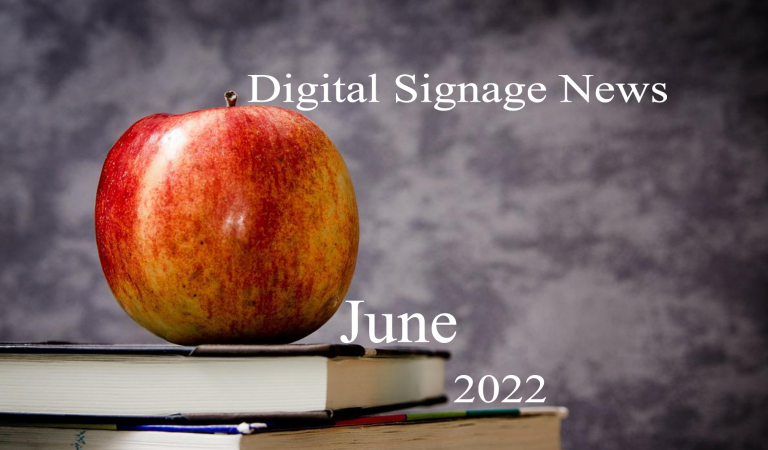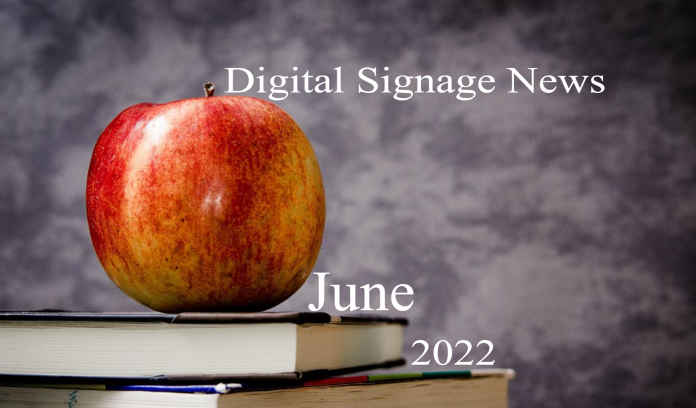 This month, there's plenty of good news, fun finds, and a few thought provoking topics. One of our favorite digital signage blogs talked about 3D LED displays and provided additional insight potential buyers might be misunderstanding. Also, the leading global authority on marketing effectiveness published genuinely useful priorities for businesses who want to enhance their advertising's impact. Lastly, we're warming up for the back-to-school season!
3D LED displays are not what they appear
This month, Dave Haynes (Sixteen:Nine) published a thought-provoking post on the topic of outdoor 3D illusions you're likely familiar with by now. If you aren't, they are outdoor ads that appear to be three-dimensional when viewed from a specific angle and are truly attention-grabbers. You don't need special 3D glasses or any other equipment to watch them in 3D. Dave pointed out the issue that LED manufacturers claimed the uniqueness of this sort of advertising lied primarily in the technology. 


Dave argued that this wasn't the case. The main asset rather lied in the creative. He stresses that large manufacturing companies seemed to be "misleading resellers and end-users with the assertion that specific kinds of LED displays support this." Naturally, these special displays would have a higher price. Of course, we are not here to take sides, but to bring this topic to light in hopes of informing and educating potential users of digital signage who might want to take their efforts a bit further. In that effort, it's important to know where the power lies in 3D outdoor advertising and what fuels it. The creative is where the illusion is created! These 3D LED displays on their own will not magically generate a 3D image out of anything. 
In Dave's words: "Aren't buyers going to be awfully pissed off when they find out the visual magic is all in the creative?" For further reading, head over to Sixteen:Nine to read the full article and comments. It's well worth it!
WARC's Anatomy of Effectiveness
WARC, the global authority on marketing effectiveness, published an updated edition of their Anatomy of Effectiveness. It highlights the important priorities for brands who plan on enhancing their advertising's impact.
One of these five priorities is mindful investment and understanding how factors such as brand size, campaign investment, and category dynamics determine effectiveness. Balancing this spending and setting the framework for sustainable success is also important. This can involve balancing long-term effects versus short-term sales, as well as brand building versus performance marketing, among other things. Planning and balancing the spend across the entirety of the purchase journey is the key priority.
Another priority is campaign reach and the value of mental availability. This metric measures the likelihood of your brand coming to mind when a purchase occasion arises and is an indicator of brand strength. In a time when reach is becoming harder to achieve as media consumption grows and fragments, mental availability is a high-valued asset. Be sure to look into the remaining priorities from the report.
How Out-of-Home influences back-to-school purchases
July and August are the months when preparations for the back-to-school season are at a high. Supermarkets and stores stock up on school supplies and apply discounts left and right. As July is just around the corner, you might find the recent data from the Out of Home Advertising Association of America (OAAA) useful. The latest research from OAAA and The Harris Poll shows that 68% of back-to-school shoppers seek out Out-of-Home ads for special sales and deals. This comes as no surprise, given the current economic climate. Regardless how tough it gets, school supplies are a necessity, and parents will accept any help they can find.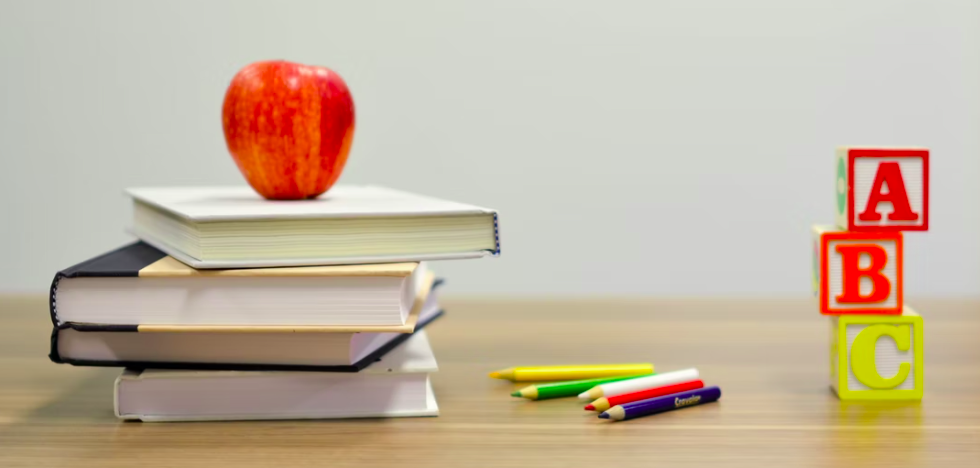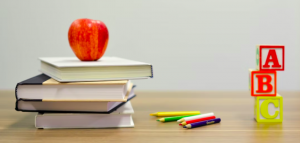 Highlights from the study: 
88% of shoppers find value or savings messages most relevant.

75% plan to spend more than usual and 56% plan to spend up to $500.

43% plan to shop in August.

69% plan to buy in physical stores versus 40% who will shop online. 
Most Important Business Benefits of Digital Signage
Last week on the blog, we discussed the business value of digital signage and its potential in bringing you closer to success. One of the main assets is the potential for valuable analytics. They are obtained when digital signage data is combined with your sales metrics. Of course, digital signage directly impacts success by enhancing customer engagement and experience. Customer loyalty arrives as the ultimate result. 
If used properly, digital signage can be a valuable asset in achieving business success. Take a look at all of these benefits and ensure you reap every single one!