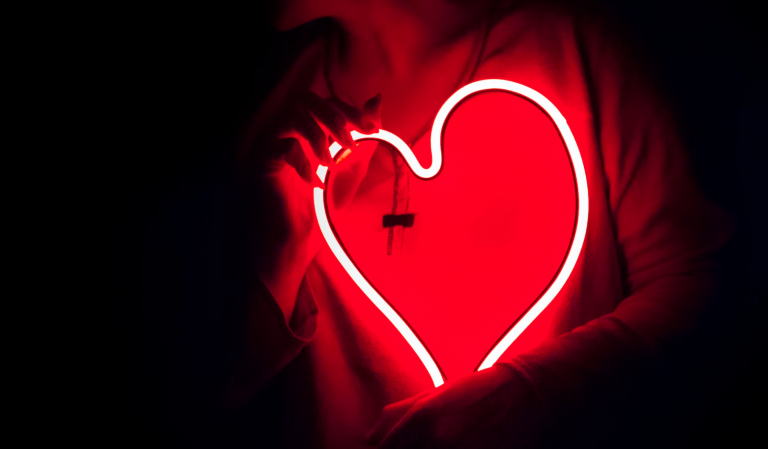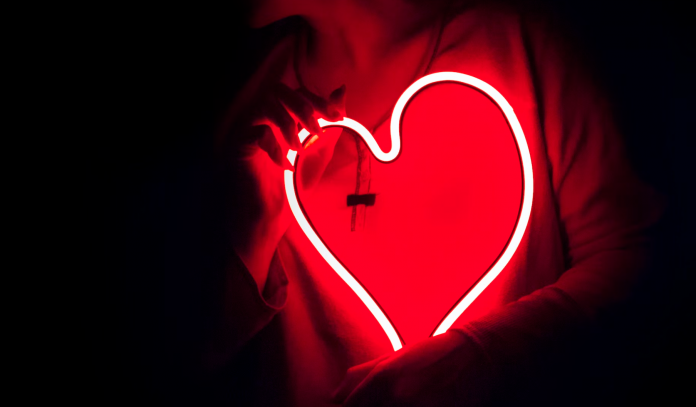 Valentine's Day is coming up in a few days. While not the biggest holiday of the year, it's still a big opportunity to create the spirit of gifting, offer special discounts, bring a boost to sales, and overall build a stronger connection to your audience. Though it's just a few days away, there's still plenty of time left to build fun and engaging campaigns for the special day. Here are a few ideas to get the ball rolling!
Make the day really special
Valentine's Day is a special day, but it's surely not as big as Thanksgiving or Christmas. For bigger holidays, there's plenty of time ticking down and a much larger audience dedicated to them. Valentine's Day is different and makes a true impact for a few days at most. Because of that, make it a really special day which almost catches your shoppers off guard and gets them excited. Here are some phenomenal ways to achieve this!
Offer special deals
Offering discounts on the right products is a natural starting point. Meanwhile, one of the best ideas for Valentine's Day digital signage is to highlight products which would make ideal gifts for this special occasion. Everyone is different, and the ideal Valentine's Day gift might not be a box of chocolates. Some people would much rather prefer a fruit basket or a new set of paint brushes. If you know your audience well, you can establish which of the products or services you offer would be the best one to promote as a gift.
Bundle products
Gift bundles may include complementary products which one individual may enjoy on their own. But combining products for two people can also be a fun way to offer unique gift ideas. You might offer discounts based on product combinations such as getting different types of products from the same brand.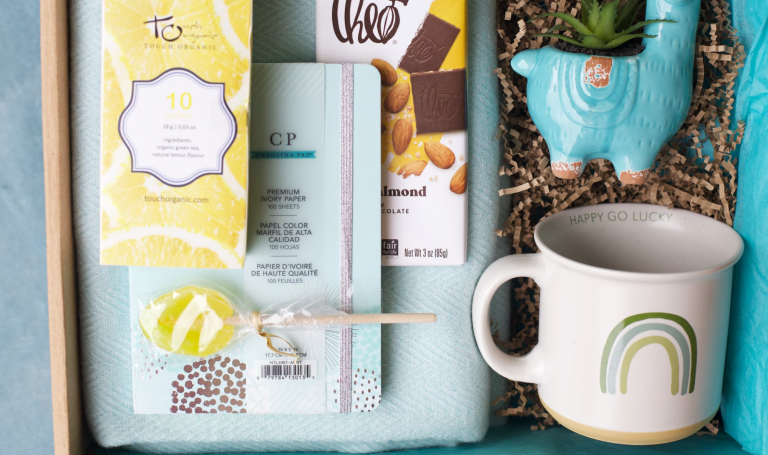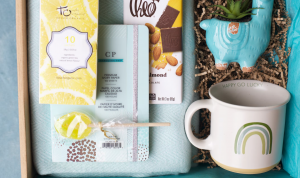 Bundles can really be anything. And they can be custom-made with a gift-wrapping service offered as a bonus. When it comes to bundles, it boils down to your creativity and familiarity of your consumer base.
Offer a gift-wrapping service
An overall good practice for any gift centric holiday, gift-wrapping ads that final touch to the shopping experience as a whole. Gift wrapping itself won't necessarily ramp up massive sales, but it will strengthen the bond you have with the customer and make your care for them known.
Run a promotion everywhere
Promote your special offers across all of your media channels, including digital signage, social media, and even email marketing. Whether it's a special discount for the day, a free gift-wrapping service on all purchases, or an exciting assortment of product bundles, be sure to push them wherever you can. 
With digital signage, the ability to section off a display will truly shine at this time. Your Valentine's Day digital signage can rotate content and highlight everything special you have on offer for your in-store customers. Meanwhile, push the best of your offers on social media and through email. Make it really big and inviting, especially when it comes to anything you're offering for free!
Gift cards are a must
If you're not offering gift cards, you're missing out on a lot of potential purchases on every holiday of the year. Gift cards are an excellent way for shoppers to give gifts without fear that they'll buy the wrong thing. As we said for bundles, anything can be a gift if you know your audience. Even if your product isn't romantic or says "I love you", it can still be made into a gift purchase.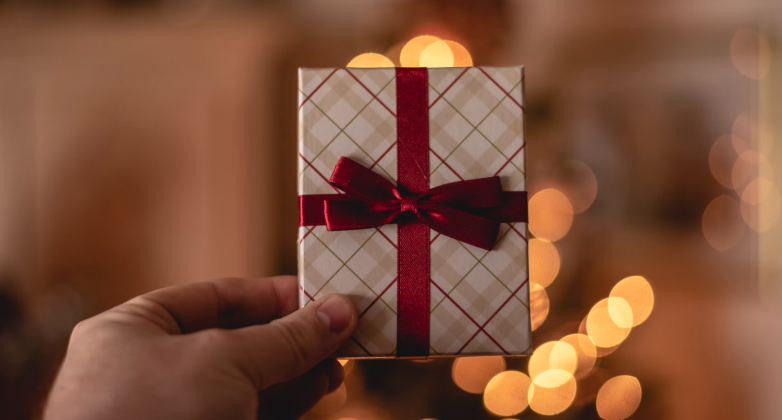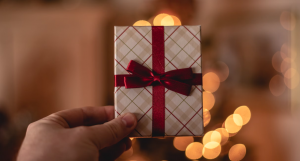 Let's be honest, it doesn't really matter why someone is getting a gift card. If a customer bought a gift card for themselves to treat them on the occasion, they're still a customer. Remember, Valentine's Day is an opportunity for good deals. Customers may buy gifts for their partners, children, friends, or themselves! Even if you know most of your audience is single, run a single's discount! Make it a special day. It's up to you to figure out how.
Add a visual flair to the digital signage
Create a true definition of Valentine's Day digital signage by deploying fun love-themed visuals to your digital signage campaigns. Of course, be tasteful and creative about it, without overwhelming the displays with cheesy messages. Remember, though it's Valentine's Day, not everyone will be focused entirely on it. 
When it comes to adding visual flairs to your signage, promoting gift cards, or highlighting some sweet deals, OnSign TV has you covered. With a variety of apps and an easy way to neatly slice up and organize your screen, you have all the tools you will need!
Cover image by ESIGNECOLOGIST.