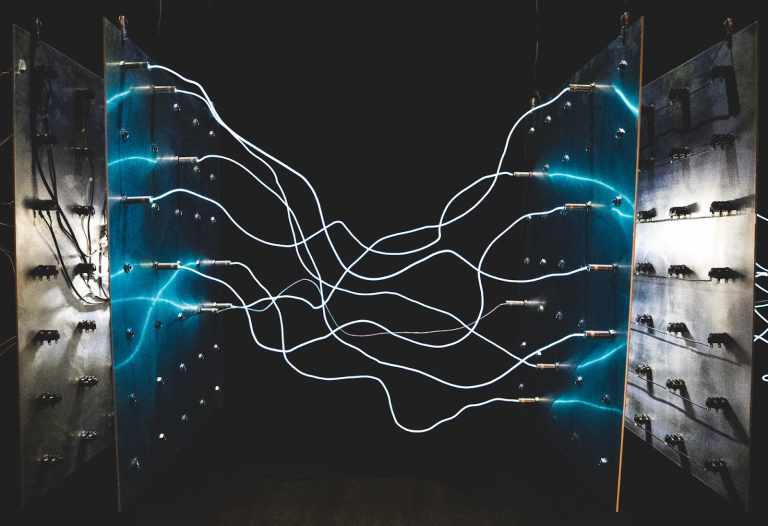 Digital signage is a versatile tool with plenty of integration possibilities. You're likely familiar with its association with social media and online marketing. But are you aware of other technologies compatible with digital signage? From touchscreens we're used to, to motion sensors,  and unique software-based capabilities, there are quite a few possibilities waiting to be discovered. 
Beacon technology
Beacons are small wireless devices which use Bluetooth technology to transmit signals to nearby devices such as smartphones and tablets. They broadcast a signal which can be picked up by compatible devices in range. The main purpose here is to enable location-based services and proximity marketing.
As such, beacons allow you to deliver targeted messages, such as special offers, to users based on their location. In a retail setting, for example, a beacon can trigger personalized content on the customer's smartphone. This will happen as they approach a certain section of the store. By extension, custom content can also appear on the digital display near the consumer.
Beacons transmit a signal that can be picked up by devices with the ability to decipher it. The challenge with beacons is to encourage customers to form the connection by downloading an appropriate app which can decipher this signal. This is why it's important to make it appealing for consumers to download the app to their device. Encourage them through highlighting the benefits, offering incentives such as discounts, and ensuring a user-friendly experience as a result. As such, don't take incorporating beacons lightly. Instead, view it as a serious commitment that will ensure a big plus on the consumer's end.
Touchscreens
This one won't surprise you but yes, indeed, touchscreens are a big thing in digital signage. Who would've guessed? What's more important to highlight is the compatibility of touchscreen displays or devices with other digital signage tech. Content management software—which we'll cover in a moment—enables you to create campaigns which respond to touch input from the user. With OnSign TV, for instance, it's quite simple to section out parts of the display which result in a change in content when pressed by users. In essence, you may design your own interactive touchscreen campaigns step-by-step.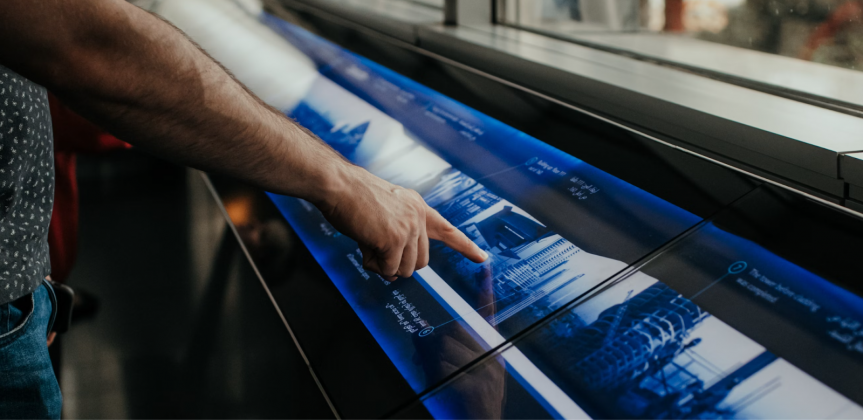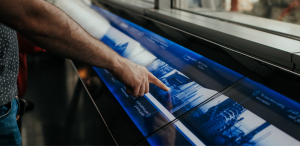 Of course, touchscreens are also useful in the digital signage content with data-collecting apps, allowing users to access certain information (particularly useful in a tourism environment), as well as play games or provide written feedback.
Linking to Mobile
We mentioned beacons as one example of connecting with mobile devices. There are also other methods worth noting. For a start, users can essentially "press buttons" by scanning things with their smartphones. This can be a QR code which opens a link and triggers content on a nearby display. Another method is NFC technology (Near Field Communication). It allows consumers to engage with the content on displays, access additional information, and more! They may participate in surveys, or even make direct purchases under certain conditions.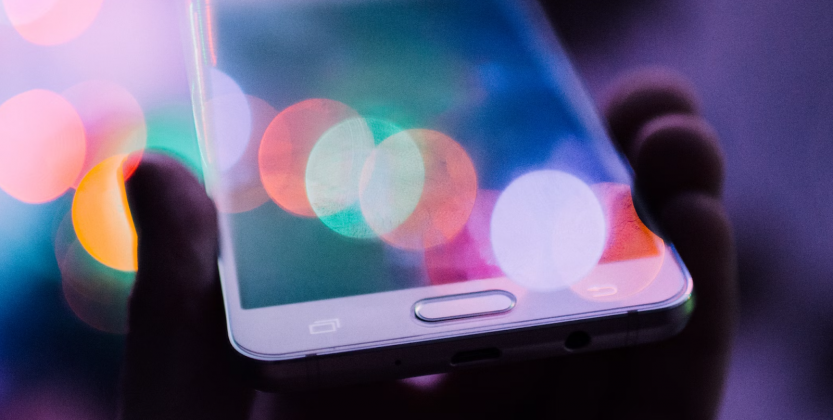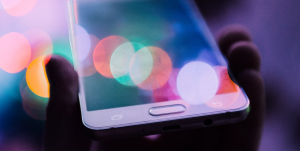 Whatever the interaction taking place, digital signage can act as a guide by triggering content fitting to what is occurring near it.
Motion sensors
An exciting prospect, and certainly more direct than any of the above, motion sensors bring exciting uses as they're very compatible with digital signage! As you know, they may trigger content on nearby digital signage once motion (or lack thereof) is picked up by the sensor. As people enter the store, walk into a specific section of it, or even lift up a product, motion sensors can trigger content the consumer wants to see. 
We've written extensively about them, along with a few more examples of their use. Thus, if you're looking for creative and fun ideas on the topic, check out the full blog post!
Content Management Systems
Last but most definitely not least, digital signage CMS may actually be the most important piece of technology compatible with digital signage hardware. While it's not new, and likely something you've already heard of, it's important to note that digital signage software often goes unappreciated for its complexity and variety.
It plays a vital role in handling and even creating content for digital displays. This includes scheduling and playing content only under certain conditions. It may even trigger content based on the current weather! There is also the less exciting but equally important part of running checks on playback success, organizing content and displays based on location, content type, tags, setting up permissions among all users, and more! 
Cover image by israel palacio.