Many interesting news for the digital signage world have emerged in the past weeks. For a start, the annual NYC Advertising Week is behind us, leaving many topics and discussions in its wake. Meanwhile, the NYC Digital Signage Week is approaching and will surely bring even more topics and news tailored to the digital signage world.
Among the useful stats and good news, including a new method to attract customers to your digital signage content, it is important to mention the use of digital signage in a crisis, such as the recent tragedy in Las Vegas.
Heads up! New York Digital Signage Week Is Coming
The 2017 New York Digital Signage Week will take place from Monday, 30th October to Friday, 3rd of November. The official hotel for New York Digital Signage Week is New York's iconic Roosevelt Hotel.

The week has been supported by all the major industry associations including the Digital Signage Federation, Advertising Research Foundation, Samsung, LG, NEC Display Solutions, and several others. Further information about the New York Digital Signage Week, including events, schedule, and reservations can be found on the official website.
Among the interesting events taking place at the event, Digital Signage Federation will be hosting the annual Coffee and Controversy event. This event is a panel-led interactive discussion focused on topics of interest in the digital signage community. This year's topics will revolve around international markets and how growth within the digital OOH landscape can be fostered.
Las Vegas Shooting: F.B.I. Turns to Billboards for Leads on Motive
In an attempt to reach as many people as possible to gather information behind the massacre of 58 concertgoers in Las Vegas, local and federal officials have turned to billboards.
Aaron Rouse, the special agent in charge of the F.B.I. office in LA said: "We have not stopped, we will not stop, until we have the truth." Learning more about the motive and the true cause behind this disaster is of great importance.
With the power behind both standard and digital billboards to reach masses with ease, the officials are hoping to find information or evidence that reveals the shooter's thinking. Sheriff Joseph Lombardo of the LA Metropolitan Police Department said: "I'm pretty confident we'll get there."
A unique way to attract customers: Attract screens?
Digital Signage Today has recently written about the advantage of an attract screen, which is pretty much what it sounds: content that is displayed specifically to attract customers. This content is played prior to customer interaction and it showcases a key promotion or a branded message.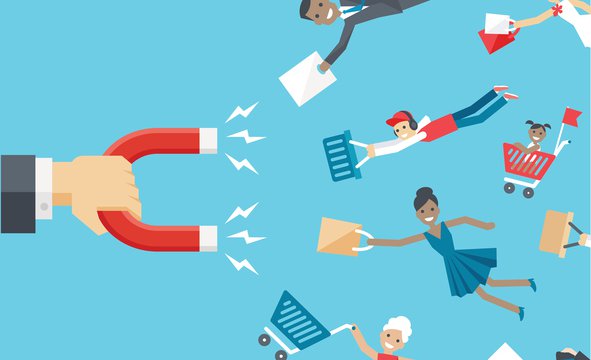 "Relevant, targeted, rotating and timely content is always going to attract more users than old, stale, outdated content, and attract screens are no different," Laura Miller, director of business development and marketing for KioWare Kiosk Software, said in an interview. She elaborates that when content is on a loop and is changing at regular intervals, you can convey multiple messages and appeal to various demographics, thus making product, offer, and service promotions much better!
Attract screens are often provided as part of a software package and have many benefits, including easier gathering of analytics.
Another NYC Advertising Week Is Behind Us
The annual New York Advertising Week which has been going on for the past 14 years is behind us, hosted 25 – 29th of September. A great deal of topics have been covered this year, some of which were native ads, data and mobile working together, and how the broader advertising industry can approach these subjects with innovative solutions.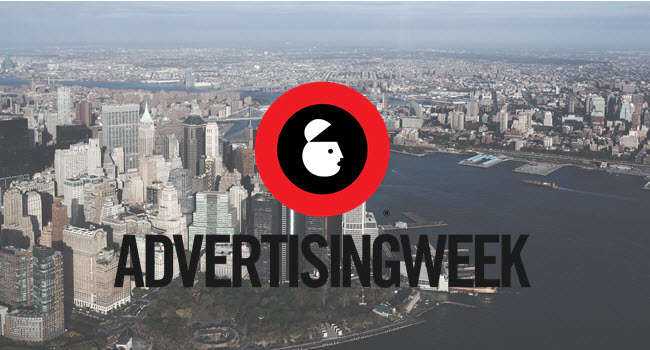 One of the many interesting discussions was The Future Of Marketing: Driving Growth in a Digital World, which elaborates the path to success in a world of variable consumer expectations and dynamic market trends.
Many of these subjects have been recorded and neatly organized on the official website of the New York Advertising Week. Be sure to check them out!
The State Of US Advertising: Digital Spending Will Grow 16% This Year
Adweek, one of the leading sources for news, media, and advertising professions has recently composed an intriguing summary of statistics regarding the state of the US advertising, mainly focusing on digital spending.
Some of the statistics highlight the digital ad spending in regards to major players in the field such as Google and Facebook. One of the stats in the article shows that the US ad spending, including digital, traditional outlets like TV, radio, as well as outdoor, will increase by 5.2% in 2017. That puts the new total spend at $205 billion!
Be sure to check out other astonishing stats on the state of digital spending in US.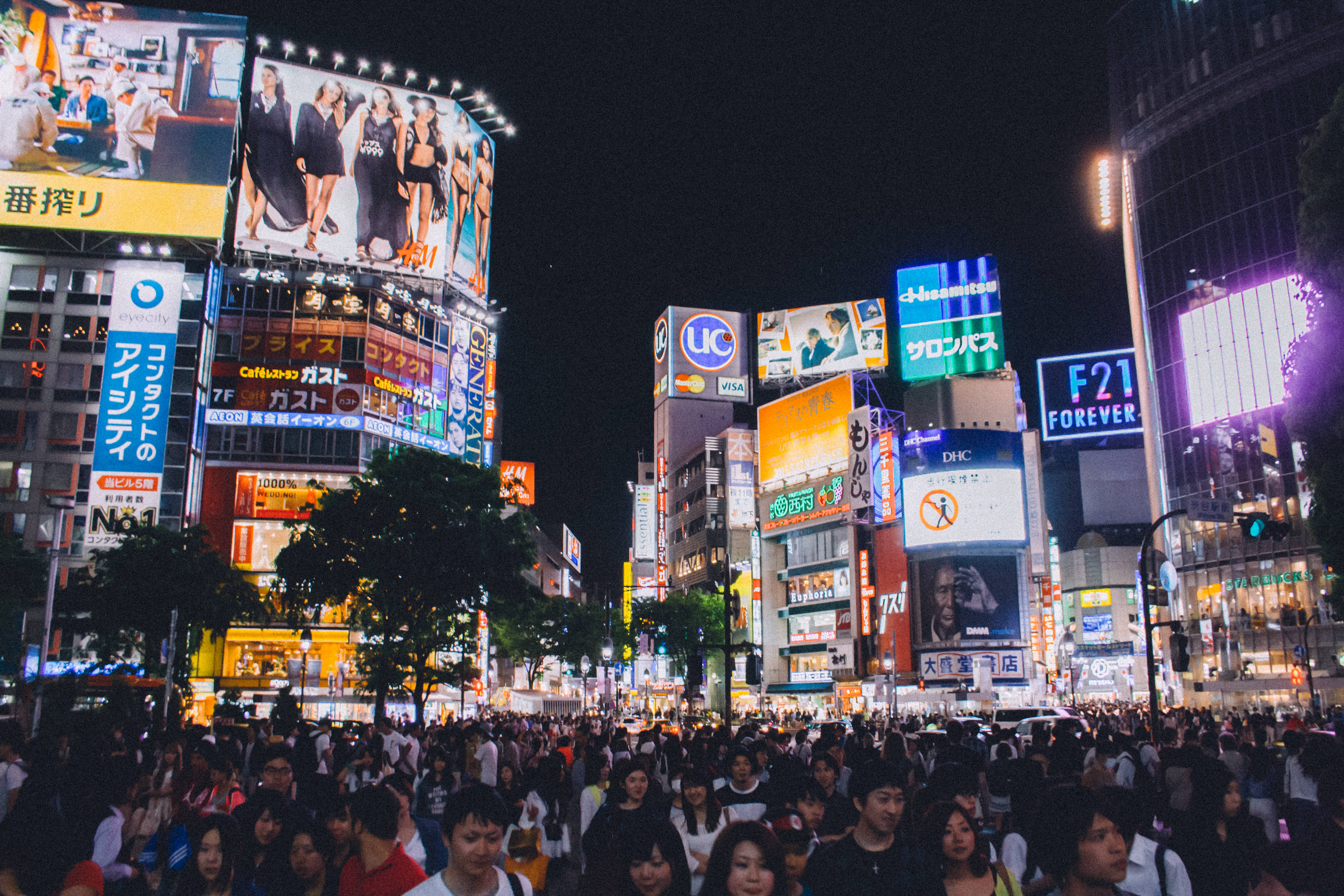 There you have it! The future and usefulness of digital signage looks bright, especially with the upcoming news the annual NYC Digital Signage Week will undoubtedly bring. Additionally, we've seen some more specific uses of digital signage, both in an attempt to gather information from the public, as well as use it to attract customers in a different way than before.
Rest assured, next month there will be a great deal of interesting news to report as we are slowly approaching the end of the year which has spelled so many advantages and improvements for the digital signage world.