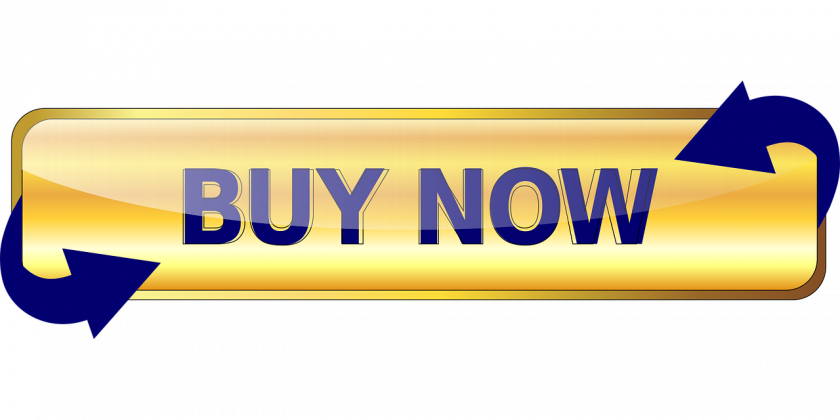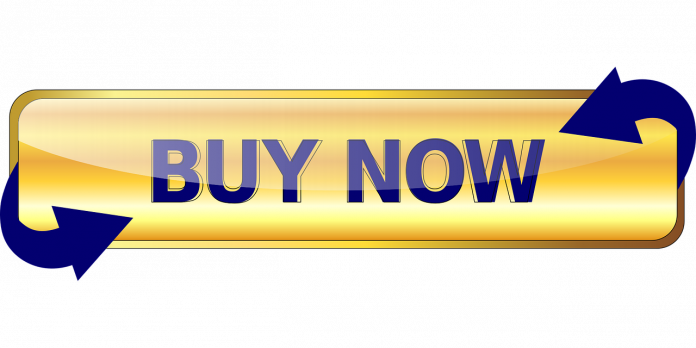 A strong call to action tells the viewer exactly what the next steps are. Still, the text alone is not enough to actually get the viewer to act. It's important to be aware of the timing, context, and the way the call to action is received by the viewer. With digital signage being such a powerful tool for conveying many messages in a small window of time, it can be tricky to nail it. Let's dig into it and establish a better understanding of how to construct a truly compelling call to action for your digital signage campaigns!
Urgency
Creating a sense of urgency around your call to action can act as a powerful way to engage the viewer. Urgency can be created by using time-sensitive language, such as "Act Now," "Limited Time Offer," or  "Today Only."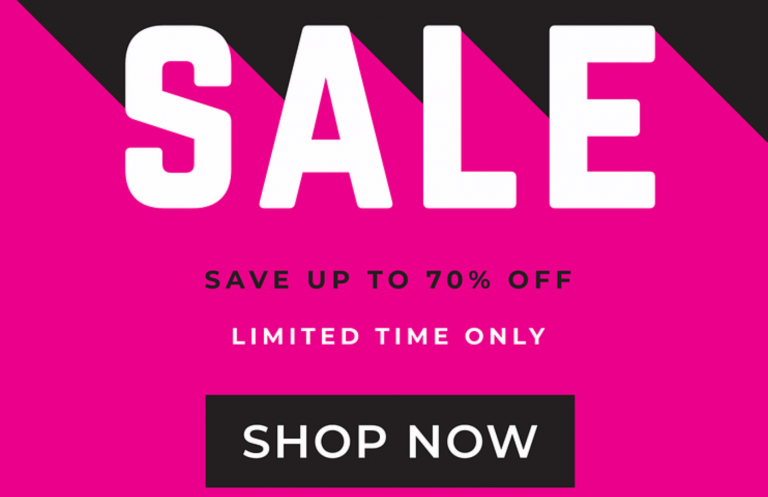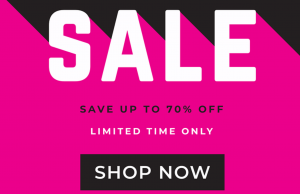 If this is the approach you want to focus on, highlight the urgency factor. Include the deadline of your offer in the message. Also make sure to highlight it so the viewer can't miss it. 
Fear of missing out
A sense of urgency is closely tied to FOMO (Fear Of Missing Out). Time-sensitive language is one example, but you may also use it when the product or offer is expected to run out soon. "Only 3 units left," for example, will make indecisive consumers make up their mind.
This approach is particularly engaging when the call to action comes to customers who know the value of the offer. Thus, make sure to include a strong call to action at the end of promotional campaigns. 
Social proof
Speaking of promotional campaigns, social proof can act as both a testimonial and a quality promotion when broadcast on your digital signage. Display ratings, number of users, or even trusted sources who support your business. This type of content already showcases people who have already engaged with you at one point and approved. Then, naturally, include a call to action at the end to tell viewers to join in!
The look of a good call to action
Above we talked about the way the consumer perceives your message. Now, let's talk a bit about what it should physically look like.
Your goal is for every viewer to clearly see the call to action you intend to deliver. Don't shy away from asking for them to engage and do something specific. It doesn't have to cover the entire screen, but make sure to deploy calls to action in spots where the viewers' eyes naturally land. For instance, when you pinpoint a price or list the key features, make the text appear nearby so they spot it.
Ensure that the text is easily legible from a distance and under varying lighting conditions. Use clear, sans-serif fonts for maximum legibility. Also use bold attention-grabbing fonts and keep the text short and to the point. Use contrasting colors which make the text stick out from the background. For instance, if the display has no red colors, have the call to action message be in bold red letters.
Positioning, as we said, should naturally land where the viewers' eyes will notice it. Another clever trick is to have the message stand out among the neatly organized display elements. For instance, on a display where all elements are parallel to each other, a slightly tilted bubble which says "Only 2 left!" will stick out.
Seamless delivery
The most important element for an effective call to action is understanding your audience. All the aforementioned guidelines should be taken with a grain of salt! Adapt to what you know works for your audience. As you start with bolder calls to action, keep an eye on your metrics and see what prompts people to respond. Maybe your audience isn't responsive to QR codes or time-sensitive offers. 
Take a look at some powerful guidelines for building call to actions for online marketing. While the context is different, consider how you can apply them for digital signage!
Continuously test different urgency tactics and messages to determine which ones resonate best with your audience and drive the most response. This especially applies to the topic of legibility and appearance. Test it yourself and through your employees, and see if calls to action are legible, interesting, and engaging. You could even ask the consumer base directly for feedback. Every bit helps!
Consistency
As you establish which type of messaging works for your audience, strive to be consistent in its delivery. After all, if one call to action is inaccurate and leads to a false offer, why should the viewer think the others themselves are any different?
Meanwhile, in terms of visuals, use templates for your calls to action so they're similar in appearance. If a call to action is easy to recognize, regular consumers will engage with it more frequently. This is particularly useful when you design a multitude of calls to action. Not ALL of them can be urgent and bolded in red. Varying templates based on urgency or action type helps establish a clear visual hierarchy. For example, a bold red template for a sales CTA can immediately convey a sense of urgency, while a blue template for a social media follow CTA can indicate a different action.
Build these templates through digital signage software, then simply overlay them to the appropriate content whenever needed. Of course, you may also tweak them as needed directly on the platform. Try this, along with the many other features OnSign TV has to offer for free!