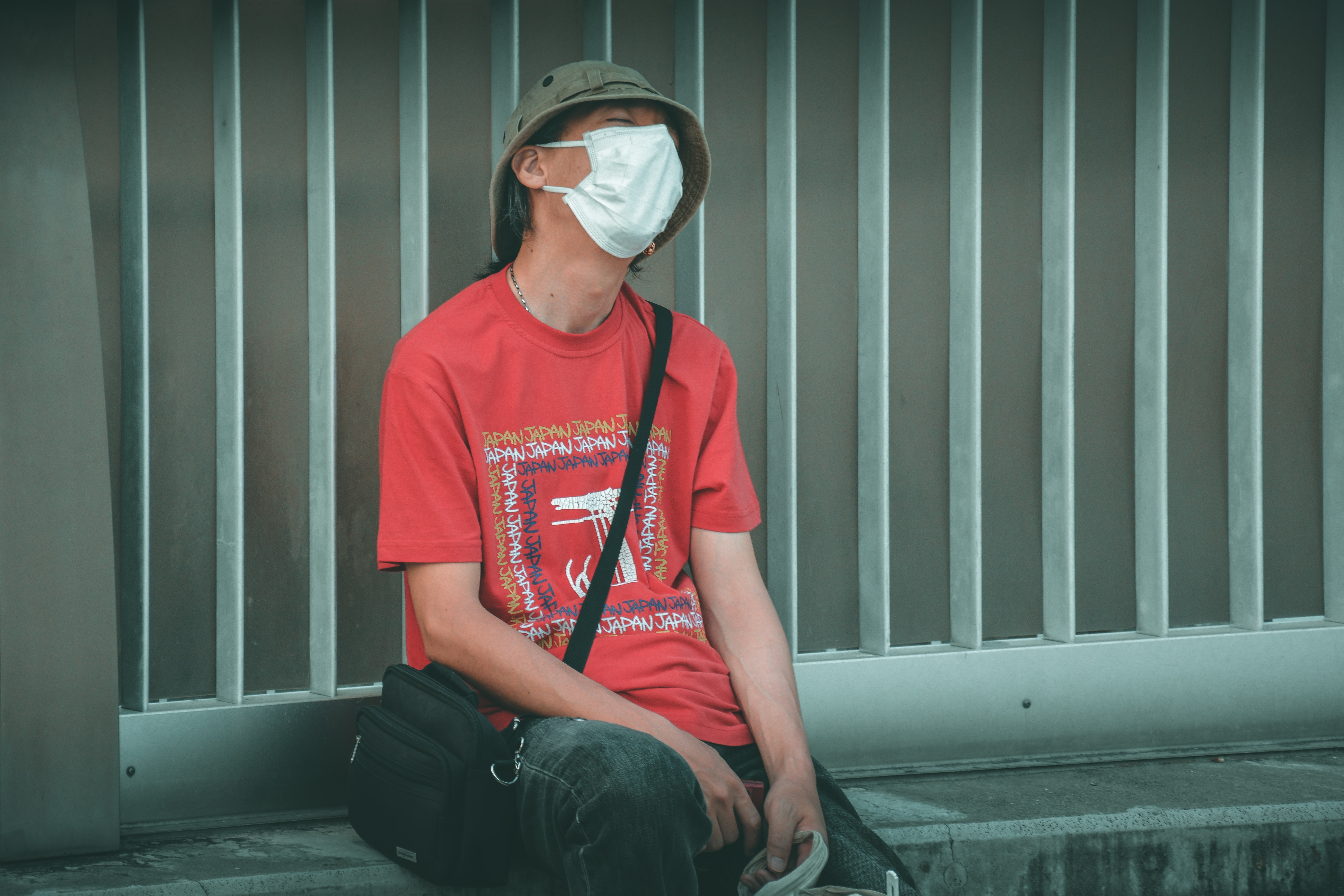 With already over 111,000 confirmed cases and the number of deaths caused by the COVID-19 outbreak climbing to almost 4,000, it is certain that 2020 will be labeled as the year of the coronavirus. And as it starts to make its presence known globally, coronavirus is making an impact on the global health as well as the global economy. With the vast majority of cases present in China, the country's industries and economy are facing more challenges than any other's. A large toll can already be seen in the aviation industry. We take a look at an industry not yet in focus.
The outdoor advertising world depends on traffic to function. If that traffic drops, the reach of Out-of-Home advertising weakens. This is only one of the negative impacts of COVID-19 on the Out-of-Home world. We'll see some others, as well as how the future of OOH might develop should the outbreak continue to unravel. 
Reduced ad reach
Any form of a lockdown or quarantine in a city utilizing Out-of-Home advertising will immediately reduce the number of people reached outdoors. In fact, this reduction is already happening where no such measures are present. People are less keen on spending time out and about. Additionally, keep in mind that the best ads are placed in high-traffic locations. And it is exactly those types of locations people are keen on avoiding to lower their risk of contracting the coronavirus.
In countries with high numbers of cases of coronavirus infections, the general public is on alert, and even without lockdowns, the reach of outdoor advertising will weaken until the virus becomes a negligible threat. Overall, global ad spending is expected to fall if the coronavirus outbreak continues.
Reduced demand for outdoor advertising
With a noted reduction in traffic and reach, a business may think twice before investing in larger advertising installments. This means that in coronavirus affected locations, the demand for outdoor advertising will likely drop when little return on investment may be achieved from it. 
There is also the matter of on-going advertising contracts and whether businesses will try to cancel them. This is particularly problematic for largely-funded and long-term investments. After all, what is the point of funding multiple-billboard advertisement campaigns when close to nobody is going to see them?
The challenges of the global industry
The drop in the reach of outdoor advertising is only one path coronavirus is taking to disrupt the global Out-of-Home industry. Its impact on the global economy is another since businesses won't advertise if they can't deliver. 
The retail industry is just one example of this impact. Major retailers such as Nike and Adidas have lowered their sales projections because of supply and demand delays caused by the virus. The impact is the greatest for companies with stores in China, such as Under Armour. This American footwear, sports, and casual clothing manufacturer currently has 600 stores in China. Unfortunately, the company is expecting to forgo around $60 million in lost sales during the second quarter of 2020.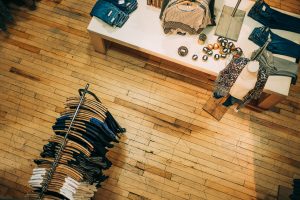 Travel is another industry particularly important for outdoor advertising. And much like retail, it has its own unique challenges. Wherever there's high foot traffic, there is a business ready to pay millions for advertisement there. However, amid the coronavirus outbreak, many are second guessing their investments. On the plus side though, there are advertising businesses that seem willing to provide some relief.
"All our airport principals in Asia fully recognise and understand the significant setback for the advertising business and have all already expressed their intention to grant us rent reduction," said Jean-Charles Decaux, co-CEO of JCDecaux.
China's public display production
According to analyst firm Omdia, the COVID-19 outbreak will be a contributing factor to an almost 30% drop in Chinese production of public displays in Q1 of 2020. The Guangdong and Zhejiang provinces, close to the epicenter of the virus outbreak, are where China's digital sign production lines are very dense. According to Omdia, with these areas suffering from labor shortage, it will "decimate" China's display production in the first quarter.
With the Chinese government issuing containment policies including quarantine orders and store closures, the labor shortage is a logical consequence. Outdoor advertising reach dropping is one side-effect of this, but the rise of online advertising is another. Online ad impressions and revenue are expected to increase, given how much of online content is monetized. Additionally, the COVID-19 outbreak convinced many businesses to have their employees work from home. Working from home and staying home past work hours almost guarantees the increase in online traffic.
The world treads carefully
In our most recent set of digital signage news, we saw the coronavirus' impact on major events. Some of them, large and small, had to be cancelled due to low attendance caused. ISE 2020 did take place but with a decreased attendance. Although, according to its attendees, that wasn't altogether a bad thing.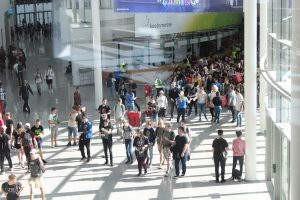 Still, while some events were forced to retreat, others manage to push forward for the time being, such as DSE 2020 where dropouts appear to be minimal. This really isn't a shocking revelation as most of its exhibitors aren't from China. 
Regardless of each individual event's circumstances or location, keeping your mind on staying healthy and careful are always a plus! We shall see how the events will unfold and what the future has in store for our industry.