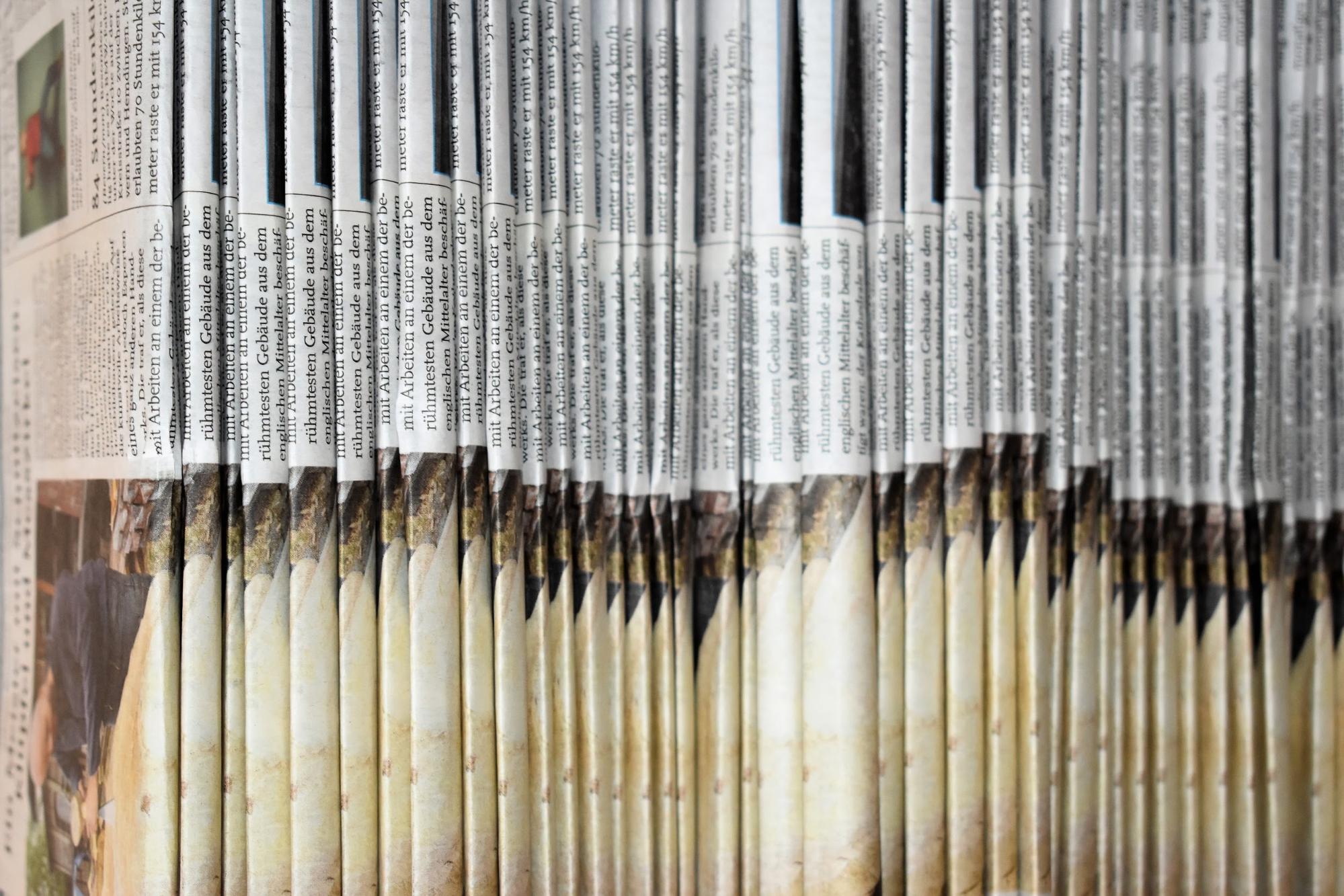 The last set of digital signage news is finally here! In less than a week, 2019 will be history and a new highly awaited year with high expectations begins. As we look forward to what 2020 might bring, we take one last look at the recent news of this year. Among other announcements, December has brought us several numbers which highlight the industry's success, not just in the third quarter but in 2019 as a whole.
Apart from great achievements, we've also seen numerous sources voice their expectations for upcoming trends in digital signage in 2020. Though most collectively agree on certain trends we can expect to see in the months ahead, there are several unique ones we ought to keep an eye on. 
Digital signage trends in 2020
As 2020 approaches rapidly, it won't be long before theories of trends or expectations for the upcoming year begin to materialize. Take a look at some of said trends to stay up to date. Over at Billboard Insider, experts have discussed this topic as well, bringing more clarity on the trends that await us. 
One of the main trends is the precision and effectiveness of audience targeting. Another is the growth of programmatic digital signage. It is closely intertwined with the rising ad spend of digital signage in many industries. As the digital signage industry continues to grow, it is only natural to expect the programmatic aspect to spread further, allowing for easier selling and buying of outdoor ad space. In fact, this factor is something countries like India are counting on to help digital signage in their spheres to recover! Read on for the backstory of India's digital signage industry.
Digital signage struggling in India
We've discussed the obstacles digital signage faces in India due to the economic slowdown in a recent piece of digital signage news. However, in the year to come, digital signage is expected to recover over there. Director and CEO of Ecosys OOH, Sujit Banerjee, believes the programmatic effect is the answer. He believes it will transform the digital out-of-home industry into one of the more dominant mediums.
"The asset owners will make investments in making iconic display opportunities to play ephemeral content since search and social media are becoming more expensive," he said. Programmatic data, combined with location-focused campaigns will likely provide a cost-effective solution and push the industry upwards in a year's time. 
Is digital signage a must for retail? 
The success of digital signage in retail in undisputed. As a matter of fact, we even discussed how it can send game-changing shockwaves throughout the retail industry. Yet, many businesses are still resisting the change and refuse to adopt it. This is typically due to inexperience and unwillingness to invest money into unfamiliar territories. But there may come a time when digital signage becomes a must-have tool for any retailer to stand out. This is especially true in more densely-packed locations where drawing consumers in and away from the competition can be challenging.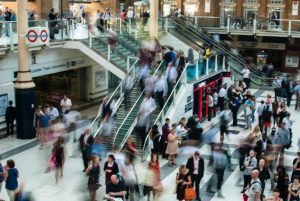 An article on DigitalSignageConnection focused in-depth on this topic, backing the success of digital signage with statistics, as well as discussing why retailers need to switch to digital signage if they want to compete.
OOH celebrates 10 years of growth
While end-of-the-year statistics will be clearest a month or two into the new year, we already have some exciting data which shows that OOH has no intention of slowing down, having wrapped up its 40th consecutive quarter of growth in Q3 2019.
Additionally, the OAAA-sponsored research by MRI/Simmons brought further results. The insurance sector, for instance, has increased its ad spend by 27% in comparison to Q3 of 2018. Political ad spend is also on the rise. The influence of outdoor advertising for mobile consumers is very high as well. 66% of smartphone users are taking some form of action on their devices after seeing an advertisement outside. Overall, the research confirmed the success of OOH in provoking specific behavior in the viewer. The use of social media and search engines is one of the most common actions, as well as, of course, a rise in purchases and reservations. 
Will marketers abandon personalization?
According to a Gartner report, marketers are turning away from personalization and will stop investing in it by 2025. The main reason is simply a lack of return-on-investment. However, experts have mixed responses to this data. While some agree to an extent, others find that personalization as we know it will convert into a more evolved form. Personalization fails to engage consumers as it's often perceived as disturbing or annoying. That typically happens when using inaccurate or vague data. 
A more advanced method of personalization, relying on AI and precise input, can provide more influential data. Especially when talking in the context of digital signage, not just marketing overall.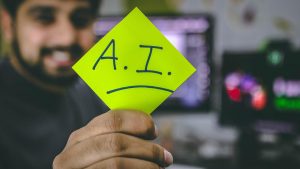 And with that, we've wrapped up the news for the month and the year. In the months to come, we'll bring you some great content to start off your year the proper way. We'll keep a close eye on the aforementioned trends and expectations as they develop!