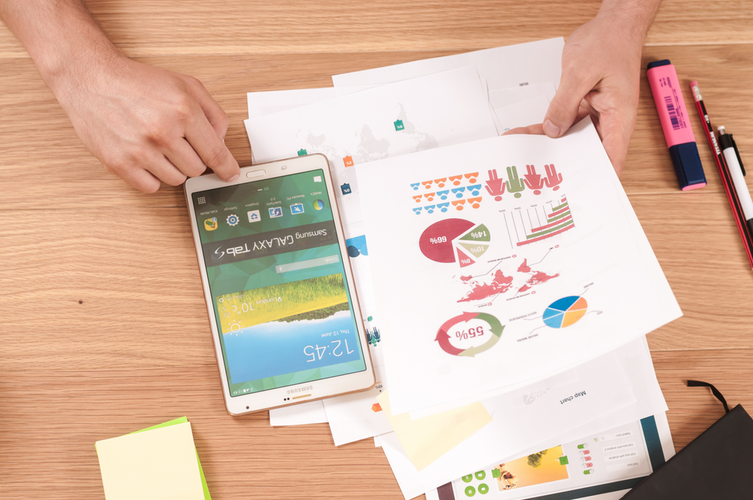 We already finished the first quarter of 2018, how time flies. Many news arise each month. For this April, we have some strategy adjustments in the financial industry worth mentioning.. Also, some mildly underwhelming results from a very important event we've recently discussed (DSE 2018). We even have some very exciting news from leading businesses, both those currently dominating the Out of Home world as well as those who are just starting to infiltrate it.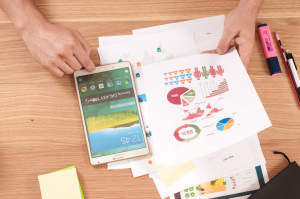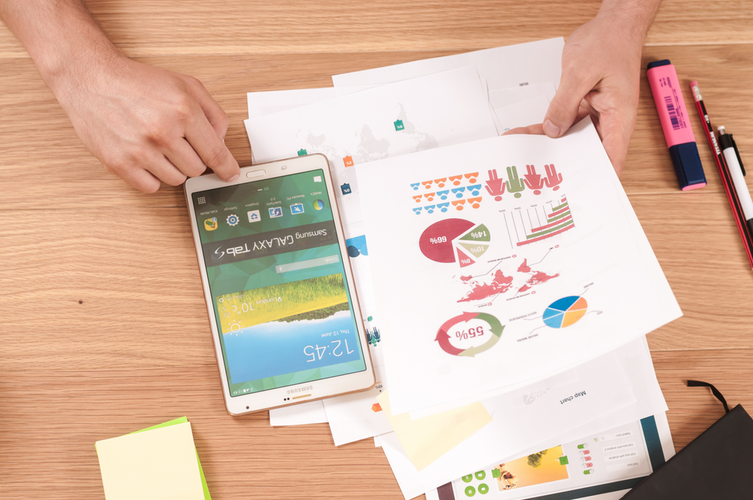 Australia's outdoor advertising sector revenue in Q1 up 8%
As we all eagerly await global results for the first quarter, the land down under brings some amazing news. Australia's outdoor advertising sector revenue has grown by over 8% in the first quarter.
According to an announcement from the Outdoor Media Association, "The Out of Home (OOH) industry has posted an increase of 8.7% on net media revenue year-on-year in the first quarter of 2018, posting $203.1 million, up from $186.9 million for the first quarter in 2017."
Make sure to check out the full announcement for more details and statistics for Q1.
DSE 2018 shows surprising traffic results
Sixteen:Nine recently zoned in on attendance results from this year's DSE, and the results are, for lack of a better word, acceptable.
The digital signage industry is growing rapidly every year, this is hardly news. However, DSE's attendance might not be a very clear indicator of this fact.
The attendance at the largest digital signage trade show is at a fairly stable number each year. Although 2017 showed a significant peak (for specific reasons, as mentioned in Sixteen:Nine's article), 2018 seems to be back to the standard of the previous years. Yet, the show organizers are very happy with the outcome. Despite the attendance not showing any sign of significant change, the end-user percentage is rising, which is a great opportunity. Head over to Sixteen:Nine for more details and some useful insights and statistics from DSE 2018.
JCDecaux campaigns are spreading like wildfire
The Out of Home giant has launched a new installation at Melbourne's Southern Cross Station. The company deployed innovative digital solutions which include two high impact, large format digital screens. Additionally, they also deployed ten consecutive 85-inch screens. With such a massive digital display platform, these displays will have significant impact in key commuter and pedestrian corridors across Southern Cross Station.
For more details, be sure to check out the full announcement by JCDecaux.
DPAA's Video Everywhere Summit comes to Canada
DPAA's first Video Everywhere Canada 2018 is going to take place in Toronto, May 14th 2018. To get a head start on the event, read all the details about attendance, agenda and registration.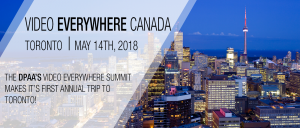 If you're not fully familiar with the event, it is organized by the Digital Place Based Advertising Association (DPAA). The Video Everywhere Summit is the largest one-day event of its kind. It is dedicated to multi-screen engagement and it also brings a platform for brands and agencies to attend and discuss the latest innovations in the video space. This is a good opportunity to hear advertising and media thoughts of leaders in the video industry. For more info about the event itself, check out the official website.
Samsung suggests strategy for bank branch transformation
We've shown you how financial establishments can benefit from digital signage, thus you most likely already know the basics. However, you should know that Samsung Insights has recently published an article on a vital digital signage strategy for bank branch transformation.
Developing a clear messaging strategy, cultivating content, avoiding controversial material, and using tactical imagery are only some of the elementary points. The strategies vary from the content creating aspect to the physical placement of digital signage. Additionally, beacon and geolocation technology can push messages to customers in a more targeted fashion.
The article covers all these points in extensive detail and focuses explicitly on how to best shape the branch image.
Will the future of OOH depend on AI?
When it comes to digital signage trends, what was once a prediction is now a reality. People crave interaction and personalized content, this is not new in the digital signage world. So what does the future hold now that such predictions are in the present?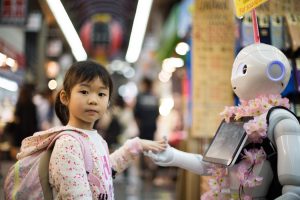 It seems people aren't as evasive of AI as they still claimed to be some years ago. In fact, AI is becoming a very wanted commodity in the advertising world from both sides of the fence. Firstly, AI helps companies collect quality data for better business decision making. And secondly, when it comes to the consumer, well executed implementation of AI with personalization makes everything more interesting.
As AI merges in OOH and focuses on personalized interactions with users, shopping becomes entertaining, it increases sales and more importantly it makes use of soft data gathered from interaction. Speaking of data, be sure to read more about the current status of AI in Out of Home advertising, as well as the future of this partnership.
Netflix on $300m bid for billboard company
A peculiar decision from a company describing itself as a leader in digital content, this piece of news has caused quite an uproar in the recent weeks. The reasoning behind this is the power of social media combined with eye-catching real life content. You see, billboards are seen by everyone, whether they are digital or static, it matters not. If users are intrigued by what they see on billboards, they are very likely to share it on social media. Netflix has used this behavior in their favor before, if you recall.
Last year, we mentioned the "Netflix is a joke" billboard which practically exploded on social media. Everyone was sharing and talking about it, only to learn it was a promotion campaign by Netflix itself. It was a huge success!
Still, if we put this epic marketing on ice for a moment, Netflix has been making some very notable changes in the past few years, primarily aiming to become a producer of content, rather than just a distributor. Their spending on original content as well as advertising it has made some question whether or not this will be a successful path for the company, with some labeling the company as overvalued. We shall see what the future brings for Netflix as it still stands in the spotlight.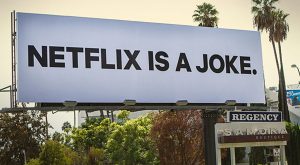 This month we've focused on some very useful strategies which are worth knowing. For a start, whether or not you're in the financial sector, you can learn a lot from it. We've also seen what business giants are up to, both JCDecaux as they attempt to spread further with their digital signage advertising, as well as Netflix who is determined to make OOH their second home.
We've had some bumps along the road, with DSE 2018 showing underwhelming (but acceptable) results compared to 2017. On the bright side of recent news, Q1 is looking strong and healthy for Australia. Thus, we'll most likely bring more stats on digital signage across the globe in some of the upcoming digital signage news.