If you know anything about business, you know that no goal is achievable without a solid foundation and a tight plan. As any good strategist, you've built practices to utilize your digital signage in the best way possible. However, whether you have gained considerable experience already or if you're just starting out, you should always be open to information when establishing a strong business strategy.
You already know how to shape your business strategies, here is new input for you to use. Take a look at some critical statistics which define the world of digital signage, and use them to shape and perfect your digital signage marketing strategy.
The power of digital signage
1. Visual information is extremely effective. In fact, when people read a piece of information, they'll remember only 10% of it three days later. If an image is used in place of text, that percentage rises to 65%. If images beat text in terms of memory, you can easily imagine how digital signage fits in. This further casts light on the importance of quality content. If viewers have a higher chance of remembering what you're showing, you don't want it to be sloppy or boring.
2. Digital signage in particular provides a 52% recall rate. This is higher than television which sits firmly at 32%, or radio at 27%. Certainly a viable reason for continuing to use digital signage as it promises your content will be remembered easier than by other forms of media.
3. Digital signage has the power to reduce perceived wait time at checkouts by as much as 35%. Customer satisfaction rises as a result of reduced perceived wait times, which makes it a great strategy component. Speaking of which, 54% of retailers identified the customer experience as the most important area to focus on, meaning it should be near the top of the pyramid for your strategies as well.
4. Customers may spend up to 30% more time browsing through the store, if encouraged by digital signage. This is excellent news as additional amount of time spent in the store increases the likelihood of a purchase.
5. According to the Azoth Analytics research report, the global digital signage market is projected to display a robust growth represented by a CAGR (Compound Annual Growth Rate) of 8.21% during 2017 – 2022. This growth is chiefly driven by rising technical advancements in the displays, along with declining hardware cost. This is a clear indicator that the digital signage industry is going strong as it goes forward – just how it has been doing for several years now. It also indicates that today's investments are and will continue to become more opportune when it comes to digital signage expansion.
Let's talk social media
We've talked a bit about social media in the past, primarily the proper methods of use. Now we'll take a look at why it should become a solid part of your business strategy, both in the world of digital signage and digital marketing.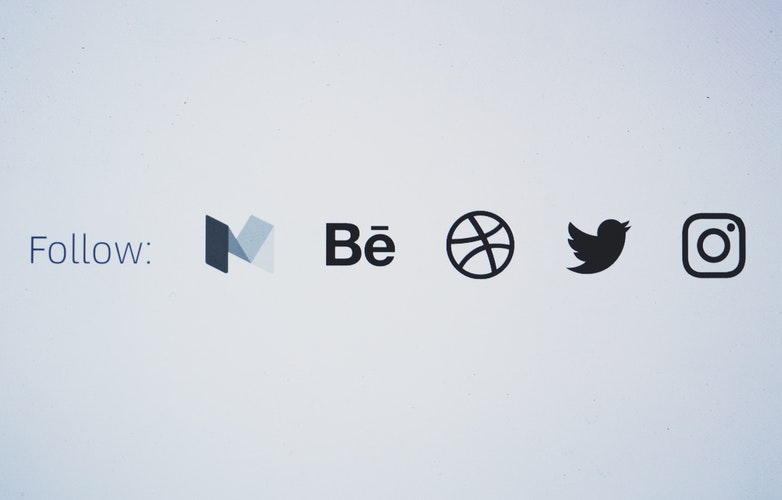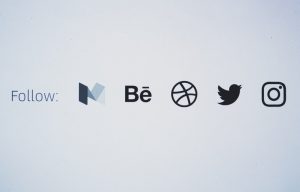 The way people share their thoughts about what they encounter in their lives has certainly changed. The traditional concept of "word-of-mouth" has evolved and spread into the world of social media. This makes it an extremely important component of marketing. If people find your content interesting, they are most likely going to talk about it on social media. This makes it a marketing battleground you cannot ignore.
6. Over 3 billion people, which is almost half of the world's population, are on some type of social media platform. This is giving you the greenest light you have ever needed to include social media in your digital signage strategies.
7. Around 50 minutes a day is the amount the average person spends on Facebook, Messenger and Instagram.
8. Up to 68% of 16-24 year-olds follow a celebrity on social networks, yet 70% of teenage YouTube subscribers say they trust online influencers more than celebrities. This is noticeable with the images YouTubers tend to create of themselves. In a way, they seem more real and relatable than celebrities. This makes them more influential over the purchasing decisions of their viewers.
9. Approximately 60% of smartphone users aged 13-34 use SnapChat.
10. Nearly 96% of people who talk about a company or brand over social media, aren't actually actively following them. This is great news as it means your followers aren't the only people you can reach with your content. If you can create a marketing strategy or provoke social media activity in relation to your brand, (with or without the use of your digital displays) there is potential for your business to grow!
Let's talk interactivity
Interactivity is what makes social media so interesting to the audience. Most interactive digital signage campaigns typically include some form of social media. Be it sharing an image they've created, or bragging about what they just did at a public terminal, social media is the communication channel of choice.
Still, interactivity stands tall on its own and remains an appealing concept to any audience, be it in the realm of digital signage or digital marketing overall.
11. Although 20% of people read the text on a page, 80% of people will watch a video. This applies mainly for online usage, yet it holds merit for your digital signage strategies as well. Your campaigns should encourage users to share videos of your business on their social media channels. This can be both beneficial as digital signage content as well as social media content.
12. 93% of marketers agree that interactive content is effective in educating buyers, as opposed to only 70% for static content. 88% of marketers also agree that interactivity differentiates their brand from competitors. Although marketers primarily aim for interactivity when it comes to online content, digital signage interactivity has been doing extremely well and it further empowers this method of marketing.
13. Researchers said the global market for multi-touch screens was projected to reach $8 billion by 2020. The demand for interactive hardware clearly shows it's working, and it's a fact you should keep in mind when planning your future digital signage marketing campaigns.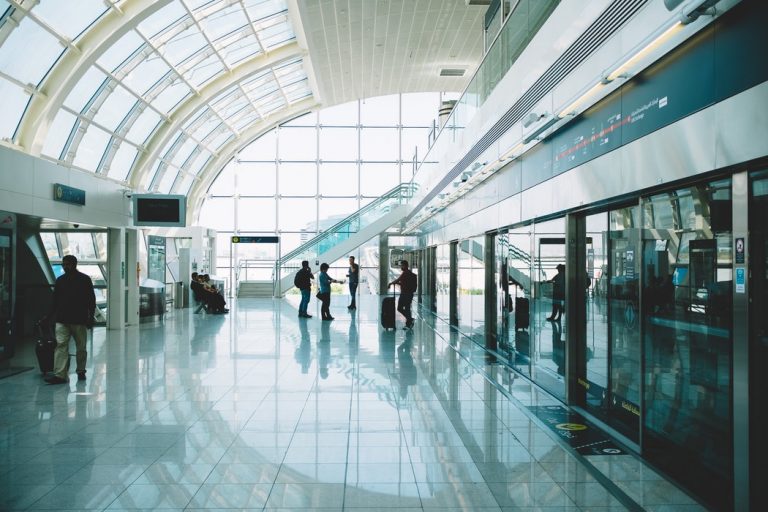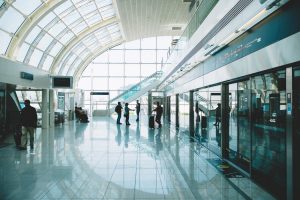 Now that you understand the power of digital signage a little bit better, you can see more clearly which types of digital media strategies work. You can see the broad picture of what makes audiences move and what makes people interested. With all the information you've learned, you can construct a solid strategy and fine tune all the details. Once the foundation is set, the details and adjustments can commence!