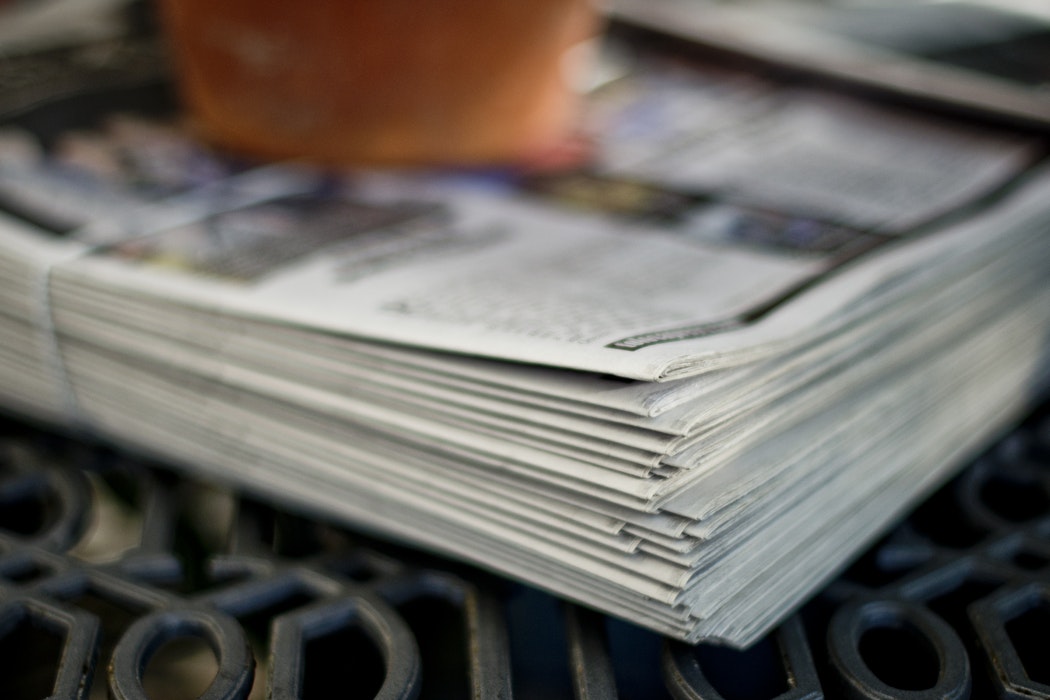 Another month almost over, and another set of intriguing digital signage news to report about. Firstly, there has been quite some talk on Millennials and Generation Z recently. Besides last week's post, this is again a topic to cover in this set of news. And secondly, one of the more talked-about topics in the past month has been the recent ban on facial recognition technology in San Francisco.
Alongside these, of course, we further discuss other news, for instance an exciting launch by LG as well as the latest research on billboards and on the attitudes and perceptions of media planners when it comes to digital Out-of-Home. Though not necessarily in that order, let's take a look at the news!
Is OOH the key to reach ad blockers?
With Millennials and Gen Z being highly influential consumers, it stands to reason why everyone wants to reach them. However, this proves to be a challenge online. More than half of Millennials block ads. The percentage is even higher for Gen Z. While online ads struggle to reach them, OOH represents an alternative way to do so which conveniently can't be blocked. It provides better experience more than digital ever could. With so much happening online nowadays, it's real-life experience which these generations crave. The shorter attention spans of the audience also welcome short and catchy billboards.
As OOH can't be skipped and at the same time is not aggressively preventing you from other things, passers-by have never fully set to ignore it as firmly as they do with online ads. This is only one of the many reasons outdoor ads are quite influential. For more benefits, be sure to see how OOH can help you reach Millennials and Gen Z.
DPAA study on media planners' attitudes
A new survey from DPAA was released during this month, highlighting media planners' attitudes. As Barry Frey, president and CEO of DPAA stated, "Digital out-of-home is consistently among the fastest-growing media sectors, and this survey provides us with great insights and direction on how to ensure that this growth not only continues, but accelerates, in the coming years."
63% of planners claim to be aware of programmatic buying of DOOH (increased from 39% in 2016). 52% said they have recommended media plans which combined DOOH and mobile (up from 44% in 2016). Additionally, the survey asked planners to select the most important factors in driving DOOH growth in location-based buys. Multi-touch attribution models, store traffic and using mobile data are only some of them.
New research on the effectiveness of billboard ads
We've talked a lot about billboards lately, digital and traditional, and the benefits of both are only further strengthened. New research by OOH agency PML Group points further to a positive impact of billboards for brands.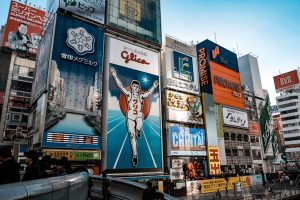 The research was carried out among 300 people living in Dublin, ranging from 16-54 year olds.  84% of respondents, in particular Millennials, agreed on billboards making brands more famous, further benefiting the stance that OOH can help reach this sought after age group. However, it's more noteworthy that 70% stated it made a brand more desirable in their eyes. They claimed this medium of advertising made the brand appear more trustworthy and relevant.
This research confirms that classical mediums of advertising, such as billboards, still have the power to influence an audience, even the more modern digitally-focused consumer.
LG launches 4K hospitality industry solutions
LG introduced an integrated system designed to change the way hospitality establishments manage 4K resolution content. The new LG Ultra HD TVs are designed specifically for this purpose. It features a simple interface, allowing the staff to play content directly on TVs, using custom software. Overall, this solution allows hotels, restaurants and bars manage ultra-high definition content easier than ever.
"With the LG custom application, users can easily dive into and enjoy a limitless world of premium content—including 4K HDR satellite content," said Richard Lewis, vice president of technology and research at LG Electronics USA Business Solutions. He further detailed that the system is simple to install and easy to manage. For more detail in the benefits of this solution, be sure to read more about the launch!
Will the facial recognition ban affect digital signage?
In May, San Francisco banned the use of facial recognition software for fear of its potential abuse. Civil liberty groups expressed unease about the potential to abuse by the government, resulting in an overly oppressive surveillance state.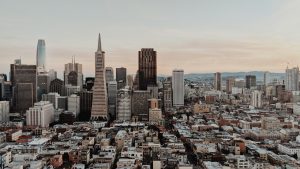 This act made San Francisco the first major American city to block a tool used by police forces for pursuing criminals. Although an understandable move, it is somewhat surprising to see it here, as San Francisco was long viewed as a tech-experimenting city.
This ban raises the discussion on whether it will have a big effect on the digital signage world. For now, it shouldn't, as the ban currently only applies to city offices. This means that federal, state-level and private initiatives are not affected by it. Facial recognition in general seems to portray unease on people, as history and present examples have shown the downsides of strictly monitored states. Transparency on the extent of use of facial recognition might alleviate doubts. For instance, it's important to make a distinction between facial detection and facial recognition. The former identifies simple data like a person's gender or age range, while the latter recognizes the unique individual.
As we wrap up this set of digital signage news, it is uncertain whether the pushback of facial technology will grow as we go into the future. If they do, we will for sure inform you about them!