Digital signage is a tool that has the potential to bring your business upwards, but like all powerful things it comes with quite a few challenges. Some demand patience and time to be resolved, while others simply demand an open mind.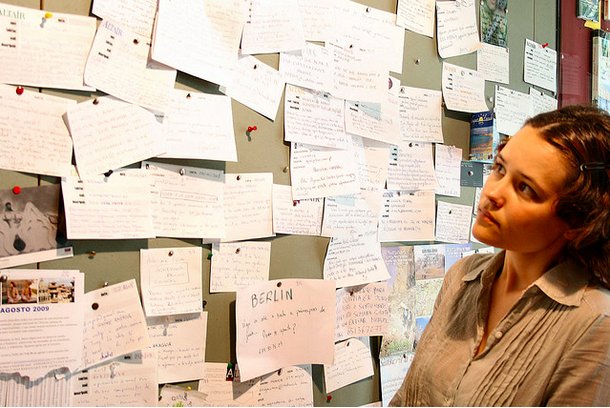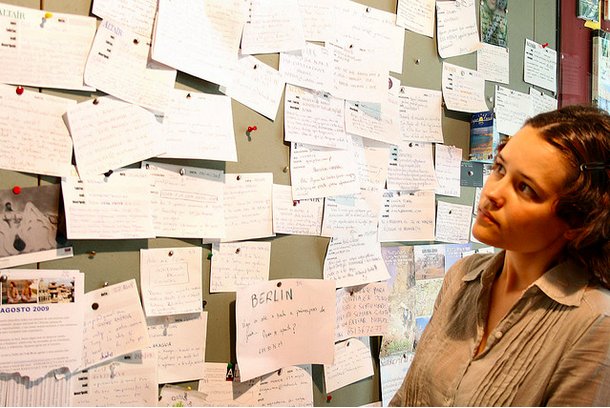 Not engaging with the audience
People can be influenced over digital signage, but being successful at it in an area where your rivals are desperate to do the same is truly a form of art.
Customer buying decisions can be influenced in-store and at the point of sale, so the challenging part is creating some form of engaging experience and not just simply sharing information about a given product. With digital signage, engagement is key as it can drastically increase sales and save costs if used appropriately. For a more detailed article about engaging your audience, check out this link.
.. not even know what they want!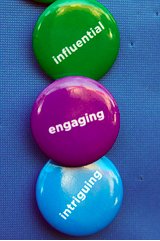 It takes more than simply incorporating the interests of your audience to make your digital signage work. Besides with the speed of life we're faced with today, it's not easy to fully relate to the viewer of your message when creating digital signage content.
In this particular case, the challenge was creating interactive and appealing content for a college-aged audience. In an audience like this one you'd need an automated delivery of information to assure the latest, most vital data is displayed. An interesting result in this case was that the most successful mobile interactive project was a game, which shows that by knowing your audience you can maximize the efficiency of your digital signage.
Outdated information
In a constantly changing field of business like finance for example, information changes rapidly which is why it's crucial to keep content updated. For financial institutions it's proving to be a challenge as they require full time workers to manage the data daily. There's also the cost of content creation and the need for fresh and accurate information.
According to a recent study by DBSI, 66% of institutions have spent less than $10K on deployment of screens/monitors. Once any other type of digital signage is added this number makes a serious jump.
Go interactive or not?
While it truly brings more than a clear advantage, interactive digital signage comes with quite a few challenges. If it's not easy and inviting to use, interactive digital signage won't have much effect.
Depending on the location of your interactive digital signage, you can't exactly globalize it's appearance. Designing interactive hardware for different locations can be difficult and time consuming. There's also the lone factor of complexity, where the staff and personnel managing it require additional training.
There are some more technical challenges to interactive digital signage. For example should you flip screens vertically or horizontally and how and where will they be mounted. The interactive buttons should have an appealing layout and be within reasonable reach. There's also the factor of size where huge monitors are difficult to interact with and hard to digest up close.
"46 to 55-inch monitors seem to be the sweet spot for interactive", says Spencer W.Graham, II. Manager of Operations, WVU Information Stations, West Virginia University. You can read more on what experts have to say on challenges of interactive digital signage here.
Originality and risk
These two often come together don't they? Technology of digital signage can appear complex and truly endless, but after a while you get familiar with what hardware/software is compatible with each other and which type fits you best. There are countless guides and advice you can find online, but the most successful examples of digital signage are made through original ideas which always started with a risk.
The first big challenge in digital signage is learning how it works from every angle. The second challenge is applying that knowledge and creating results of epic proportions. Finally, the biggest piece of advice I'd like to give you, both in and out of digital signage, is to never stop learning. I think every person I heard claiming they know everything there is to know about a business of any kind, I've seen crash and burn within months.
Photos by Quinn Dowbrowski and Jorge Franganillo