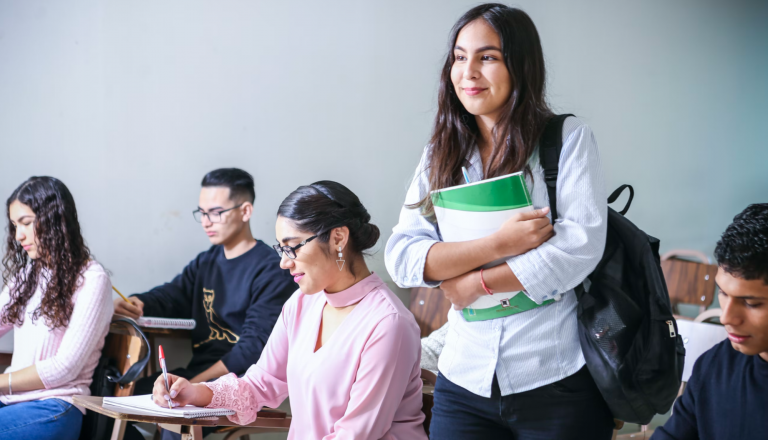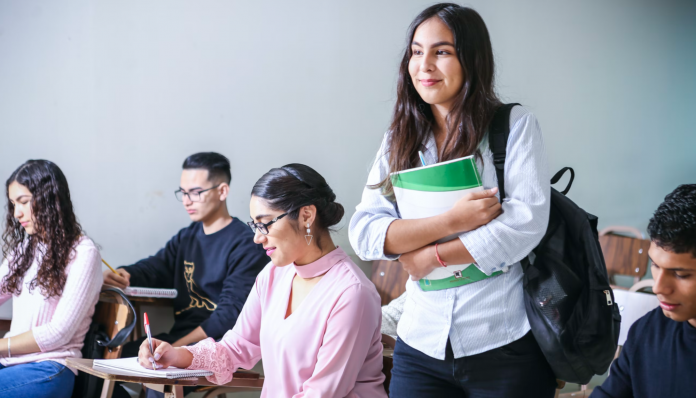 Even though the back-to-school season is generally considered to happen in August, plenty of parents and students are on the lookout for shopping opportunities even before that. July and August are the best months to use your digital signage to make a splash for the back-to-school season. This is true even if you're not in the business of selling pens, notebooks, and backpacks. The months ahead are a valuable time for most businesses, if they know how to take advantage of it. 
Create content unique to the back-to-school season
If you have existing campaigns running featuring discounts, build new ones that are unique for the back-to-school season. Much like during the holidays, shoppers are aware that seasonal discounts are temporary and they have a limited shelf-life to take advantage of. Be sure to build content which reflects this fact, stating the discount only applies for a limited amount of time. 
With digital signage software, you can quickly freshen up your existing campaigns, add new text or change the overall style of the message without spending too much time redesigning your layout from scratch. It's also good practice in general to freshen up your content in regular intervals. Your usual shoppers might begin to ignore the content after a while if it's always the same. 
Any business can make this time stand out!
Back-to-school supplies are not the only thing shoppers buy. Based on research (and common sense), plenty of parents plan on buying clothes, shoes, and tech accessories, among other things.
Don't be discouraged and think that this time of year doesn't apply to you as an opportunity because your products or services don't fall under the back-to-school supplies category. Remember, it's a challenging time for back-to-school shoppers who are usually antsy for the upcoming school year and have so many items on their list. You can still appeal to them without directly offering something related to school. For example, if many of your consumers are parents or students, you know that they'll be faced with additional spending in these months. Offering a back-to-school seasonal discount in other areas or some comforting treats can lessen the blow.
How can outdoor advertising help?
The latest research from Out-of-Home Advertising Association of America and The Harris Poll noted that 68% of back-to-school shoppers will be on the lookout for outdoor ads this summer.
Research also found that 88% of consumers found messaging regarding value or savings to be most relevant. This is all the more reason to match your content to highlight just that, the value and the savings potential of your offers for a limited time.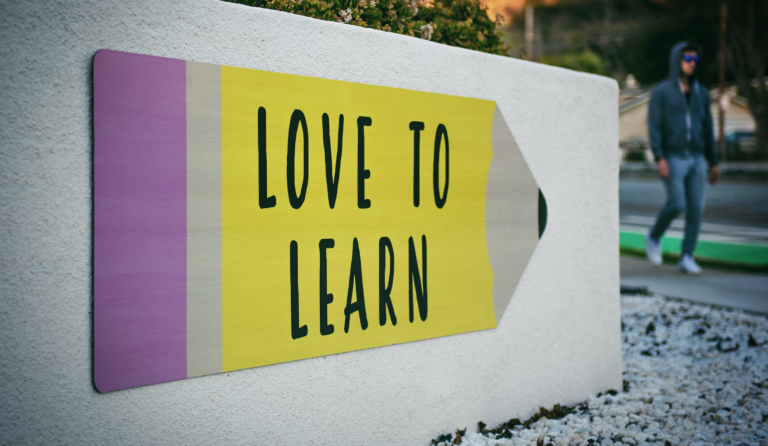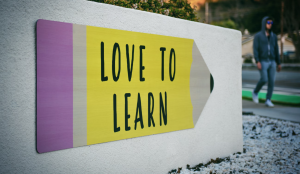 75% of consumers further responded to content about supporting local businesses and their community. This in itself makes an excellent case for customer loyalty and brand awareness. It's a great time to build partnerships with other businesses and associations. Feature those partnerships to shoppers and draw on the idea of mutual support to better aid the customer, but also the community you all live and thrive in. 
Utilize all available channels
Plenty of digital signage users tie their social media activities to the content on their displays. We discussed user-generated content in the past and how much of a quality source of content it is. Adjust the content to the back-to-school season with related social media posts. 
With so much automated content streaming through digital signage software platforms, for the back-to-school months you'll want to set your RSS and social media apps to bring out the content your audience needs most. 69% of consumers will do their shopping in physical stores, while 40% will shop online. This means your customers will greatly appreciate special deals which happen in both realms. 
Explore other marketing ideas
Digital signage is an excellent tool to use as a centerpiece of your marketing strategy, but it also plays an important supporting role. Businesses think hard on ideas for the back-to-school season and can use digital signage as an accompanying tool to enhance those marketing efforts. For instance, take a look at this list of back-to-school marketing ideas that work for any business! Restaurants can offer a free coffee to parents of first-graders, or a free dessert for families on their first visit in the month school is back in session. Don't forget the ones doing all the heavy lifting and give special discounts to teachers. There's a million ideas to choose from. Each and every single one can be enhanced by digital signage, spreading the word about your marketing efforts.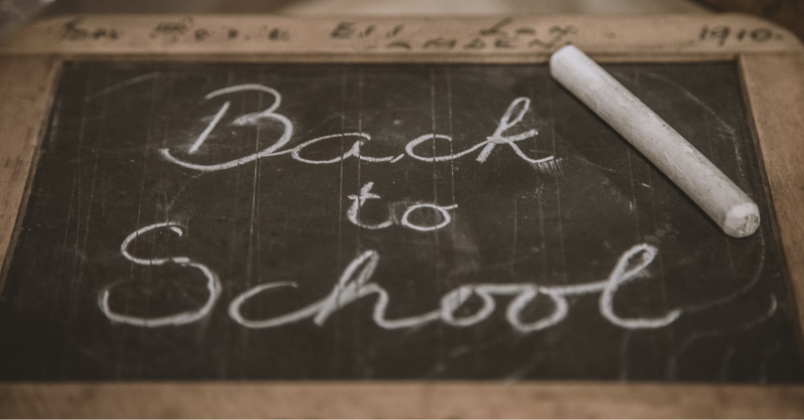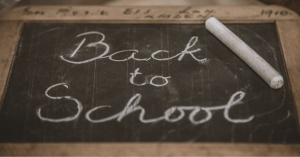 In conclusion, the back-to-school season is a strong opportunity for any business to make a splash! This is true even if you don't sell direct school supplies. If your business is near a school, a bookstore, there's enough traffic that will respond to this sort of outreach. In short, if a relative size of your audience would appreciate specials during the back-to-school season, give it a go!
Article cover image by javier trueba.