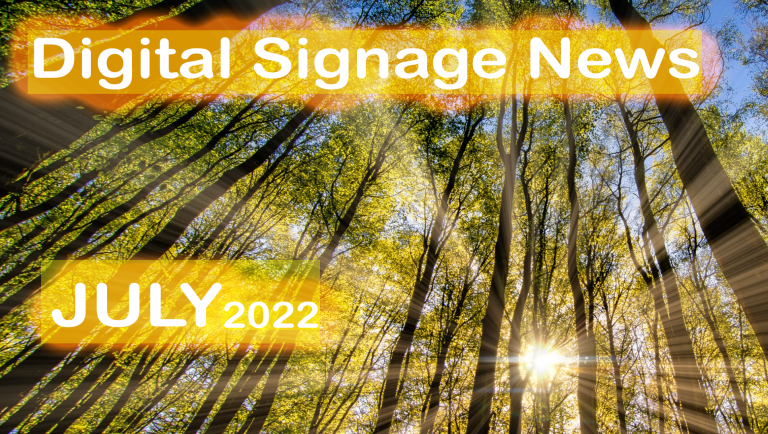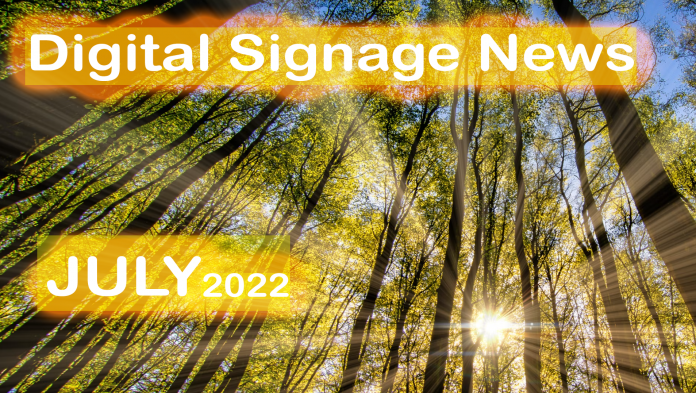 Before you know it, July is already over! With everything happening globally, time really does fly. We certainly had no shortage of exciting developments in the world of digital signage. For a start, Google announced the release of its ChromeOS Flex. The multimedia zones at Hong Kong International Airport take us on a journey. Lastly, we explore the possibility of Uber entering the DOOH world. Oh, and a quick digital billboard recap on why they're are such an awesome advertising channel. Let's get started! 
Google formally launches ChromeOS Flex
ChromeOS is a Linux based operating system designed by Google. Among its many features, ChromeOS prides itself for its speed and optimal storage use via cloud uploading. More importantly, Google announced the release of ChromeOS Flex. This distribution of ChromeOS can be installed on conventional PC hardware in place of other operating systems such as Windows and macOS. Reportedly, around 300 devices have been reported to work on ChromeOS. 
For digital signage, this means ChromeOS can run on more devices than before. This can enable repurposing existing devices which may be outdated and have a significant need of lighter software to run them.
A digital billboard refresher course
In case you need a quick recap on the power of digital billboards in comparison to other forms of advertising, a post over at movia.media sums it up quite well! For a start, digital billboards have grown so much, they're easily the first thing people think of when you say outdoor advertising. They offer benefits to their owners, advertisers, and the audience. As the content on digital billboards updates and rotates frequently, the audience always sees fresh content. Advertisers value their investment and digital billboard owners receive a great demand for them.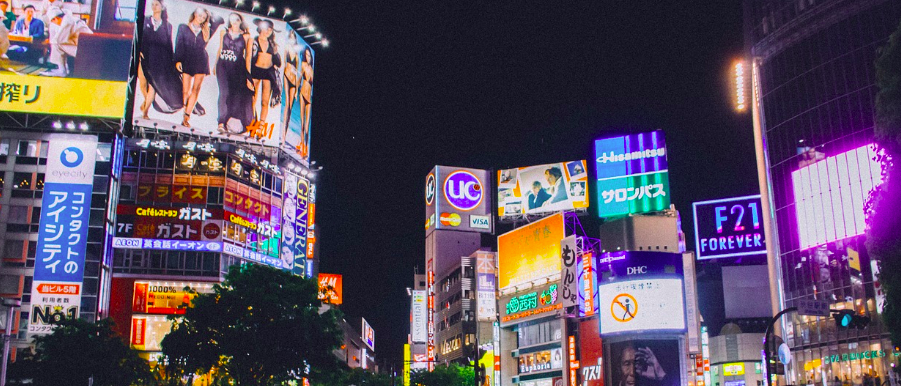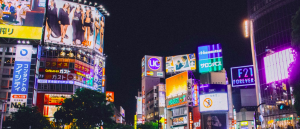 Another fact that vouches for digital billboards is that they are not as oversaturated as other methods of advertising. Simply put, you get more value for your dollar when investing in digital billboards over other media.
Hong Kong airport launches multimedia zones
Hong Kong International Airport recently launched a "Journey of Discovery" to enhance the passenger experience. This "journey" consists of three multimedia zones which display content focused on travel and nature. The goal is to inspire travelers before they set off on their onward journeys. 
The captivating "Crystal Elevator" welcomes travelers with unique digital contents related to Hong Kong and traveling. Meanwhile, the "Waterfall Gardens" at the arrivals hall display soothing visuals and sounds of nature through waterfalls, ponds, and birds. Lastly, the "Totems of Joy" at the boarding gate are designed to be a photo-taking spot for travelers. It is safe to say that this truly is a miniature journey of its own as travelers set off to their destinations.
Will Uber dip its toes in DOOH?
Putting Uber in the same sentence as digital Out-of-Home already sparks several ideas on why this might be a good idea for the mobility-as-a-service giant. For a start, Uber is already making significant revenue from advertising. Reportedly, this number is somewhere around $100 million, with Uber aiming to reach $1 billion by 2024. DOOH may be one of the paths to this goal. Given that they hold so much data about the commuting habits of their users, they could potentially use that data to expand their reach into DOOH.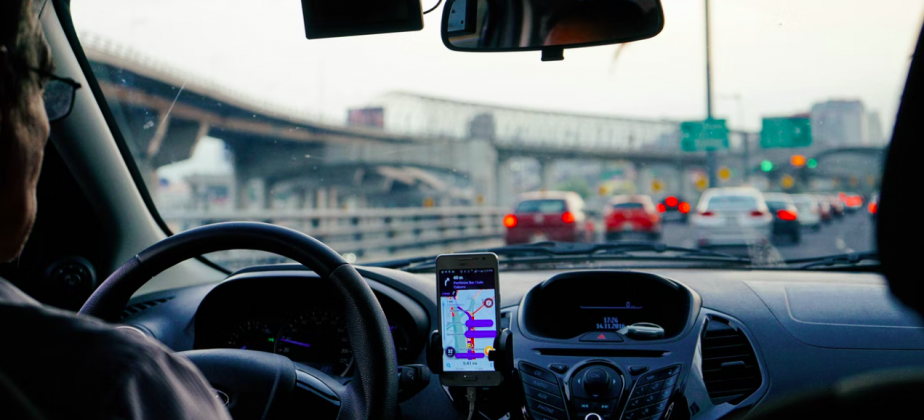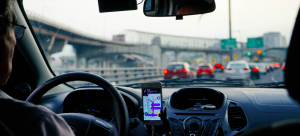 There is a need and desire to shift advertising away from giants such as Google and Facebook. If Uber really does enter the DOOH world, the question is if they'll do so through existing partners, form new connections, or start something entirely new.
How to handle a large number of displays
This month on the blog, we highlighted the invaluable benefits of digital signage software when it comes to handling a large number of displays. To be fair, even handling two displays can be a hassle, let alone a dozen, or even a hundred of displays. Very early on, digital signage software becomes a necessity to stay on top of everything. OnSign TV, for instance, allows the use of tags on everything, from images, videos, to players themselves. This makes handling and publishing content much easier. 
Software is even more important for alerting you of any issues. Just imagine being paid for a week-long ad campaign by a client, only to learn that playback failed one day in. If that happens, digital signage software can alert you immediately to fix the issue. Speaking of paid content, you want to not only be sure the content plays successfully, but also have a clean record of each playback and its duration. This data can be professionally presented to your clients.