A while back, we showed you some epic tools to use when creating your digital signage campaigns. And while these mostly focused on enhancing the link between digital signage and social media, they could all provide valuable data and allowing you to learn more about your audience.
This time, we'll focus more directly on content creation and examine content centric digital signage tools. You'll discover tools which easily bring visual content to you, enhance and even animate it.
For a start, you will need amazing images to apply in your content!
Free stock photo websites
Your digital signage campaign should be unique, however, sometimes you're running smaller campaigns and don't have the time to create or the funds to invest in a custom-made photo.There are plenty of free stock photos out there, and while they usually offer generic images, there is plenty of content to be found to apply in some of your campaigns.
Pexels remains one of the most popular sites and an excellent source of free stock photos. Another good option is Burst by Shopify which provides entrepreneurs with free stock photos. Some are licensed under Creative Commons while others fall under Shopify's photo license. Pixabay is another still viable and popular source.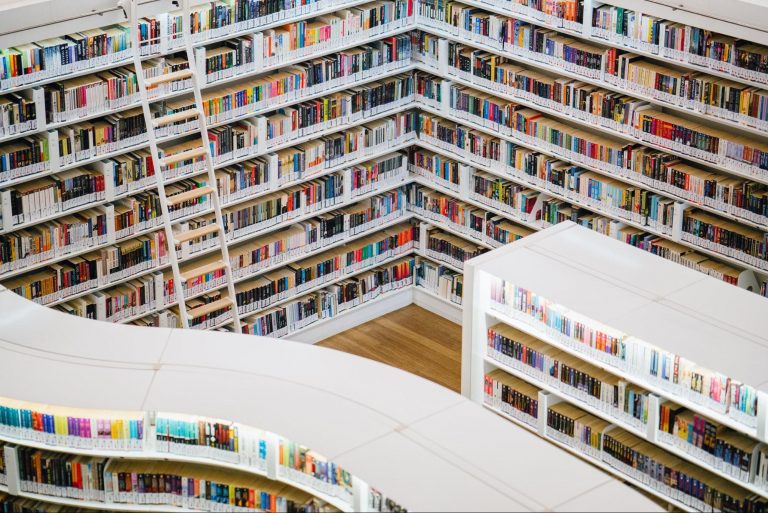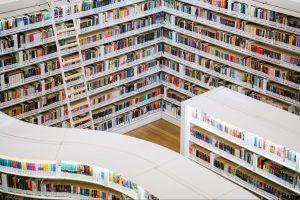 When it comes to stock photo libraries, you really don't know what you're going to get. Some sites provide an abundance of images in one photo category while having close to no images in another. Based on the content you need, dig through these sites and see which one has the content you need the most.
With the appropriate images found or your own images you might already have, we proceed to tools which adjust, enhance and animate them.
Gravit designer
If you want to go the extra mile and edit the images you intend to use further — which by the way you should to bring out the best effect in them — you can experiment with tools like Gravit Designer. This full-featured vector graphic design app allows you to create eye-catching screen and icon designs, presentations, app design, and more.
It's a pretty straightforward tool, simple to use and allows you to adjust your campaign images or create new ones. This is especially useful for logos as you can create new shapes, apply color gradients, fonts, effects and more. It's convenient for sporadic use as it works in web mode as well without requiring to install software. Keep this tool in mind for any quick and easy tweaking.
Bannersnack
Another content enhancement tool is Bannersnack. It lets you animate images to integrate into your campaigns. The animations you create may be rendered into formats like MP4 to transfer into your digital signage software.
Bannersnack includes more features like generating text, formatting and adapting your content appropriately. You can learn more about the features and pricing on the official website. You can try Bannersnack for free and create 10 banners before having to upgrade to one of the premium packages for more.
In case you have established you won't need more than 10 banners, note that the free banners are watermark protected, thus if you intend to use them on your outdoor screens on a bigger scale, the premium version might be worth considering.
Free video editing software
We've mentioned ways to create images, find them online, and transform them using free and relatively simple software. We've also mentioned how to animate your images to give them that extra kick. Now, let's take it to an even higher level and explore video editing.
Once again, your ideal choice of video editor depends on your requirements so here are a few possibilities to start. VSDC Free Video Software is a great option for Windows users, simple enough to master and offering plenty of the required features for digital signage campaigns. The software is free but there is a premium option which comes with additional features including technical support.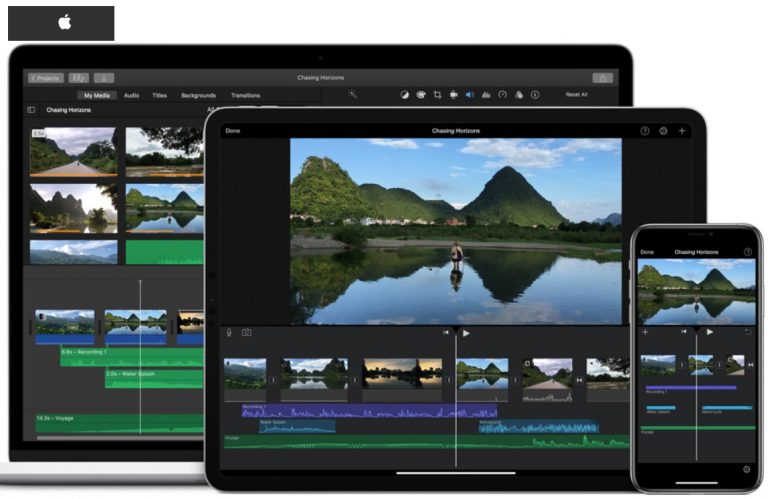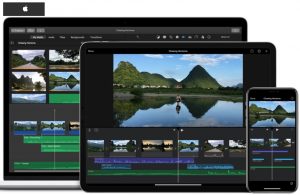 For Mac users, there is the ever faithful iMovie which comes directly with the Mac OS. It has all the features you'll need for your next digital signage campaign. Meanwhile, if you're looking for something superior, Openshot provides more features than iMovie, like unlimited layers and audio mixing. It's available for Mac, Windows and Linux.
If none of these options fit your needs, you may read further about more video editing tools to find the one that does!
One digital signage software to bind them all
You have images and/or videos prepared, and we certainly hope you don't intend to display them manually. You can easily arrange and schedule content to be displayed using digital signage software like that of OnSign TV.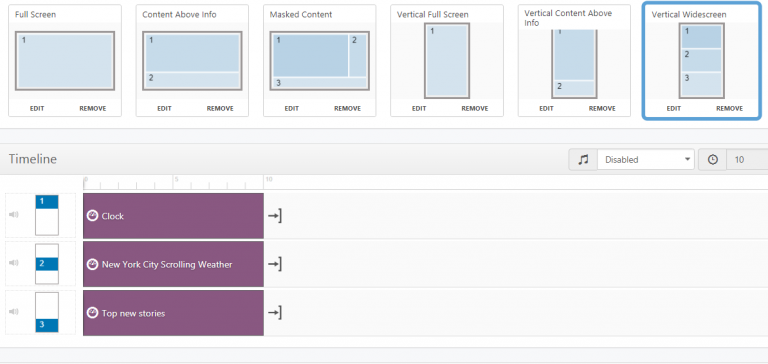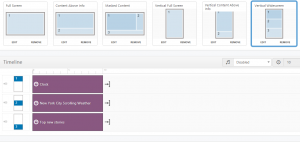 Arrange your content in a very neat timeline and play in any order you want. The screen can be split in multiple areas if you wish. You have the guarantee that your content plays without interruption. Otherwise, if there are any errors, you will receive an alert.
Software like this gives you an easy way to manage and oversee your content in action and binds all the pieces of the puzzle together.