With a large number of digital signage players on your hands, being able to manage them efficiently is a necessity. Opting to use digital signage software is the obvious choice. Manually managing one player at a time is workable only in small numbers. When you have dozens or hundreds of players, any organizational efficiency quickly evaporates into thin air. 
In the scope of this article we've condensed some of the most important features you should look for during your search for the ideal digital signage software for your operations. Apart from the basic elements such as a simple drag-and-drop timeline and screen splitting, we've highlighted features you may not think of at first. However, you'll discover you need them further down the road as your digital signage network grows and becomes more complex.
Let's start with the basics! 
1. An easy editing layout
Keep in mind that your digital signage software of choice won't only be managed by you. Sure, you might know the tool inside and out, but you also want your staff to be able to learn the ropes pretty quickly. 
A drag-and-drop timeline is a very common and solid feature as it's straightforward to most users. The OnSign TV timeline allows you to quickly piece together each section of your display. Of course, you may also choose to display one piece of content on the entire display. Or you'd like to create custom layouts. Regardless of your plan, your digital signage software should provide you with the tools to achieve it. Like you know it from a good presentation software, you can also tweak content transitions, aspect ratio, duration, as well as manage the audio for your campaign.
These are the basics, so regardless of which digital signage software you choose, take advantage of the free trial most providers offer to check if the necessary features are there.
2. Flexible scheduling
When it comes to scheduling, you want to have as many options as possible. Think about the types of content you'd like to display and what the ideal time for them is. Some content types you'll schedule to run individually at a certain time of day. You can also create playlists and schedule them in order to run multiple pieces of content together. 
You may also even take advantage of triggered content playback which runs only under certain conditions. Users may trigger campaigns by scanning a QR code. If your display is in motion, in a vehicle, for example, you can trigger content based on the geolocation of the vehicle.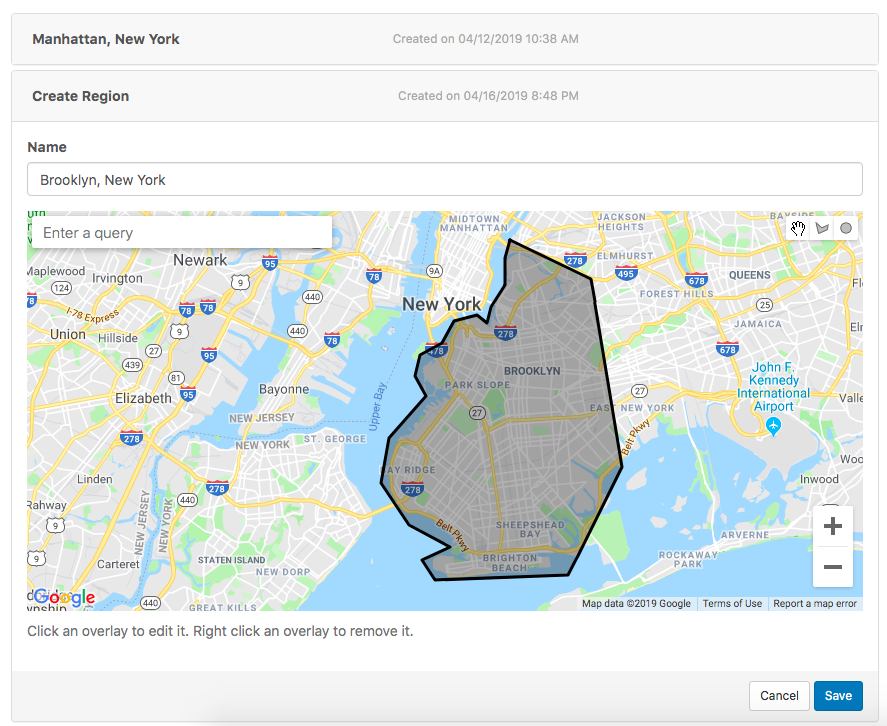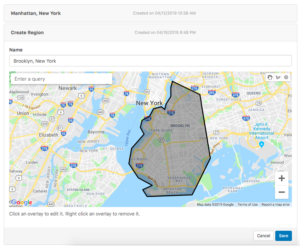 Another neat trick within this genre are fallback campaigns. You can schedule the campaigns to run only once there are no other campaigns running. This is ideal outside of work hours, during maintenance, or should a certain campaign fail to publish. Fallback campaigns can ensure your displays always show something to the viewer.
3. Proof of play reports
After spending your time to create quality content, you want to be sure it will successfully work and you can't be everywhere all the time. This is where proof of play comes into play. You can check if everything worked even outside of office hours. Naturally, you'll want the freedom to arrange for reports to be delivered to you at a specific time. You may want to receive them instantaneously, or on a set schedule throughout the week. It's up to you to set it up.
Remote viewing and control is another feature which can come in handy. Should your digital signage software dashboard indicate there is something wrong with a player, you should have the tools to fix the problem. Firstly, you want the ability to view the direct feed of the player and see what is being shown in real time. Secondly, you want to be able to remotely control the device, or at the very least be able to reboot it instantly.
4. A comprehensive dashboard
In any given situation where you manage multiple live feeds of content, you want a quick and easy overview of the situation. Take a look at the OnSign TV dashboard as an example. Apart from checking the status of your players, you can also see any warnings or errors which may have recently occurred. You can see your players on map view, allowing you to grasp anything that may require your attention at a single glance.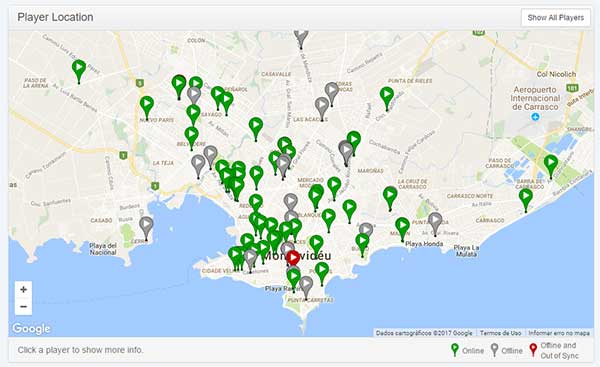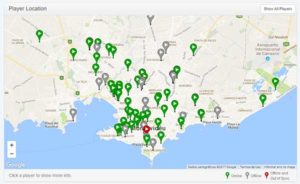 Your digital signage software should make it effortless to isolate players based on their status. For instance, you may want to filter all players that are out of sync or offline at any given moment.
5. Player grouping
When you reach a certain number of players, you quickly see that it's an inefficient use of your time to handle each of them individually. Your digital signage software should be able to allow you to group multiple players and manage them as if you were only managing one. This is what player grouping does. 
Group together displays which are primarily intended for displaying PSAs, for instance. Others may be responsible for entertainment, advertising, or schedule reminders. Maybe for you it works better based on location as an alternative criteria, or something else entirely. You can then push content to these displays without having to handle each of them one by one, without double-checking if the content you published went to the correct player. This way, you can always be sure a staff meeting reminder will only reach players on internal communication. 
6. User access complexity
Once your digital signage network is managed by multiple individuals, you will want to have a certain structure of authority set in place with different access levels. Your digital signage software should be able to assign authority to handle campaigns and players individually, allowing them to add players, create player groups, create custom layouts, add playlists, etc. This is a great way to ensure that people responsible for specific players will only see and be able to access those players.
Similar as with grouping players, you may also want the ability to group users. For example, you can place multiple content creators in one group to give them all access to view and edit a campaign, but without giving them permission to publish the content before it's approved.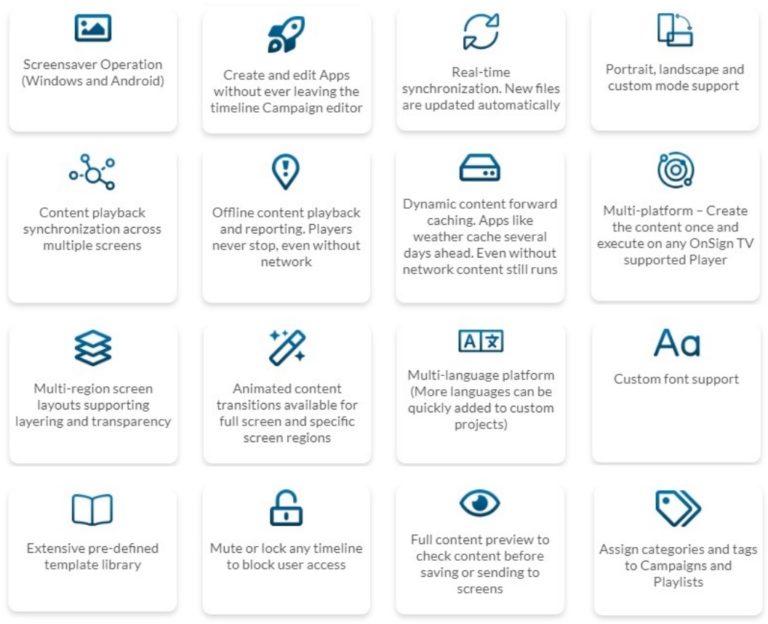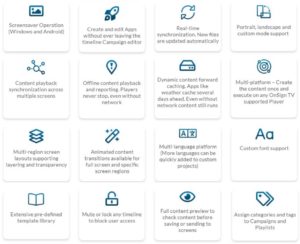 Shown above are several additional digital signage software features you may find useful. They're good brainstorm fuel as you should think ahead and see the requirements for your unique content setup. 
Each and every single feature listed above, and then some, is available to OnSign TV users. All at your disposal right this moment to try them out with the 14-day free trial, no credit card required!