Schedule and publish your messages in any way you wish: by date, hour, day of the week or location.
Play a campaign using multiple regions and assigning different media to each zone. 
Create users with different access rights and get a detailed report tracking what each user has performed each user's activity.
Create your campaigns by simply dragging your media and Apps into the timeline.
Get a detailed report confirming each and every time a campaign has been played back.
Detect any issue so you can take immediate action and keep track of every player's performance.
Create dynamic content using Apps. Weather info, real time clock, RSS feeds, YouTube videos, Facebook posts, directory templates, and much more!
We also offer a complete guideline so you can build new Apps yourself.
Apps are an easy and powerful way to add dynamic content to your digital signage screens. Present information like weather, RSS feeds, streaming video, Facebook posts, YouTube videos and much more.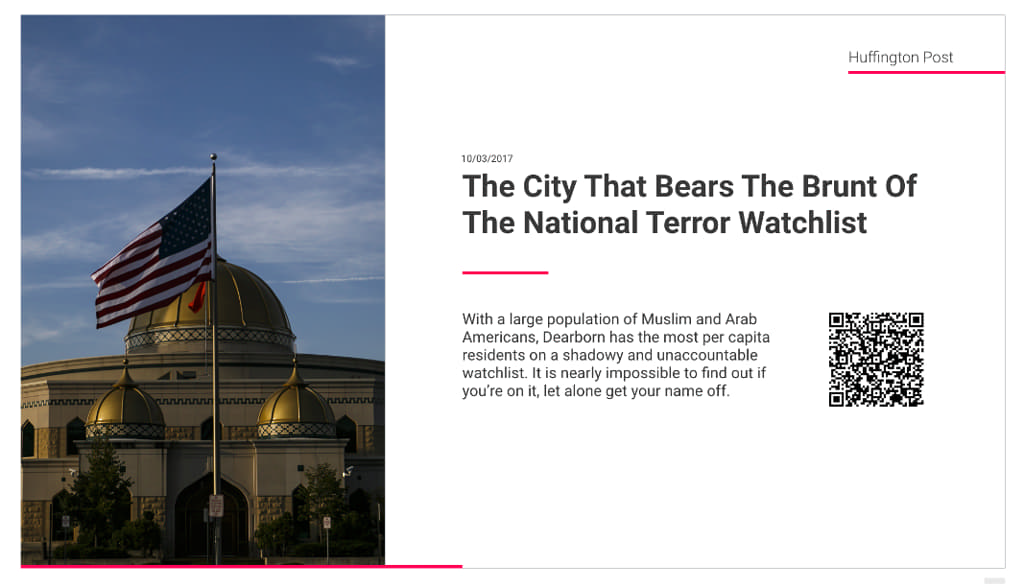 With this app you can easily link your signage display to any RSS feed in full screen. Information can be presented in several formats. You can schedule to display text and images from the RSS source of your choice.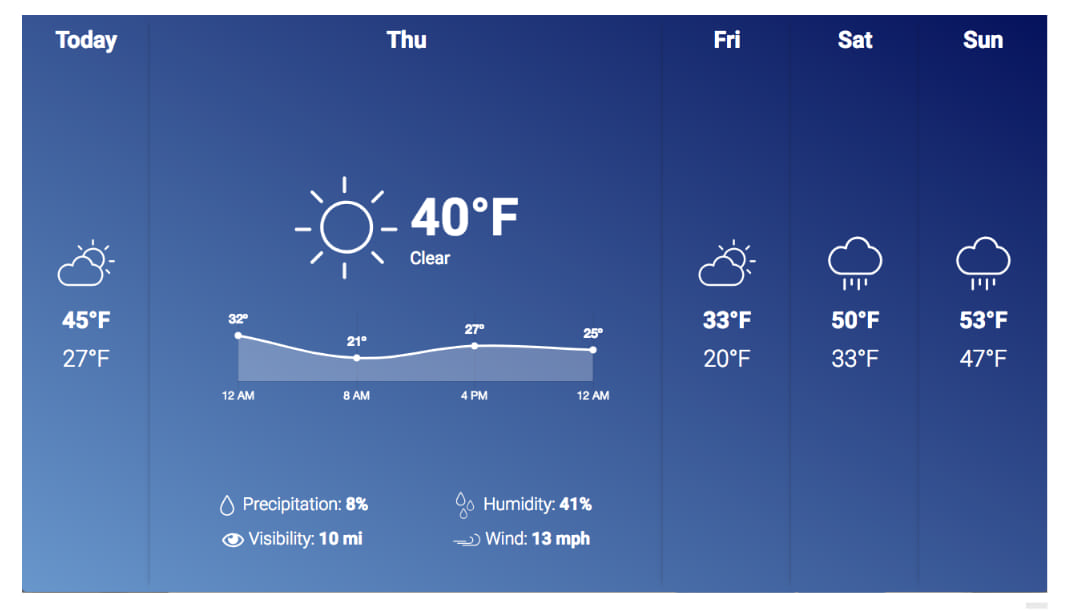 Present current weather and its forecasts for any city in the world. Choose from various formats and settings.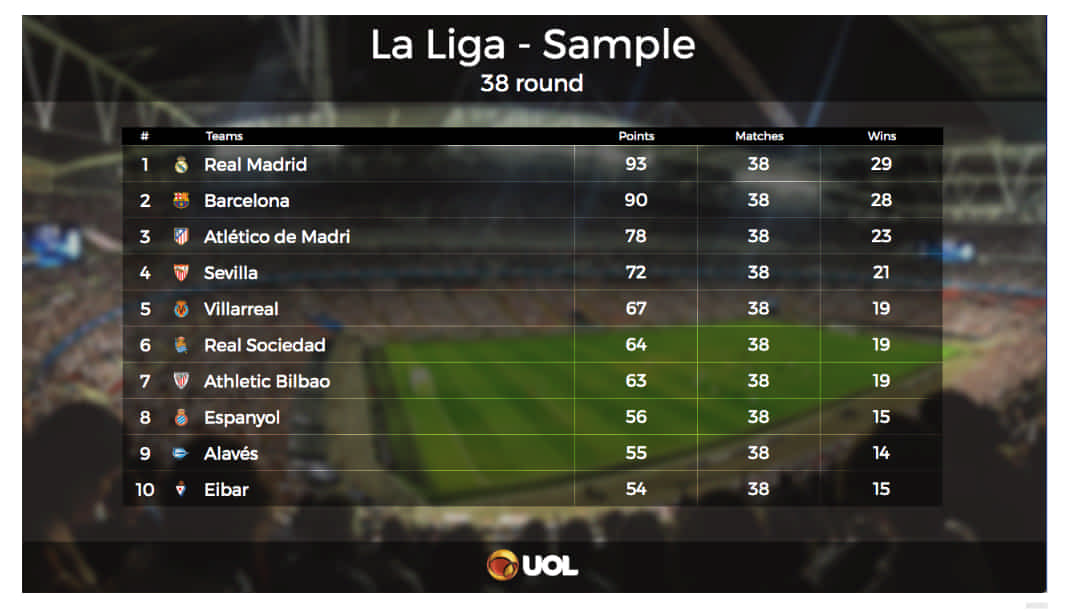 You can use the game score to display the current status and results of a sports match.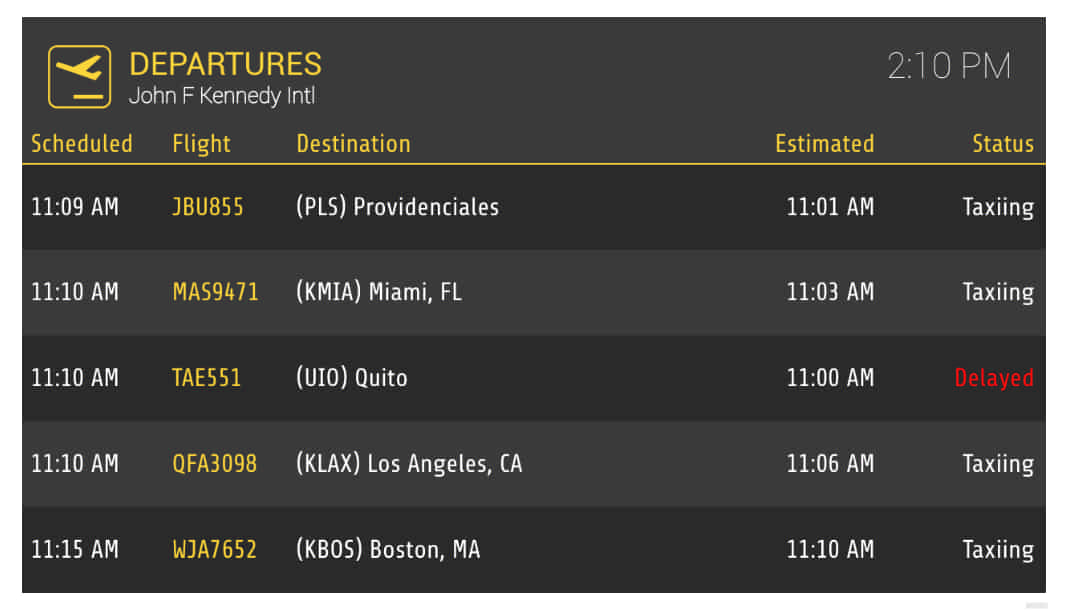 Present the latest arrivals, or upcoming departures for any airport.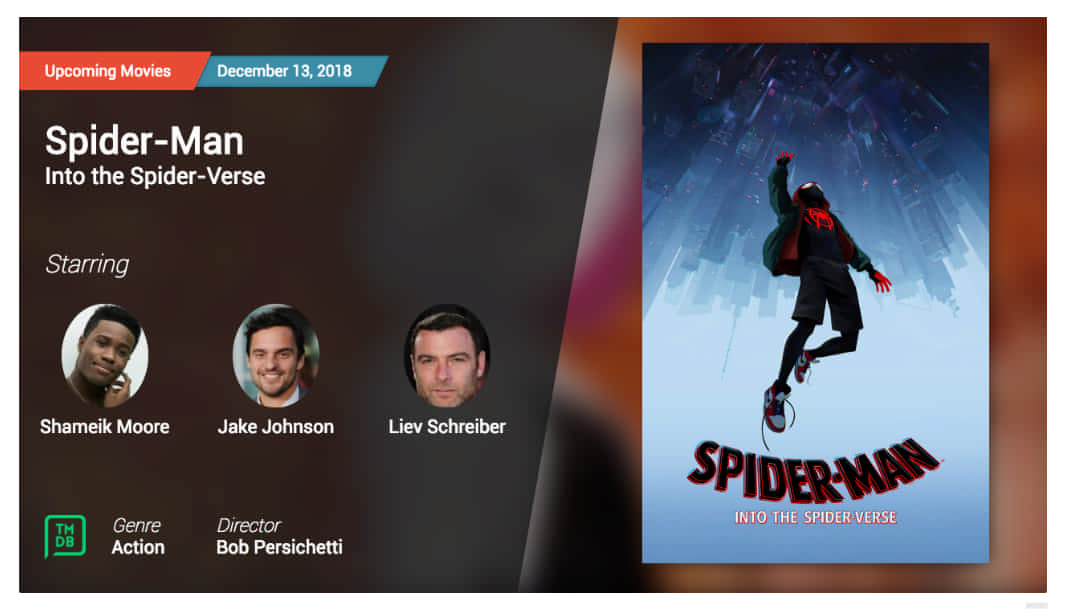 Present beautiful banners, casting and release dates for the most popular upcoming movies.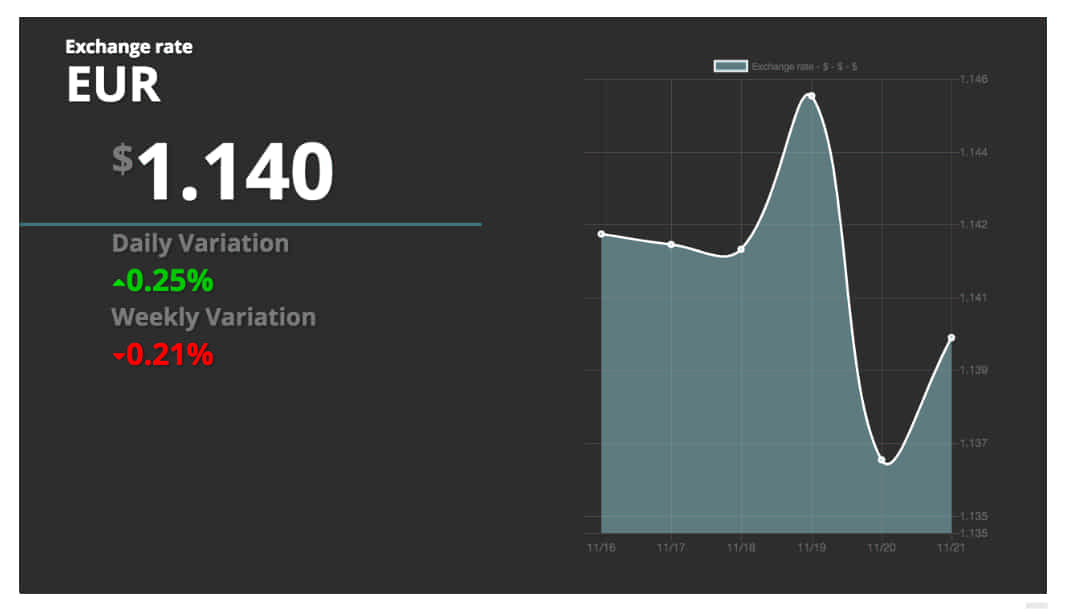 Displays current exchange rate for selected currencies and 7 day history charts.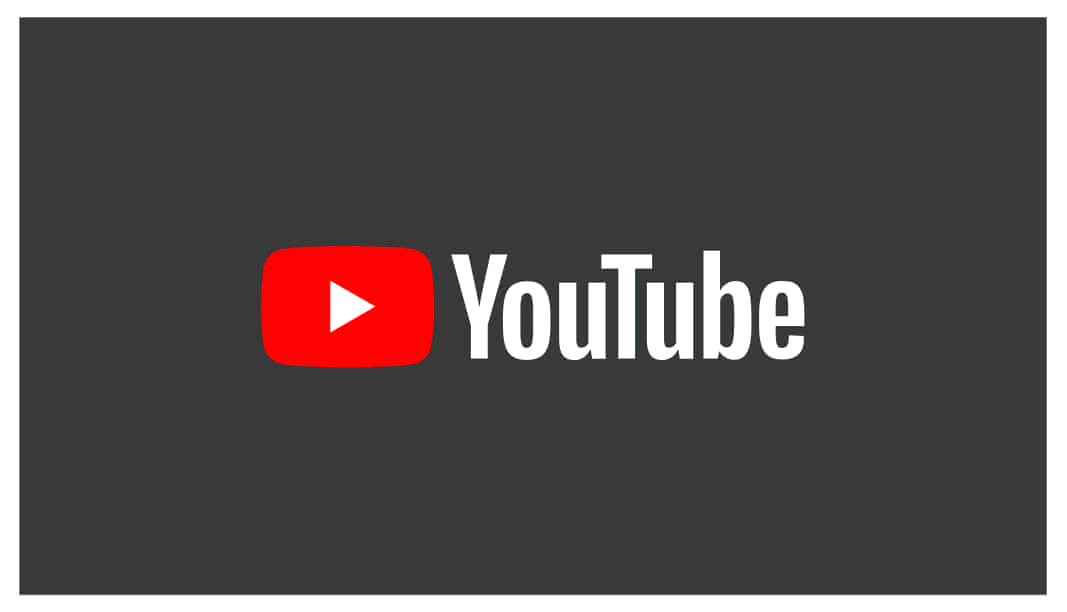 You can play back remote content streamed directly from YouTube. All you need is to enter the video URL. You can also share a website in the same fashion.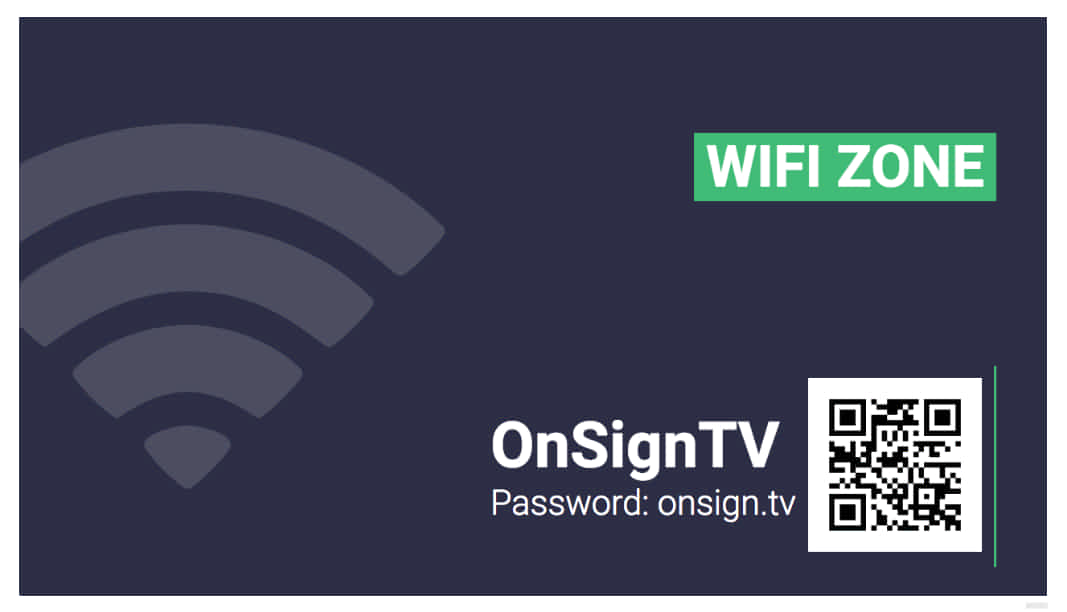 Present Wi-Fi Zone credentials and a QR Code so users can quickly get connected.
Developing new Apps is also simple. Apps are based on web technologies, so you can either do it yourself using HTML5, or talk to us and we will get it done.
OnSign TV provides a full

SDK

so you can develop your own apps

Start by developing using as a reference some of our sample apps