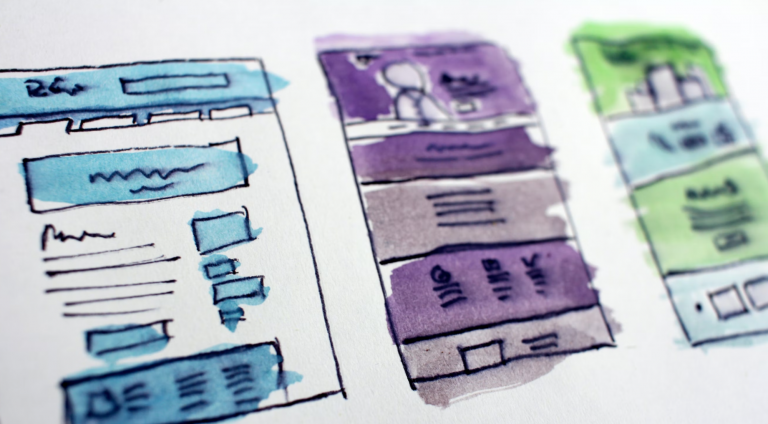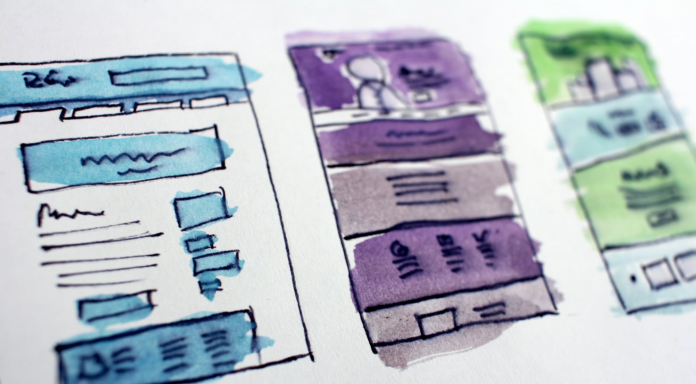 You know what you want to show to your audience. A lovely menu, an information terminal, and a social media handle in the corner. So how do you do it? It's a simple thing to say, "just put it up on the display," but which tool do you use? How do you build your digital signage design? How do you place the content on the screen and organize it? 
Compositions
Undoubtedly the main tool of the OnSign TV platform for any creator, a Composition allows you drag in any content you like and then organize the display appropriately. Experiment with different content combinations and stretch and drag the file to your desired shape to build your digital signage design. For a detailed walkthrough guide, take a look at this video which covers everything you need to know about the Dynamic Composition!
Screen division
Once you've mastered the potential of the Dynamic Composition, consider how you like to lay out your digital signage design. Here are some combinations to consider. Think about which suits your content best.
Divide the screen into two sections and drag in content elements you like to show. This can apply to anything, really, as there's plenty of space for any visual element. Though, perhaps it's better to not have two separate videos or something overly animated, so the viewer can concentrate on one section at a time.

Different sizes and shapes can be great if you have smaller content elements which fit comfortably in a specific shape. For example, a clock widget only needs a small square. A weather app can be deployed in a banner. A menu on the other hand needs a bigger rectangular shape for the viewer to see it, and so on.

Include several smaller sections to create a mosaic of sorts, ideal for showcasing multiple products at once.

Overlapping can easily appear unskilled, but offers great potential if used properly. This method is great for creating frames around sections by setting up an underlay, for example. You can also overlap the area between different sections with custom lines which separate the content and make it appear well-organized.

A sidebar column or a banner is great for content elements like apps which adapt to the shape provided. They're also ideal to place a call-to-action and instruct the viewer. Social media feeds and policy reminders are also great for this section.
Lastly, don't be afraid to opt for a full screen option! Some things deserve the entire display. This especially the case with more complex sets of data. There's nothing wrong with setting up a rotation of content which switches between full-screen setups, to sectioned formats. The key is to balance your written and visual elements to create an appealing and informative display.
Building content from scratch with CMS
There are plenty of tools online, both paid and free, which will let you build the videos and images you need for your digital signage design. These depend entirely on your needs, as some needs are highly complex, while others require a simple banner and some text. Users may get intimidated by the prospect of building content from scratch at first. With digital signage software, there is already a lot you can achieve with entering and animating text or tweaking templates.
Build ready-to-go content with apps
For example, the OnSign TV Cafeteria app is designed to display menu items. In order to create a visual setup like this on your own, you'd need to build a custom video and position custom text carefully. With the Cafeteria app in play, adjust the text, color, and number of items per slide in seconds. The title suggests it's ideal for a restaurant environment. But as you'll see in the video below, it has many other uses.
This is only one example of an app helping you create content. Explore the OnSign TV platform for other apps containing diverse templates and variations. This can be RSS Feeds, News, Time, Weather apps, alongside dozens of data feed enabled apps. This means you can update multiple apps by simply updating the data feed connected to them. In short, apps allow you to input your data, personalize the template to match your brand colors, and you're good to go!
Use Google Slides
Google Slides is a powerful tool you're likely familiar with. You'll be happy to know that digital signage software such as OnSign TV is compatible with Google Slides, allowing you to import content and deploy it immediately. This is particularly beneficial if you build slides which you'll also use elsewhere. For example, use them to feature your business, to build employee spotlights, and deploy customer feedback.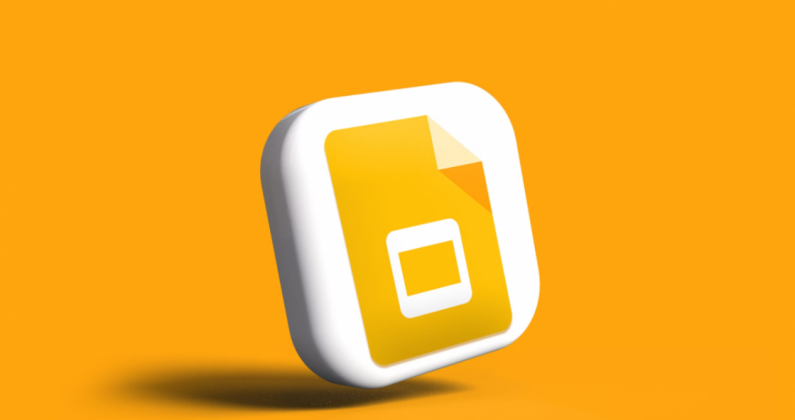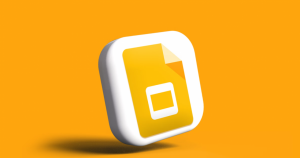 Another exciting benefit is the ability of Google Slides to generate graphs. Data you'd love to present on digital signage, internally or externally, can be neatly packaged and deployed in this form. This may include sales figures, social media analytics, customer ratings, traffic achievements, employee of the month ranking, and more!
Lastly, schedule the content you've created to deploy precisely when it is most needed. With these tools at your disposal, consider what else you can create days, weeks, or even months in advance. To get started, explore the features above and many others available with OnSign TV!